The Art & Soul of Jane Woolrich Lingerie
By ELLEN LEWIS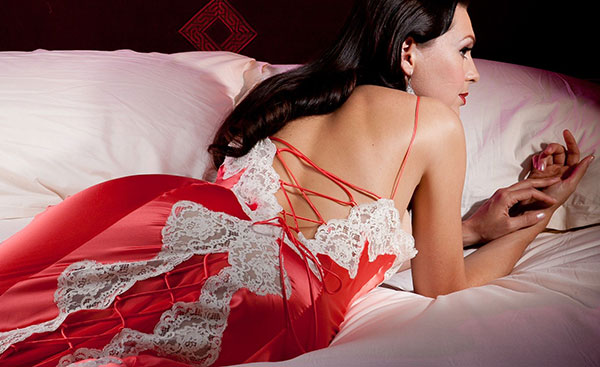 If you really want to understand the essence of lingerie design, then Jane Woolrich is your study. Jane's collection is a cornucopia of original thought. Her garments are beloved by brides and Saudi princesses as well as contemporary women looking for a unique piece of outerwear.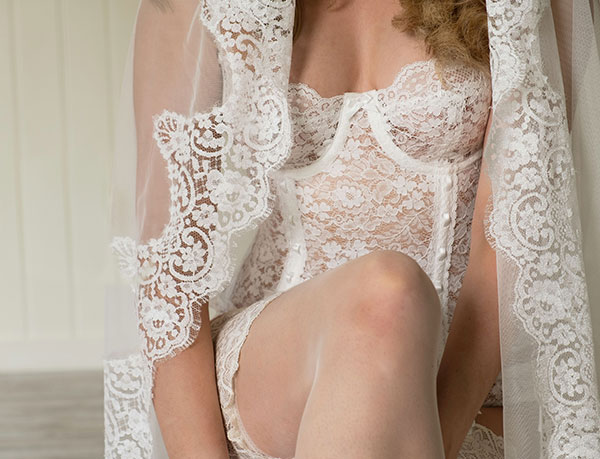 Jane's creative instincts are inexorable. They are informed by compassion, warmth, and her work ethic. They are evident in her incredible attention to detail and the careful construction of every piece crafted by her team. Her intricate application of leavers laces defines her hand. The effort she makes to support her suppliers and her staff through thick and thin has proved her character. She cares about sharing her expertise, made clear this year as she mentored 18 students from FIT as they developed their final design thesis. An all-consuming process, she worked hand in hand for months with each student from creative conception through execution. As sole judge, Jane was responsible for choosing the winner of the FIT Critic's Choice award for Lingerie.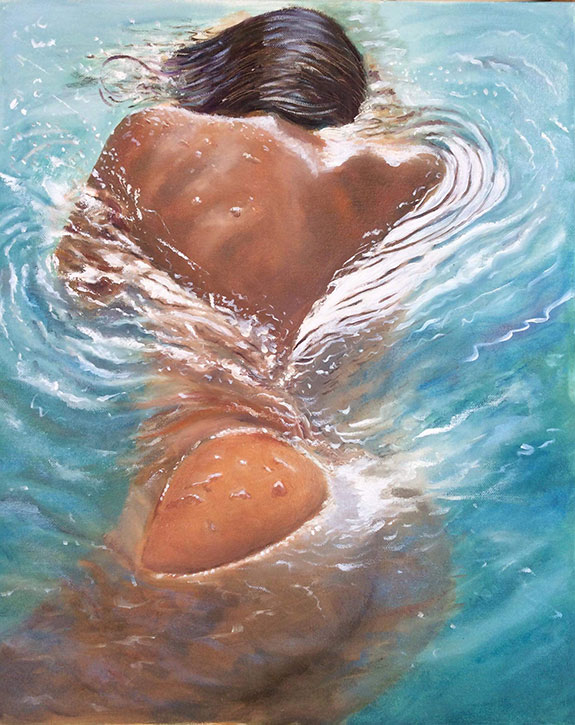 I have followed The Jane Woolrich brand for many years, visiting her collections every season to get an intimate glamour fix. Obviously, this year as we all navigated isolation, I was deprived of her exquisite gallery of lingerie designs. So, it was quite a gift when, through social media, I discovered Jane's paintings and finally understood my affinity for her work. Her canvasses are evidence of her respect and passion for the female form. I had to share.
"Where The Spirit Does Not Work With The Hand, There Is No Art."
|Leonardo da Vinci