Everyday Elegance ~ Anita's Clara Comfort Bra Now Up to I-cup in Black & Sand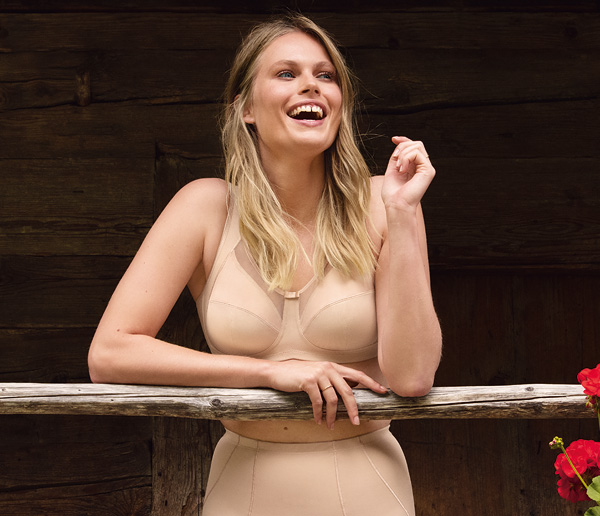 Since 1886 Anita's Clara Comfort soft bra (#5459) has been known for its gently curved lines, creating an elegant and feminine look with a semi-transparent panel along the neckline. The three parted cup is available up to an H cup in White and Crystal and now this everyday bra is available up to an I cup in colors Black and Sand.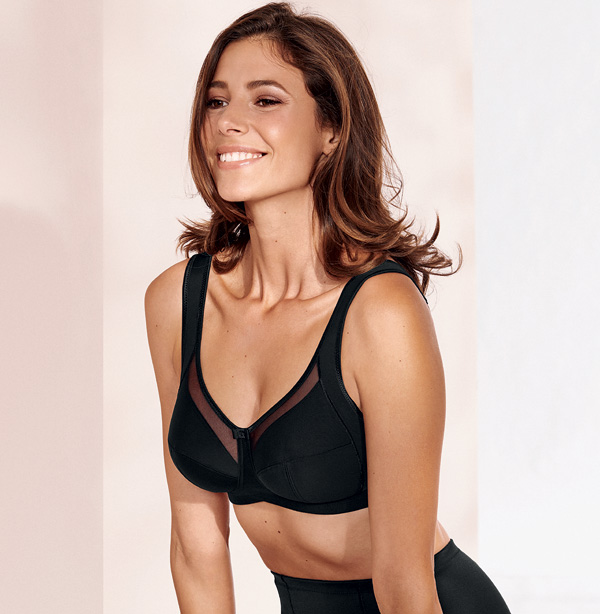 The slimming shape guarantees a sensational comfortable fit, which makes this a feel-good bra for every shape and size. Clara provides exceptional fit and comfort with its anatomically shaped underbust section and shaping panels, which run up into the straps at the sides and are made from firm knit fabric.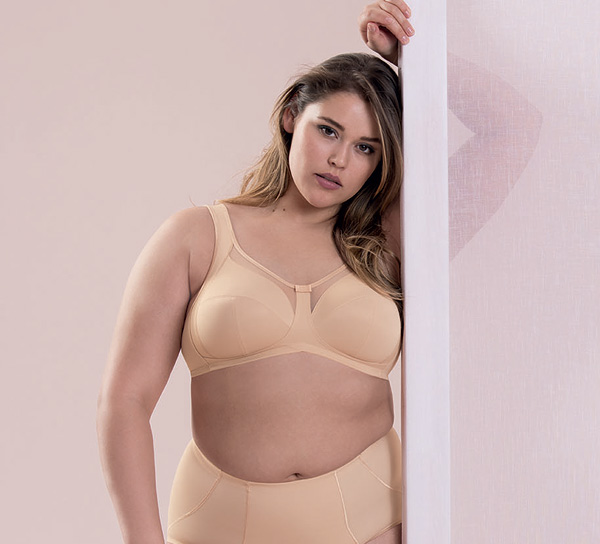 This bra features wide comfort straps with stabilized padding over the shoulder for added relief. A tulle insert in the back of the underbust band allows for greater freedom of movement while the soft edging bands are gentle on the skin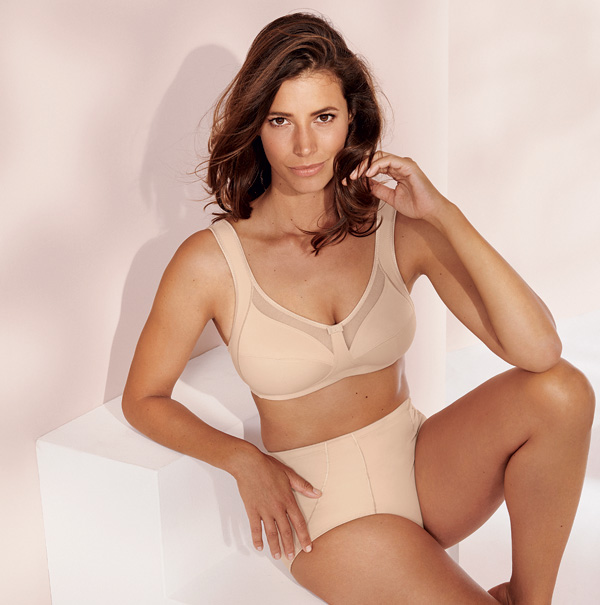 Available colors include: Crystal, Black , White , Sand. Sizes: B – D 34 – 52, E – I 34 – 48 (I-cup in Black and Sand only).