Falke House Socks ~ I've Dubbed Them "Katie Sox"
By Ellen Lewis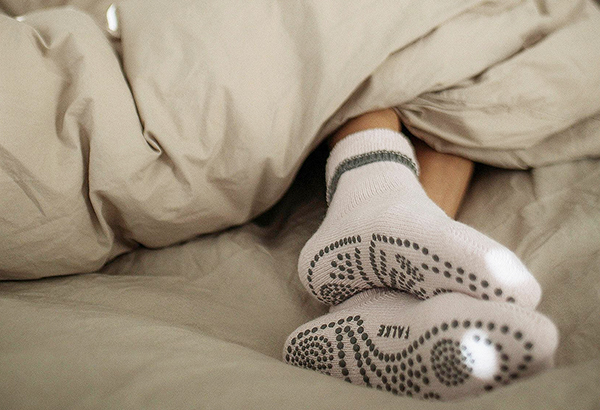 This post is about socks, specifically Falke's collection of silicone anointed grip House Socks that have been a saving grace, all four seasons, in my daughter Katie's freezing home. For some reason my son-in-law feels compelled to keep the air conditioning and/ or the heat at 67 degrees (or below) all year long. The dilemma? We take off our shoes when we enter the house. No big deal except the house is a combination of wood and granite floors, and my feet are perpetually cold.  I have dubbed them "Katie Socks". I carry them in my handbag all the time.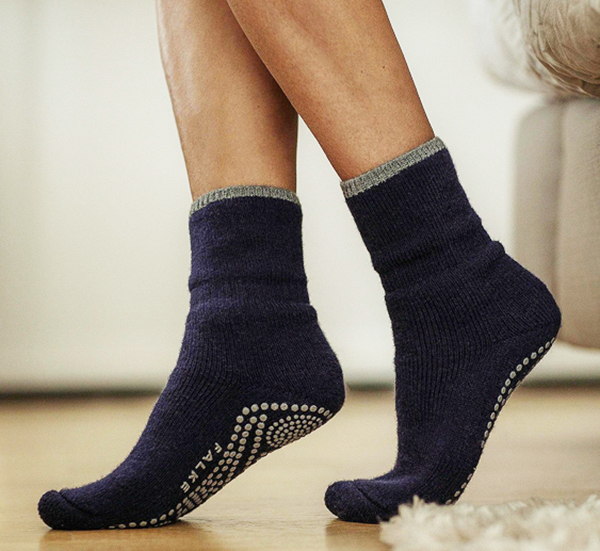 Two styles have been my saving grace: Falke's Relax Pad Sneaker Socks and the Merino Wool Cuddle Pads. This winter, as the temperature descends, I intend to add the Cosyshoe slipper to my wardrobe of Falke footwear.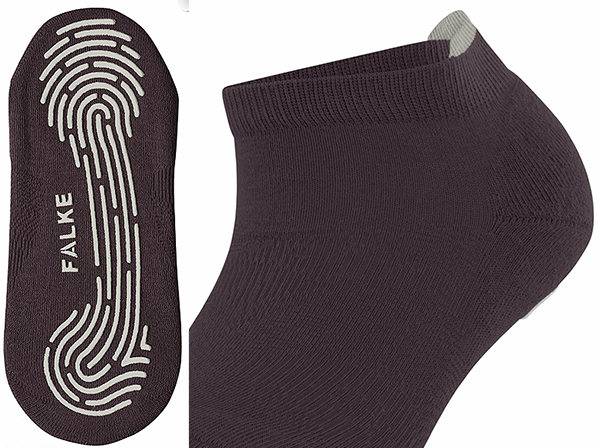 They're available in multiple colors (up to 10), but the fact that they are also available for men and kids make them a family affair. I've already expressed my passion (as well as my husbands) for Falke's Cool Kick sports socks in an earlier Lingerie Briefs missive. Just like the cool kick phenomenon, these inner padded house socks also do not disappoint. Falke's House socks, just like the rest of their expansive legwear assortment are a revelation of quality. Intricate German design and engineering acumen ensure a footwear fit unparalleled in the industry, at least from my perspective.  They are an investment, not only in comfort, but also in longevity and well-being. Your feet will thank you!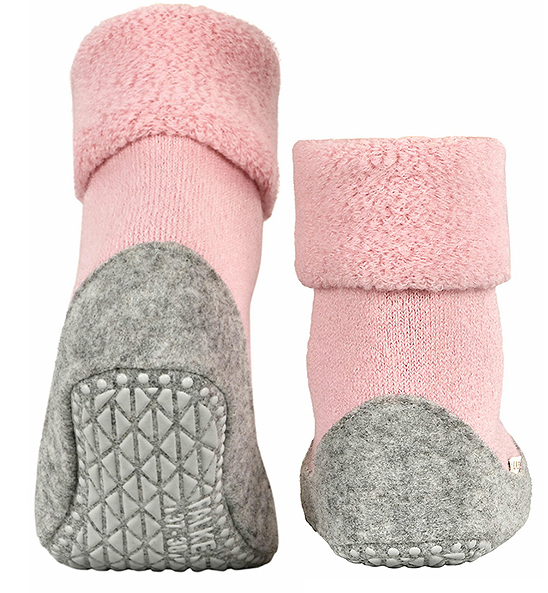 "The Closer a Brand can Cozy Up to a Consumer. . . .
The Better Off a Brand Will Be"
John Quelch