Kilo Brava Enters the Spotlight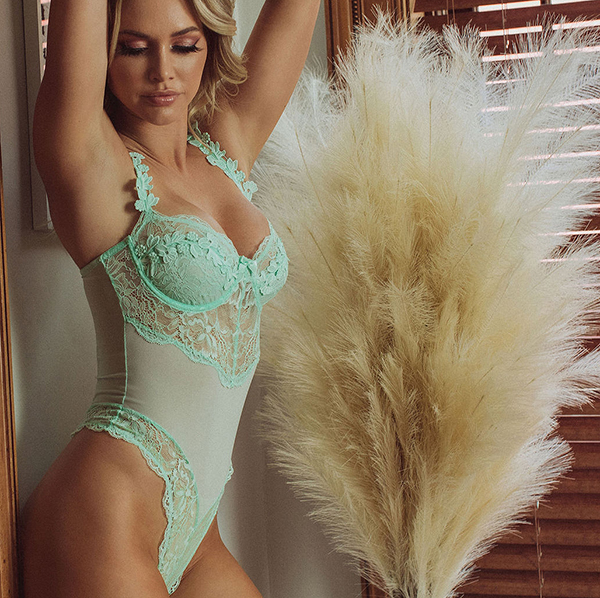 By ELLEN LEWIS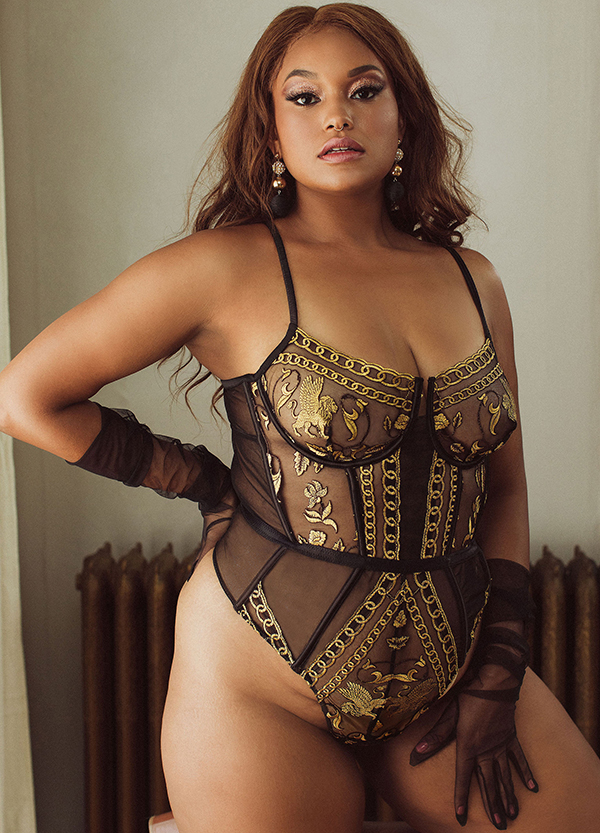 The Embroidery Collection
Since the Kilo Brava launch, just two years ago, I have written several editorials singing the praises of this innovative indie brand and its incredibly visionary founder, Kristin Bear. The collections never cease to amaze me. And now, to my great pleasure Kilo Brava is joining our Spotlight Partnership with their A/W 21 collections.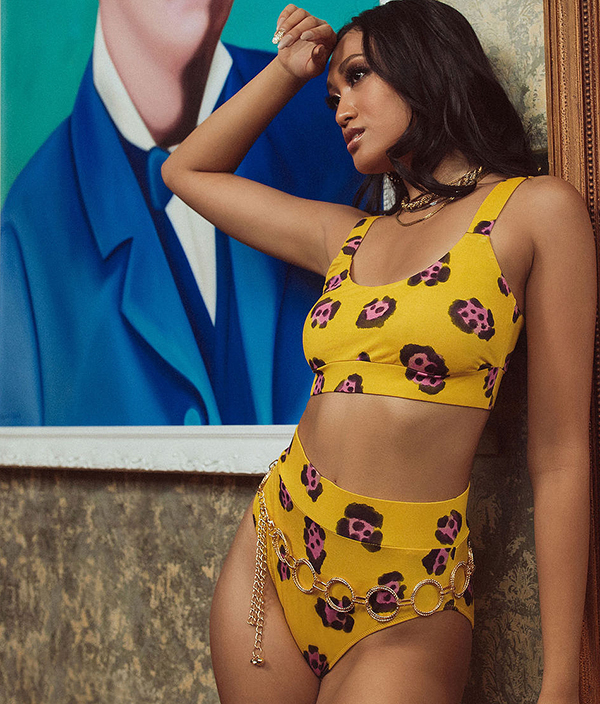 The Bamboo Collection
Highlighted here is the 9/15-9/30 Delivery, six groups available for sizes S-XXXL. Known for its clever use of fabrics and innovative print designs, Kilo Brava continues its fashion ascent into the lingerie vernacular of the mainstream market. Loved by consumers to whom cultural integrity frames their shopping expectations, Kristin has created a series of intimates and loungewear styles that are modern interpretations of vintage flavored fashion. A working mother of two young children her "yes I can" attitude propelled her through the pandemic successfully. I have no doubt that her 12 years of experience prior to launching the Kilo Brava brand contributed.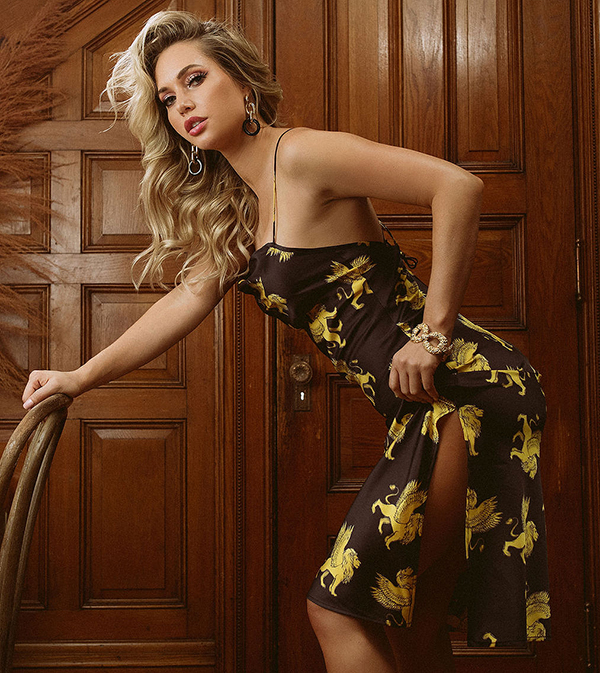 The Satin Collection
Anchoring the delivery, as always, is a dynamic print statement.  This time it's a Griffin motif that heralds Kilo Brava's call to arms: female empowerment through body friendly intimates. Two collections, a digitally printed satin charmeuse lounge group as well as hand rendered embroidered tulle intimates focus on this lioness theme.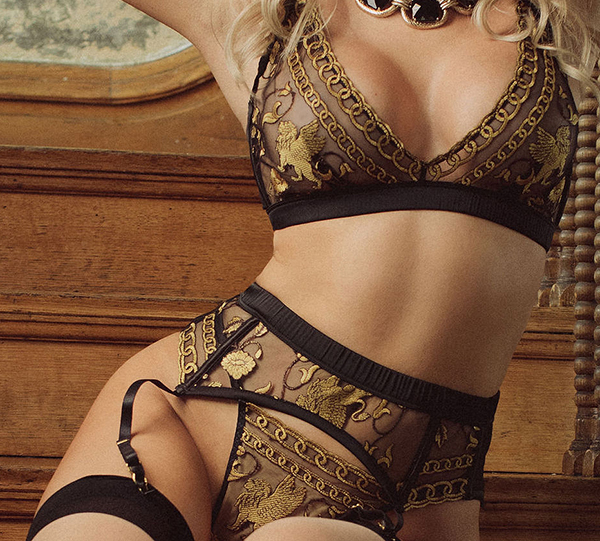 The Embroidery Collection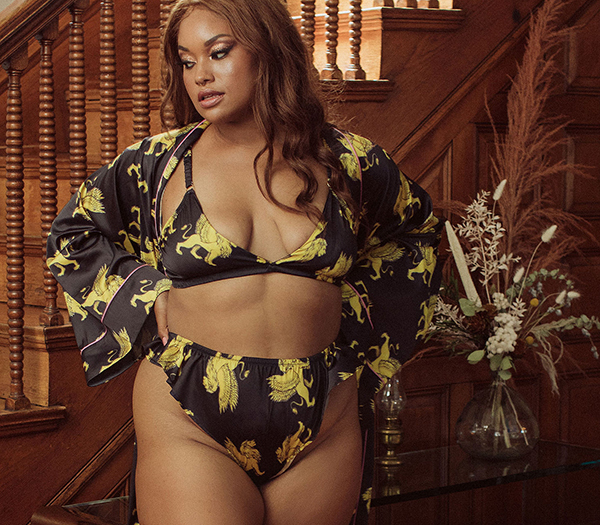 The Satin Collection
The animal print theme continues with the jaguar paw print on bamboo knit pieces. A lounge bralette, brief, L/S shorty PJ and robe, expand the offer.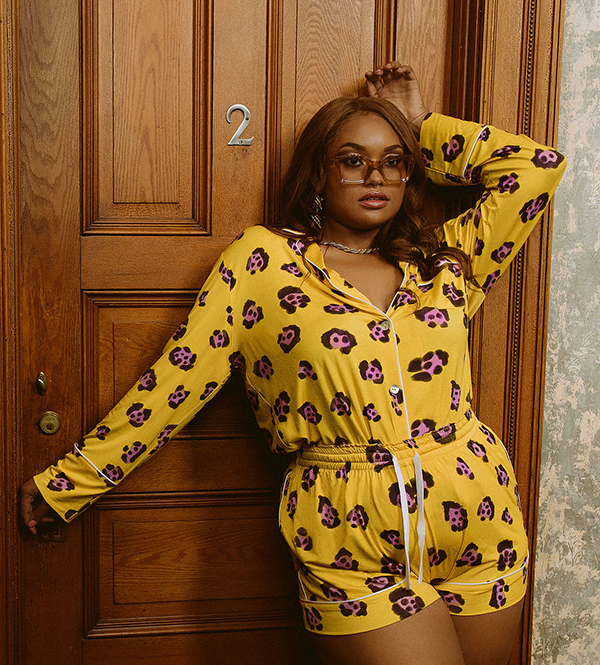 The Bamboo Collection
A series of sexy, retro inspired bra, panty and bodysuits comprise the Lace and Rib as well as the Lace and Embroidery Collections. Known for its sexy underpinnings, Kilo Brava offers seven soft brushed knit silhouettes embellished with a delicate floral lace and six lace and tulle shapes trimmed with custom embroidery.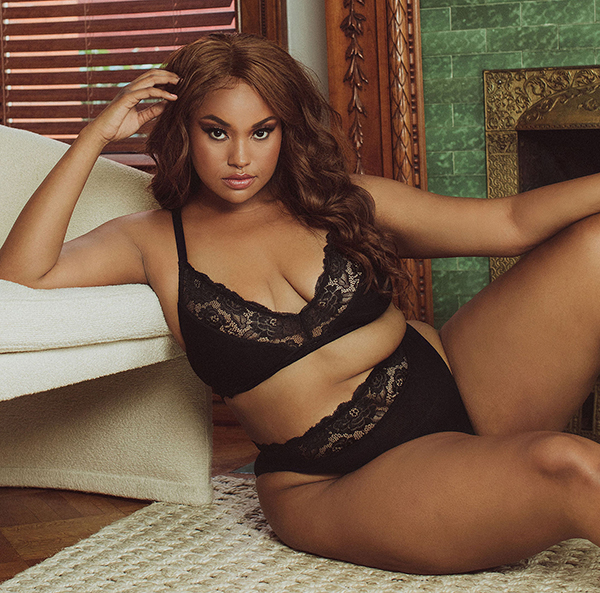 The Rib and Lace Collection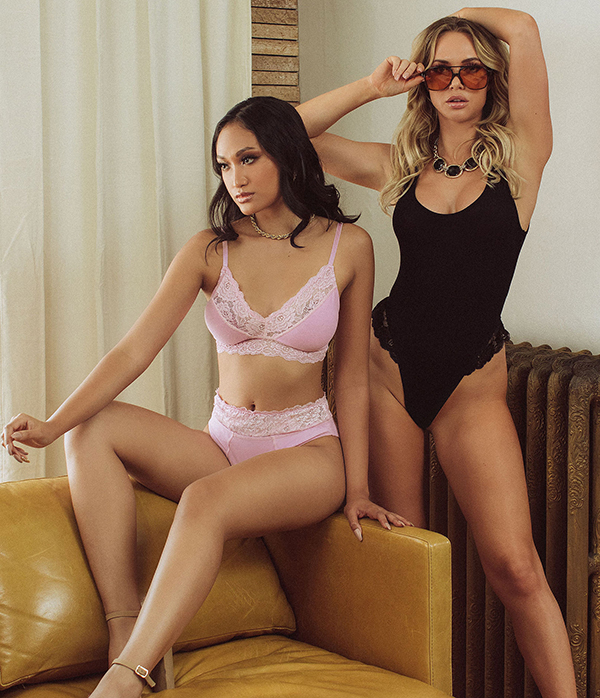 The Rib and Lace Collection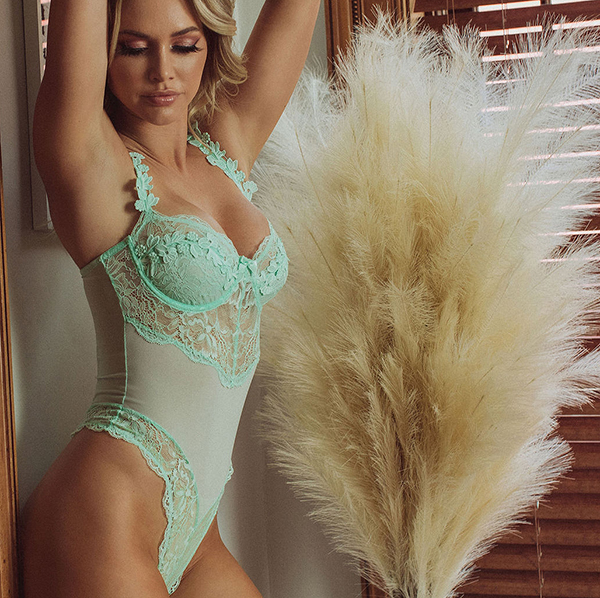 The Lace and Embroidery Collection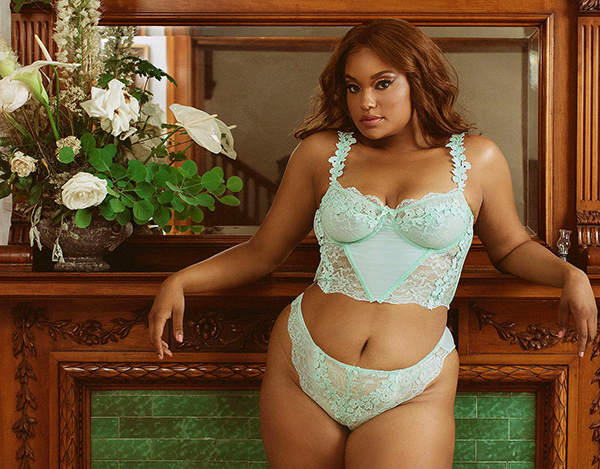 The Lace and Embroidery Collection
And, last, but not least, the velour range, inspired by a Sopranos pandemic Netflix marathon, really caught my eye. A definite deviation from Kristin's usual design style, I thought the backstory was perfectly applicable to the times. (More about that next month). For this delivery five comfy styles: jumpsuit, pants, polo bodysuit and hot pants and lounge bralette make their debut.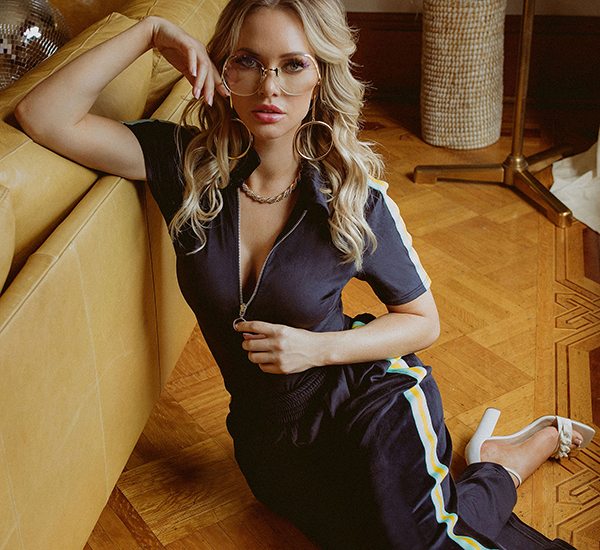 The Velour Collection
Click Here to Read More About the Kilobrava brand
To see additional styles and get  further details, contact Kristin Bear: Kristin@Kilobrava.com
https://www.instagram.com/kilobrava/ 
https://kilobrava.com/