Madame Pierre: Luxurious Swiss-Made Lingerie
By ESTELLE PULESTON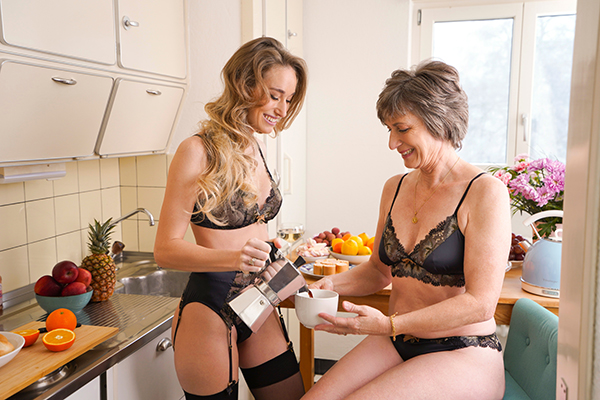 If ethically-made, elegantly-luxurious lingerie is your cup of tea, then Swiss brand Madame Pierre is one you'll no doubt be delighted to discover. Founded by Sabrina Peter, the decidedly slow-fashion label debuted in 2015 and launches two new collections per year: swimwear for the Spring/Summer season, and lingerie for Fall/Winter.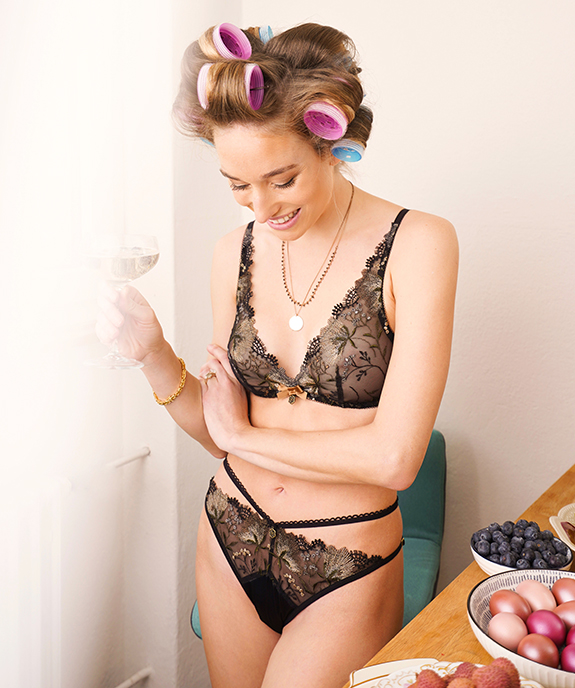 Sabrina knew she wanted to design beautiful underwear from a young age – ever since watching the film Die Herbstzeitlosen (Late Bloomers), about a woman who finally decides to fulfil her lifelong dream of creating and selling lingerie after turning 80. Luckily, Sabrina didn't have to wait nearly so long, landing an internship at Swiss lingerie brand Calida right after graduating fashion school which she describes as a great experience.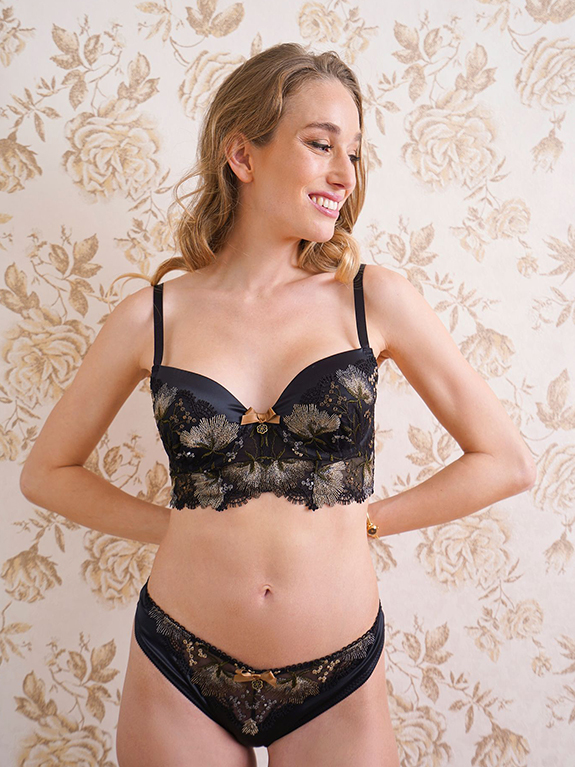 However, after a time she found that working for a large brand such as Calida was "too digital, and not very creative. What I like about Madame Pierre is that I do everything from A-Z. I design, develop new cuts, develop new color concepts, and produce the handcrafted collection myself. So every day is different".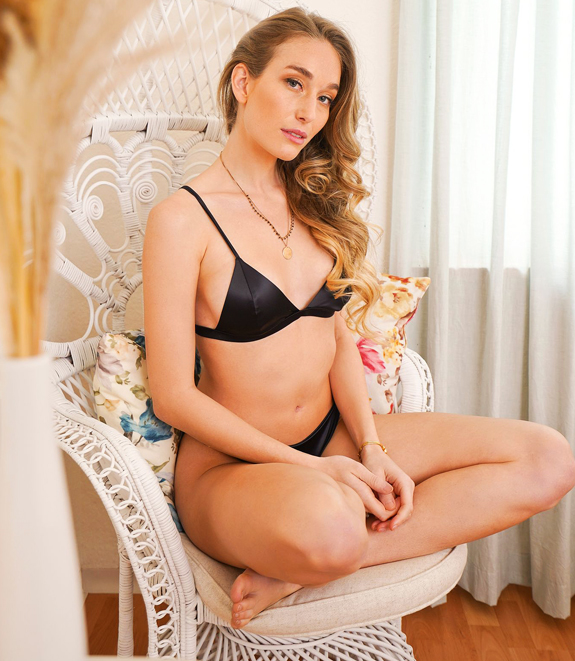 Madame Pierre's latest collection launch, for Fall/Winter 2021, is titled Frauen Women Femmes and is "inspired by women in all their beauty and diversity". The lookbook images, which have been shot on two models of visibly different ages, have a carefree kind of vibe that shows how the lingerie would fit seamlessly into the wearer's daily life. That's what I like about Madame Pierre – that though these pieces are high-end, they also look completely wearable.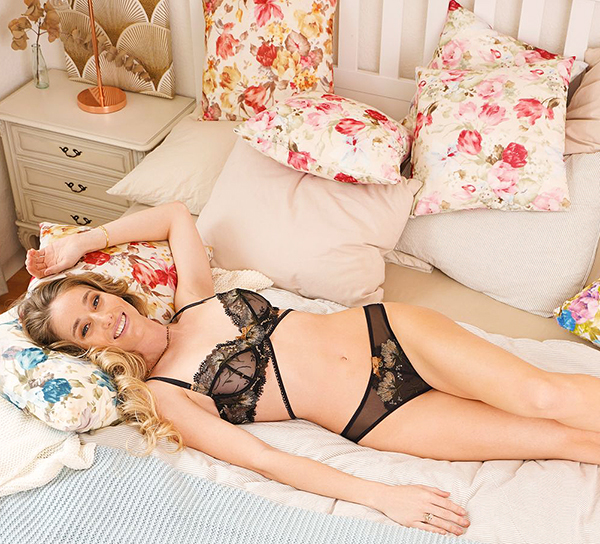 Frauen Women Femmes puts a slightly unexpected twist on a classic black-and-metallic color palette by mixing in a range of different metal tones. Alongside the slick black Italian satin is black embroidery featuring shades of copper, silver, gold, and old-gold, and it's all topped with bow adornments in a peachy rose-gold with a silver charm.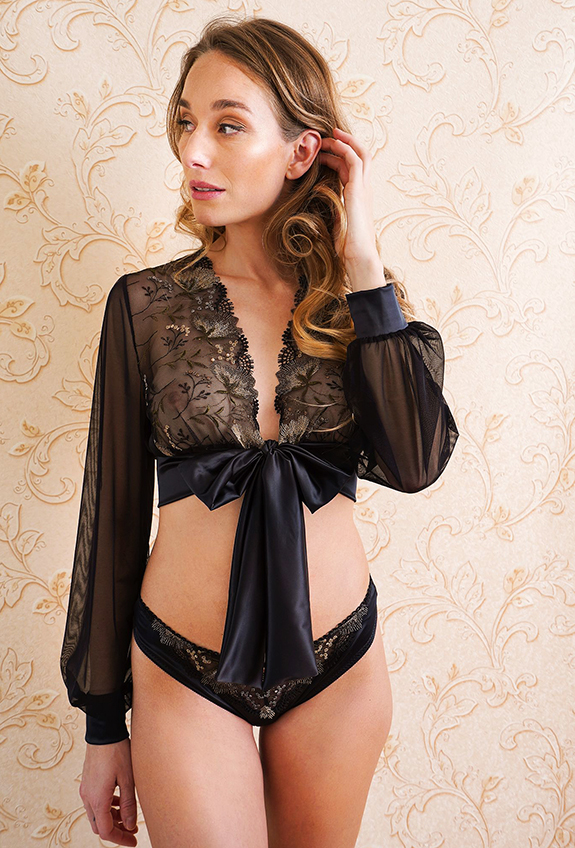 The pieces all use these same fabrics, meaning you can easily mix-and-match to build your ideal set –and you've got everything from laid-back bralettes to crotchless briefs to choose from! I particularly like the long-sleeved Amélie bolero with its luscious ribbon front, perfect for coordinating your outerwear look to your underwear on a fancy night out.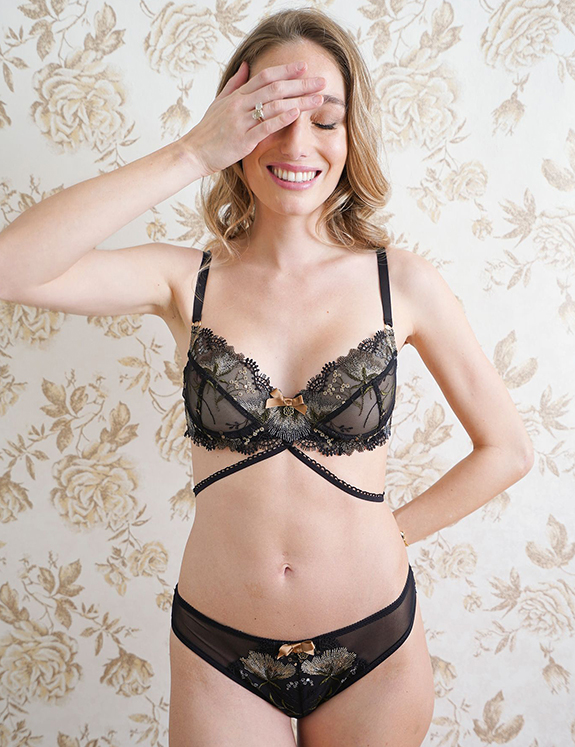 All Madame Pierre lingerie and swimwear is handmade by Sabrina in her Rapperswil-based studio. She takes fabric quality particularly seriously, since "we do not wear anything closer to our skin", and only uses materials that are both European-made and OEKO-TEX® certified. Prices in the Frauen Women Femmes collection run from approximately $95 to $235, and sizes from XS-XL and A-D cups.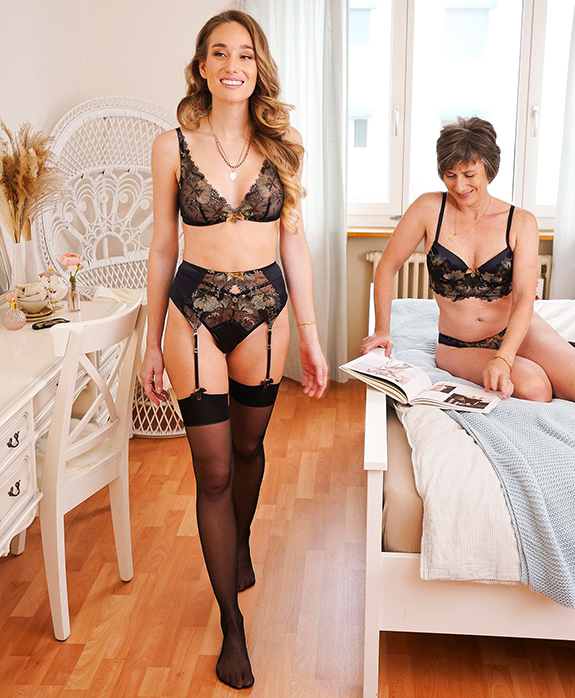 Contact information:
Website: https://madamepierre.ch/
Instagram: @madamepierre
Email: mail@madamepierre.com