Dragons, Dragons Every Wear ~ Natori's Mystical Holiday Collections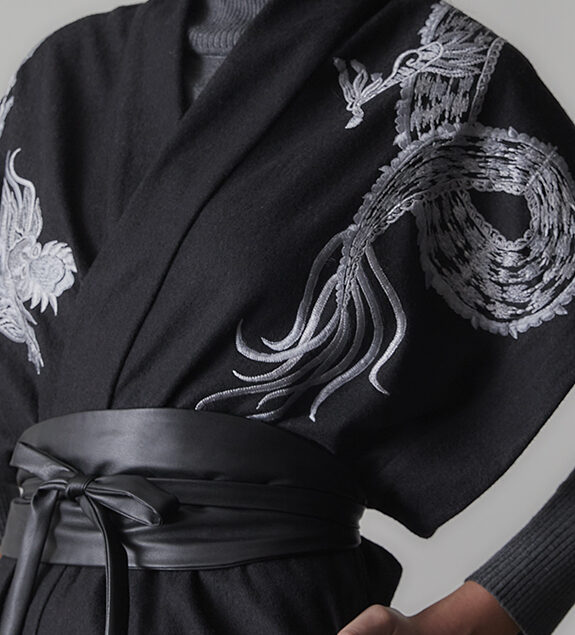 By Ellen Lewis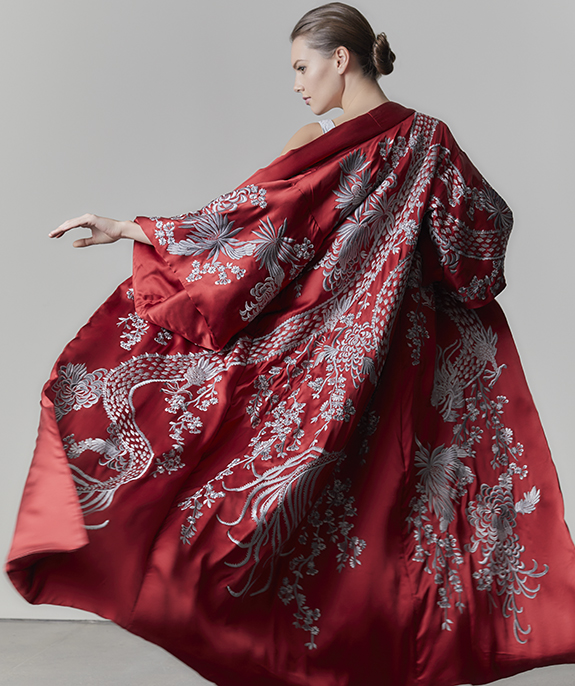 Dragons: I have been intrigued by them ever since I learned that my son was destined to be born in the Year of the Dragon. I was pregnant in Asia on a business trip in 1988 and inundated everywhere by this delightful beast. Of course, I bought a stuffed dragon to greet him upon his birth. This iconic figure is a metaphor for majesty, strength, power, and grace. I desired these attributes in my son's character and hoped he would, one day, recognize their importance in the feminine zeitgeist. Speaking of dragons and the feminine zeitgeist, these mythological creatures; mystical, magical, and mesmerizing penetrate multiple Natori collections for holiday 2021.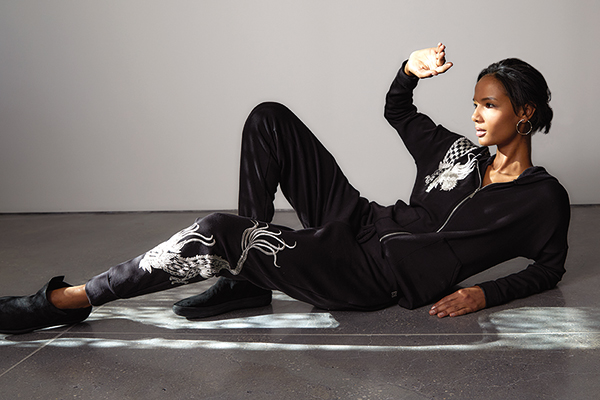 Natori Cocoon Dragon Hoodie & Jogger in Brushed French Terry XS-XL
Natori's underlying design trajectory has always been focused on their East meets West heritage. What better theme than the dragon in anticipation of their 45th anniversary in 2022. Using handcrafted embroidery, elegant print motifs, luxurious fabrics and chic shapes, Natori has executed a plethora of sophisticated styles, generous in fit and worthy of any woman's inner or outerwear wardrobe.
This month, multiple dragon tales permeate the Natori collections: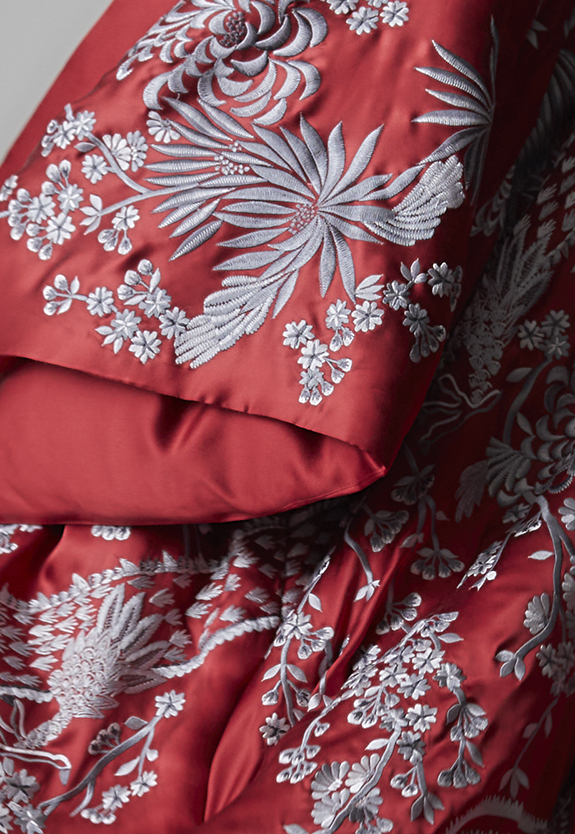 Detail Josie Natori Chinoiserie Hand Embroidered Silk 55″ Wrap XS-XL (image at top)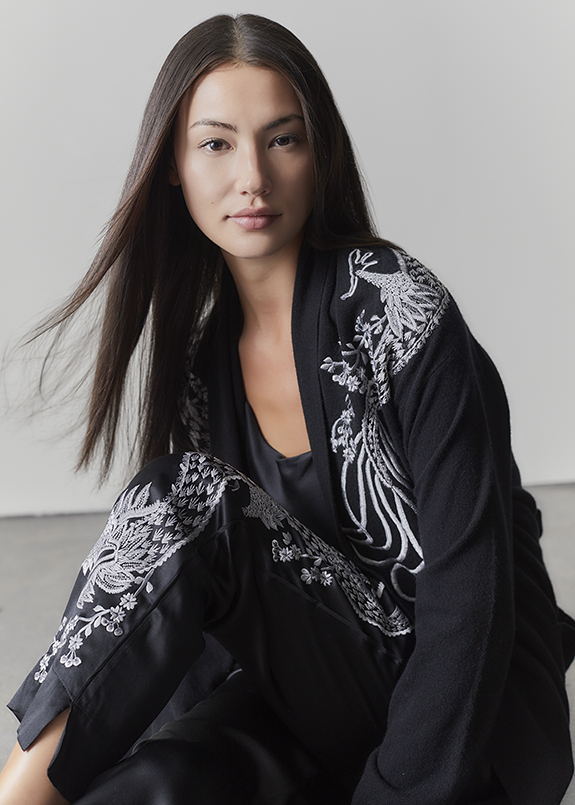 Josie Natori Dragon Embroidery Silk Wrap & Pant Sizes XS-XL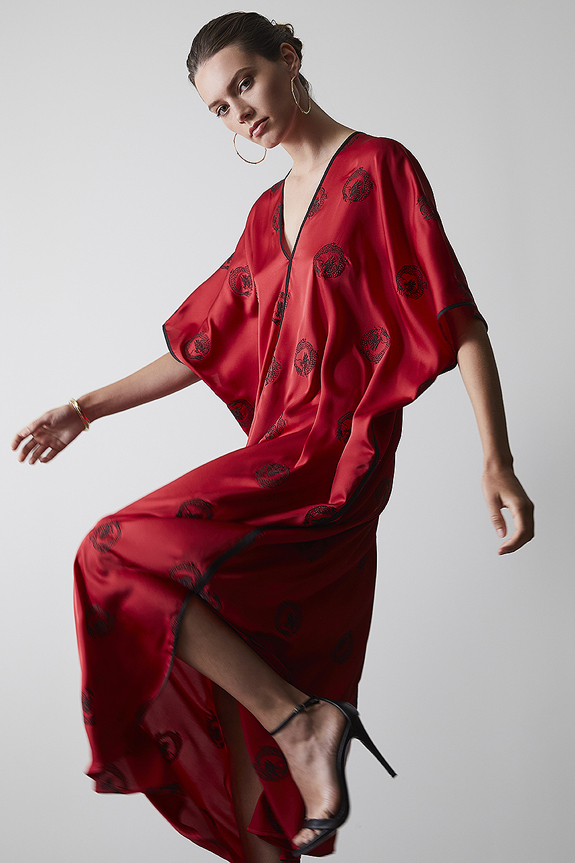 Natori Dragon Crest 52″ Poly Charmeuse Robe Sizes XS-XL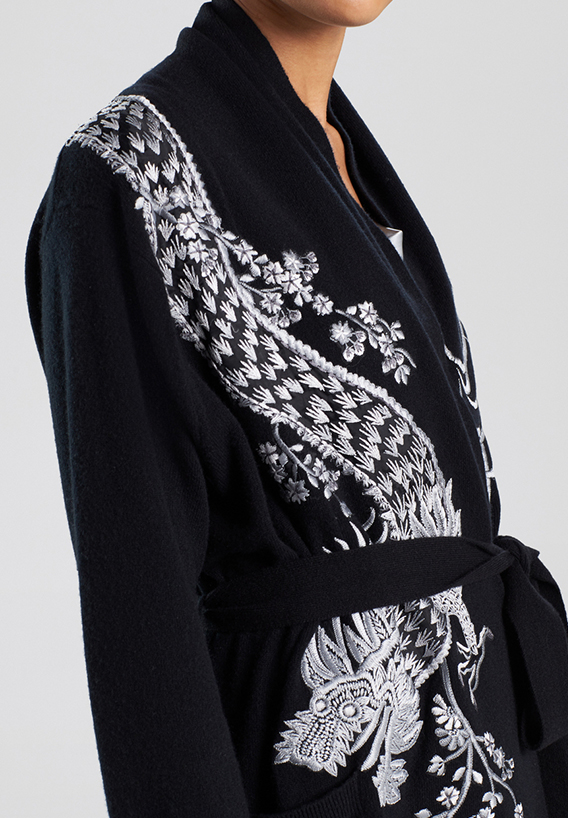 Josie Natori Cashmere Embroidered 48″ Robe Sizes XS-XL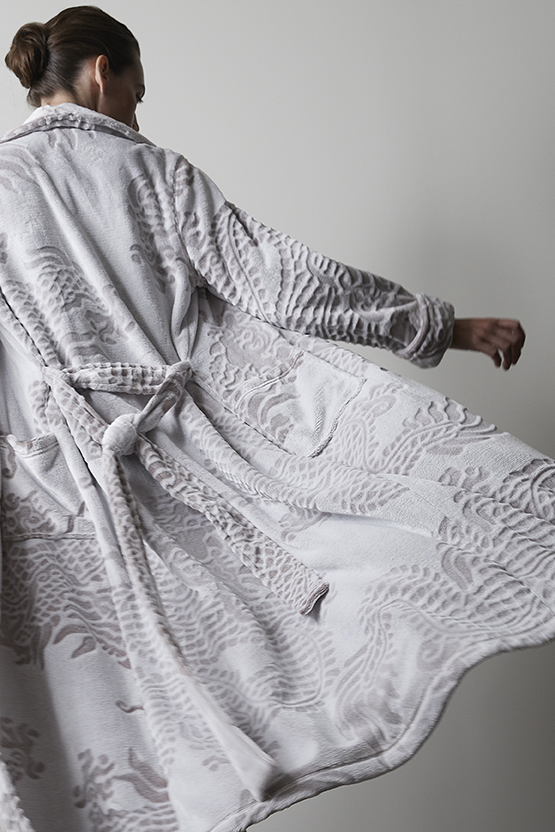 Natori 52″ Plush Dragon Robe in Frosted Micro Velour Sizes XS-XL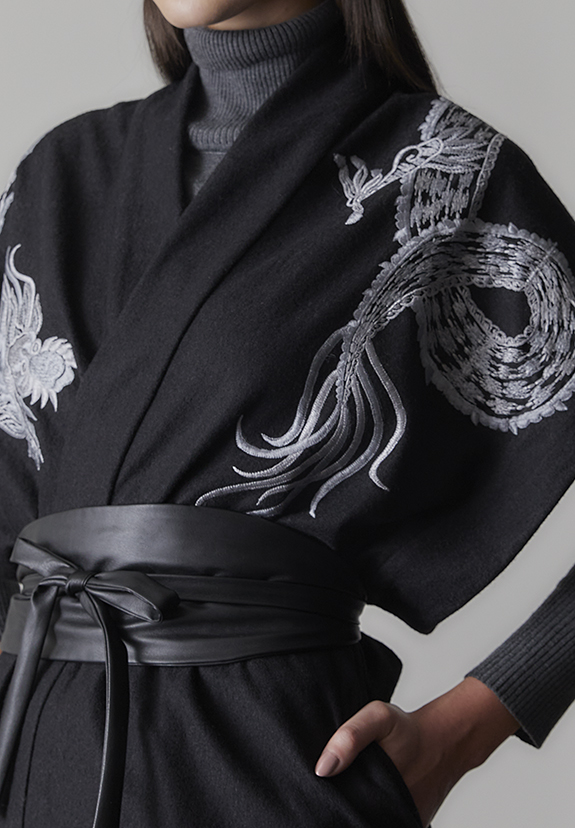 Natori Ponte Dragon Embroidery Kimono Topper Sizes XS-XL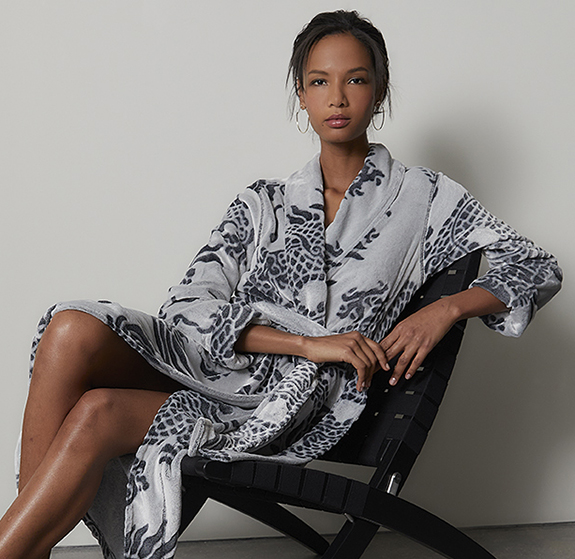 Natori 52″ Plush Dragon Robe in Frosted Micro Velour Sizes XS-XL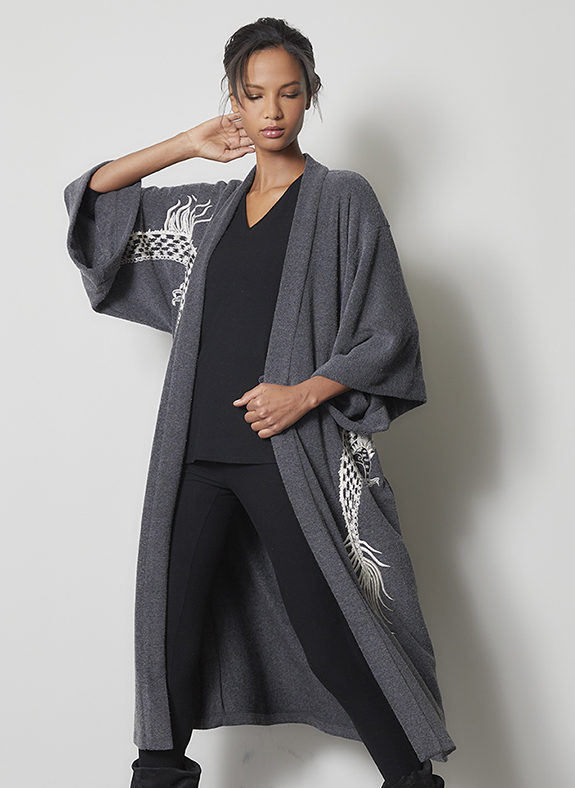 Natori Kham Dragon Embroidered 52″ Robe Sizes XS-XL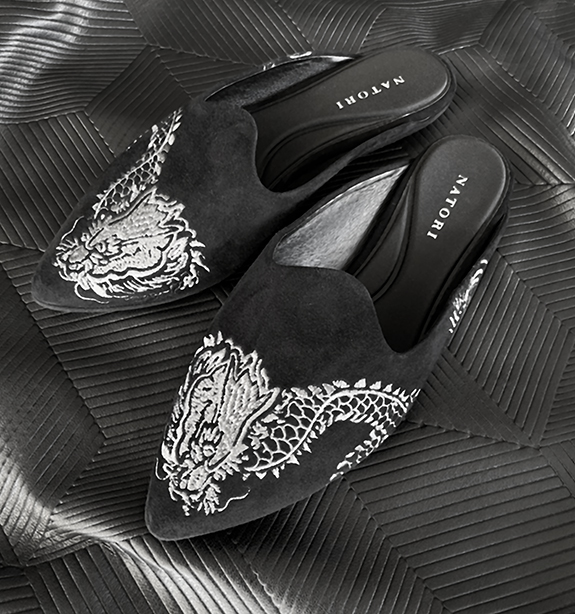 Natori Suede Dragon Embroidered Slide sizes 6-11
"An Adventure Isn't Worth Telling If There Aren't Any Dragons In It."




Sarah Ban Breathnach