Wacoal's Lingerie Solutions for Every Holiday Look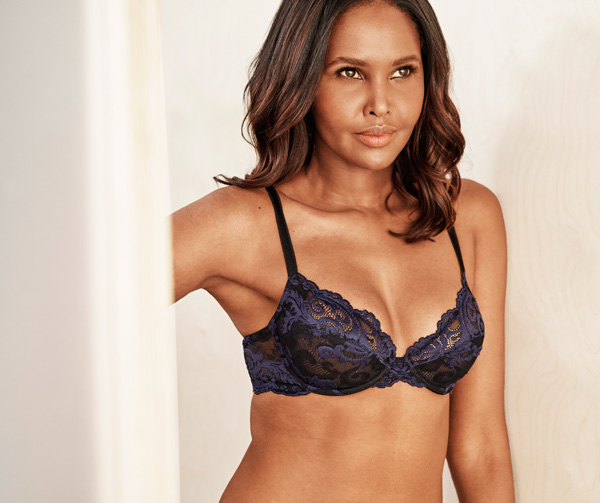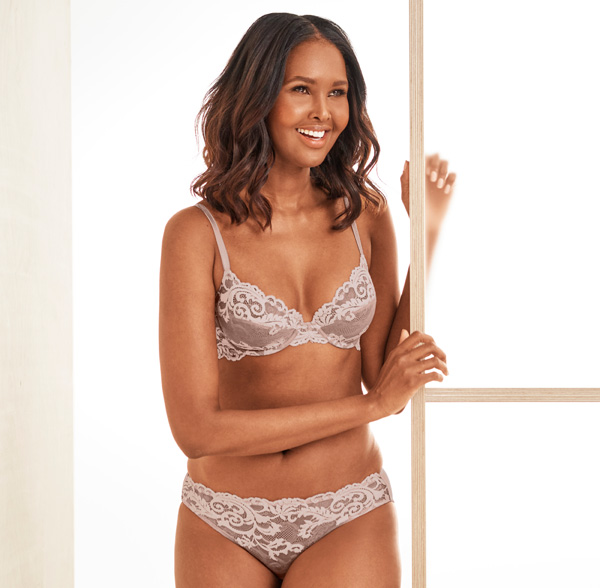 'Tis the season for holiday dressing or just treating yourself, and luckily the Wacoal Holiday Shop is open. Whether you're looking for a lift, a smoother look, a lacy style to show off, or just need a great strapless bra, Wacoal is here to help.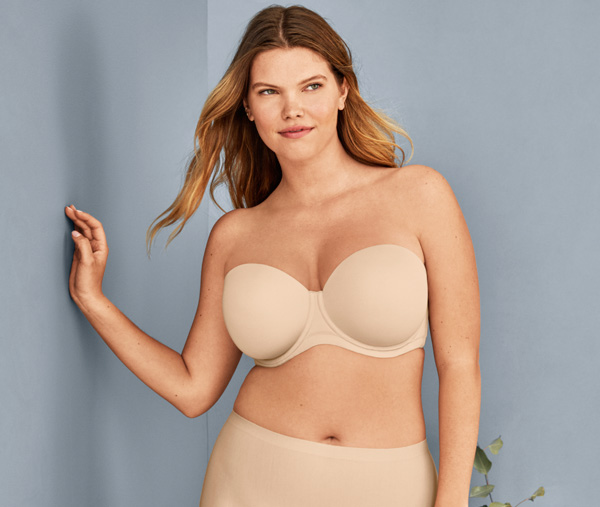 There's a reason the Red Carpet Strapless is a fan favorite. This strapless bra stays put and supports you all day long. Plus the detachable straps allow you to customize your look. One shoulder? Halter? Crisscross? The Red Carpet Strapless works with any neckline you're wearing. Available in black and sand, cup sizes B to I.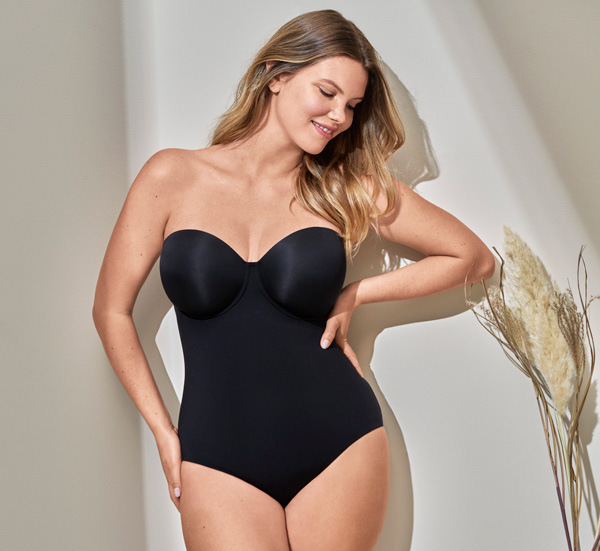 Wacoal's Red Carpet Strapless Shaping Bodysuit is a wardrobe essential this holiday season. It features the best-selling strapless bra built into a shaping bodysuit. Available in cup sizes C to G.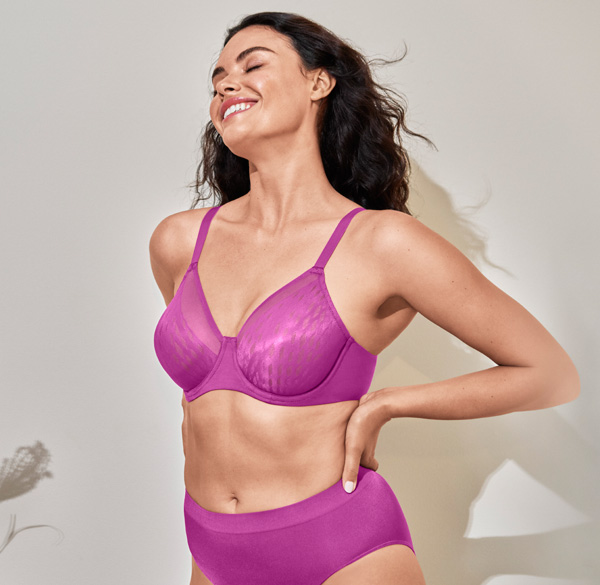 Looking for a lift this holiday season? The Elevated Allure Underwire Bra is your go-to. It's lightweight and lifts your bustline up to one inch too. Plus, the seamless cups will give you a smoother look and disappear without a trace under your clothes. Available in cup sizes C to H.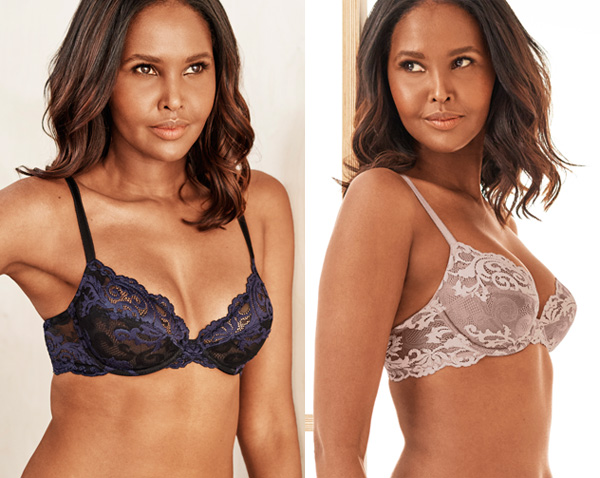 Who says lingerie must be hidden? If you have any sheer tops in your wardrobe, or you're just looking to have a touch of lace peeking out, the Instant Icon™ Underwire is the one for you. With a romantic scroll lace and subtly sexy plunge, this bra was made for the holidays.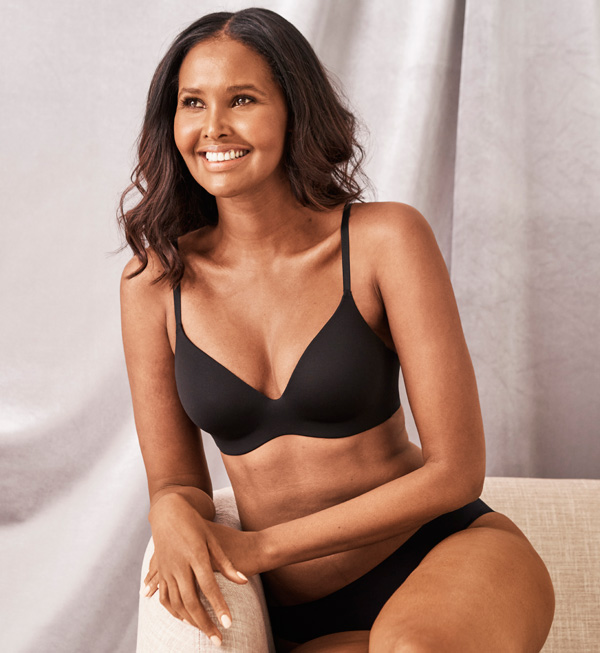 Whether you're staying in for the holidays or just looking for a new go-to everyday bra, the Final Effect T-Shirt Bra has you covered. Light as air and soft as a pillow, it feels incredible against your body while smoothing your back. This lingerie-drawer essential will give you a sleek look and all-day comfort.
See more new styles in Wacoal & b.tempt'd's Spotlight