Choose Wacoal Sport and Redefine Active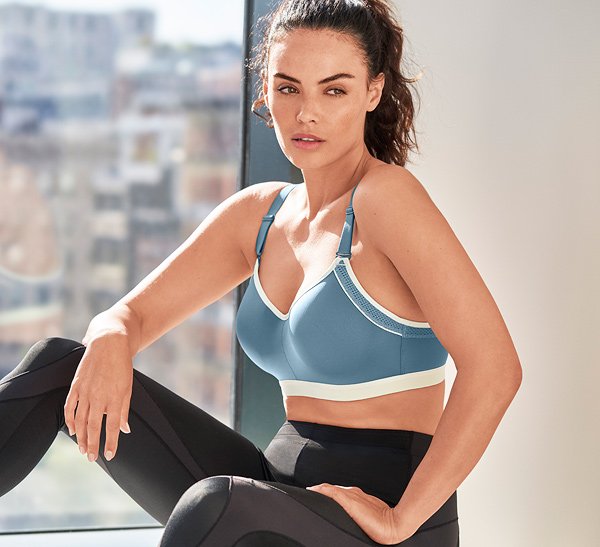 It's time to take your workout up a notch. With a collection of sport bras designed for any activity, Wacoal is here to help you achieve your new year's goals.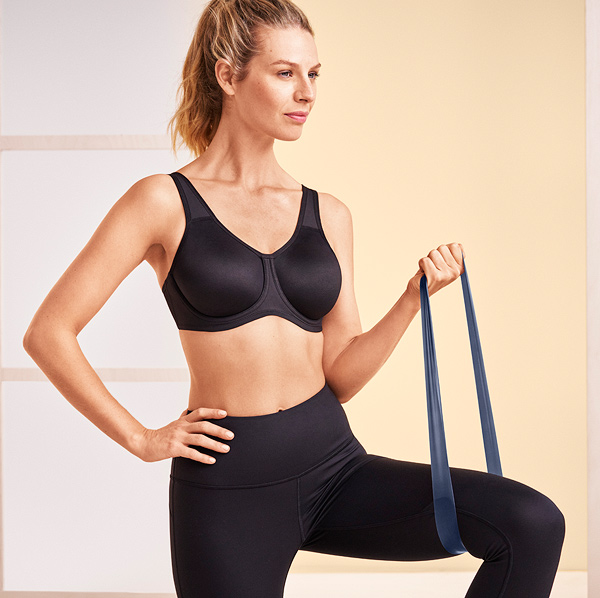 There's a reason women love Wacoal's award-winning Simone Sport Underwire Bra. This high-impact style has a unique outside underwire that helps you feel comfortable and secure while you make your moves. The Simone offers full coverage and moisture-wicking fabric that helps keep the skin dry. Available in cup sizes C to I.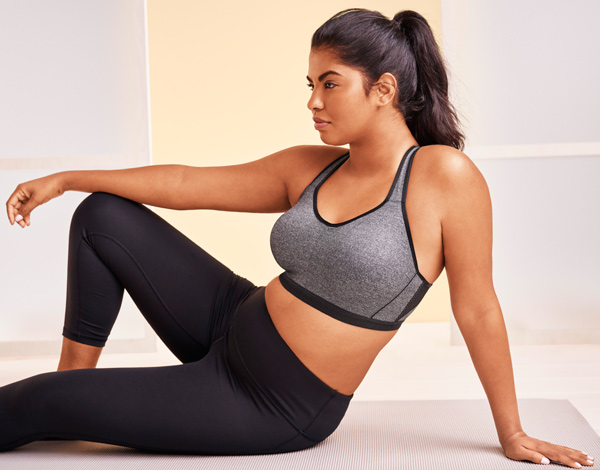 The Brandi Sport Underwire Bra is a full coverage underwire that combines a fashionable athleisure look, with the support you need. The specially designed underwire frame helps minimize bounce and the adjustable straps convert to a crisscross style. Available in cup sizes C to H.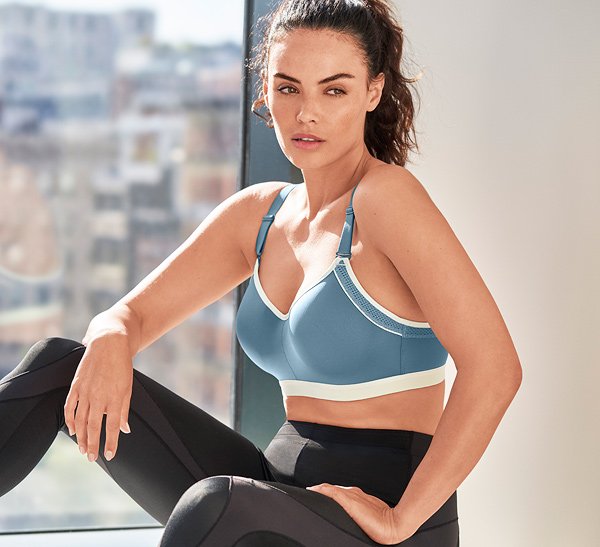 Start in style and finish strong with the Michelle Sport Contour Underwire Bra. This full coverage option offers maximum support for high-impact activities and thin foam cups for support and modesty. Designed with a hidden wire on the interior, this workout must-have gives the appearance of a pull-on bra while providing the support you need. Available in cup sizes C to G.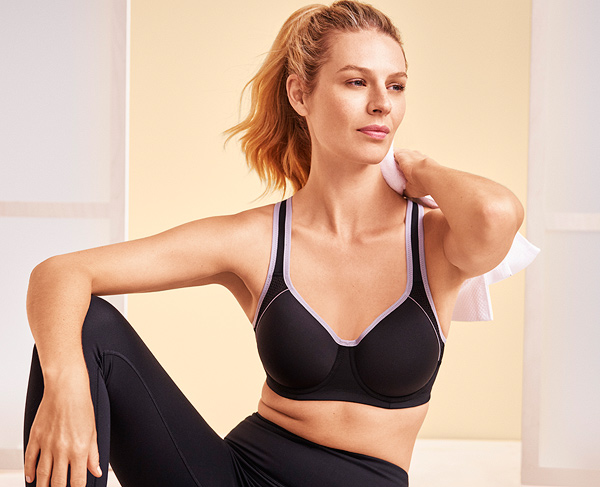 You'll find your ideal workout partner in the Lindsey Sport Contour Underwire Bra. The Lindsey provides a comfortable fit, supportive cups, and a design that minimizes bounce. Featuring cushioned front straps for added comfort and mesh details for a sporty look, this sport bra combines fashion and function. Available in cup sizes C to G.
See more Wacoal and b.tempt'd collections in their Spotlight