Parfait Lingerie ~ Meant to be Seen Inside & Out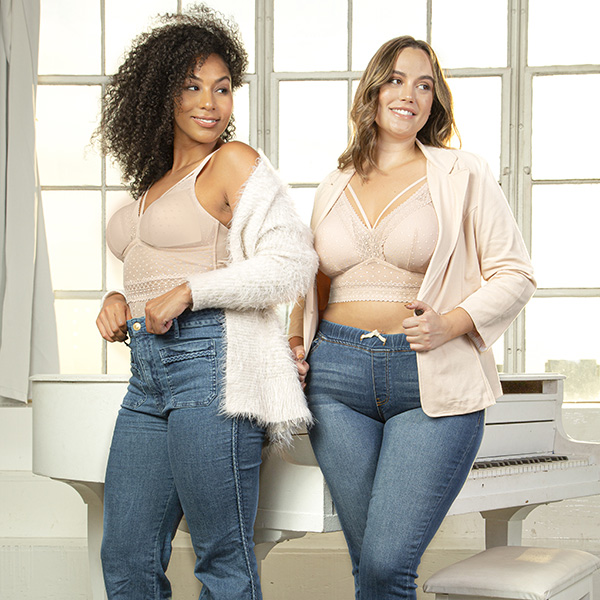 Parfait's newest collection is designed to celebrate women of all sizes, whether they are hanging out or stepping out! Our lingerie is always there for all women whether they are out on the town with their besties, or feeling cozy, sexy or romantic in the comfort of their own home.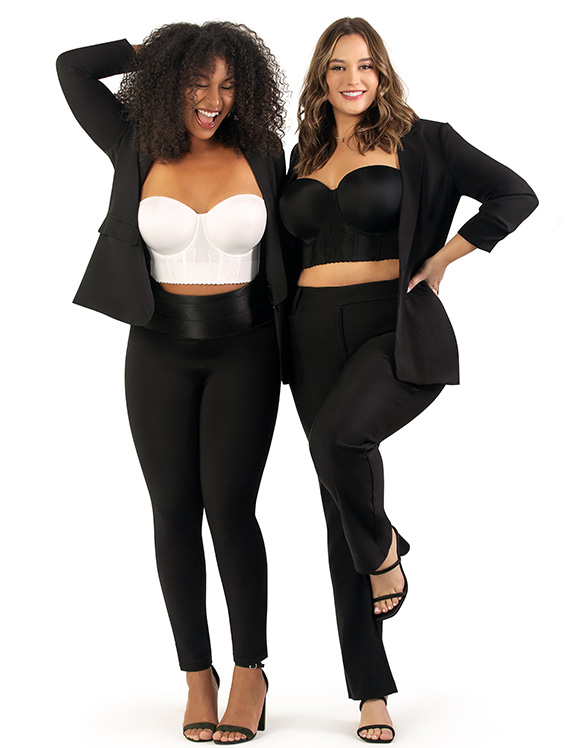 Step Out in Style: Elissa Bustier
Perfectly fit for stepping out in style. Dress it up or dress it down! Now available in extended sizing up to an H cup (UK) and K cup (US).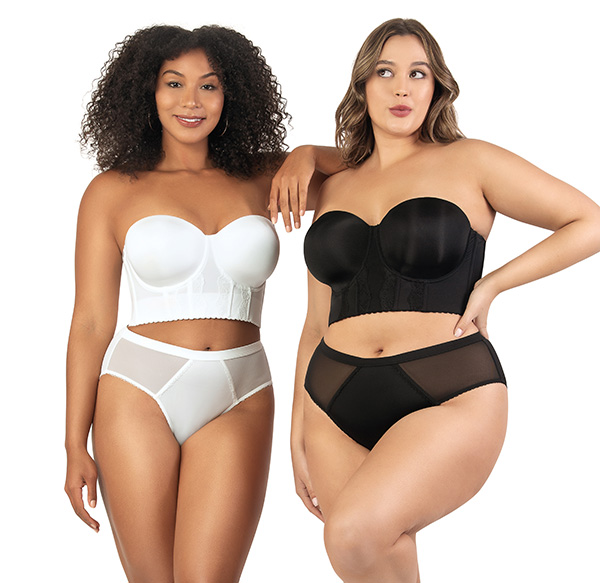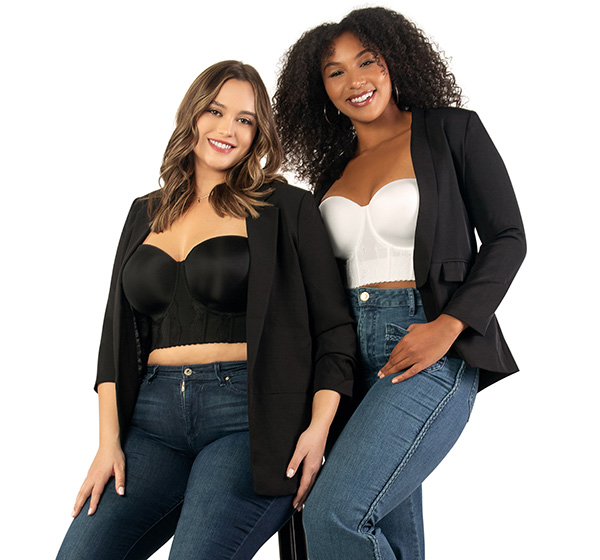 Romance in Bloom: Cameo Rose
Romance is in bloom with our gorgeous Mia Dot Bodysuit and Mia Dot Bralette, now available in our gorgeous neutral, Cameo Rose!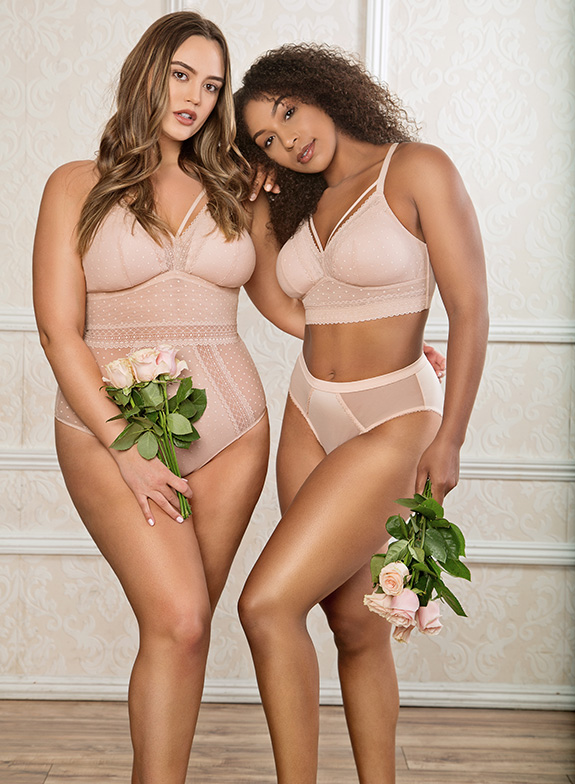 Winter Whites
Gray skies? No worries! Cozy bralettes, Dalis and Adriana in Winter White and Evergreen are trending now.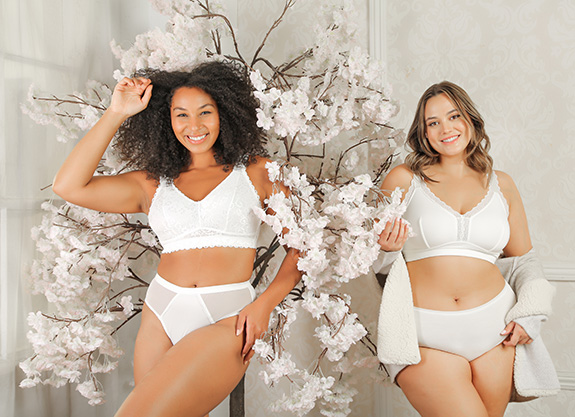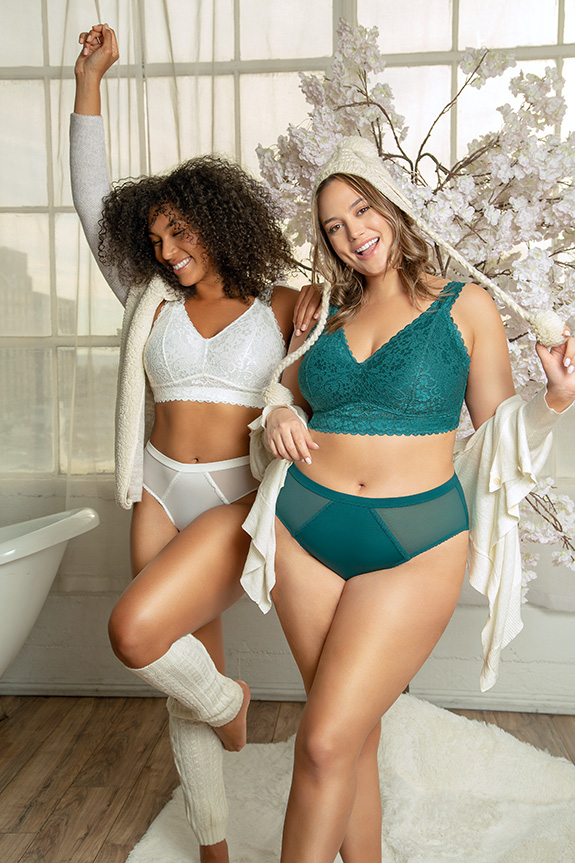 See More Parfait Collections in Their Spotlight