Natori Lingerie Celebrates 45 Years of Feminine Empowerment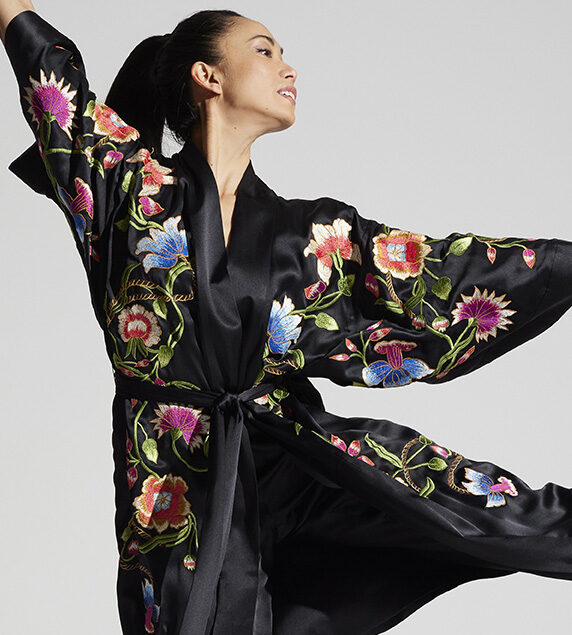 By ELLEN LEWIS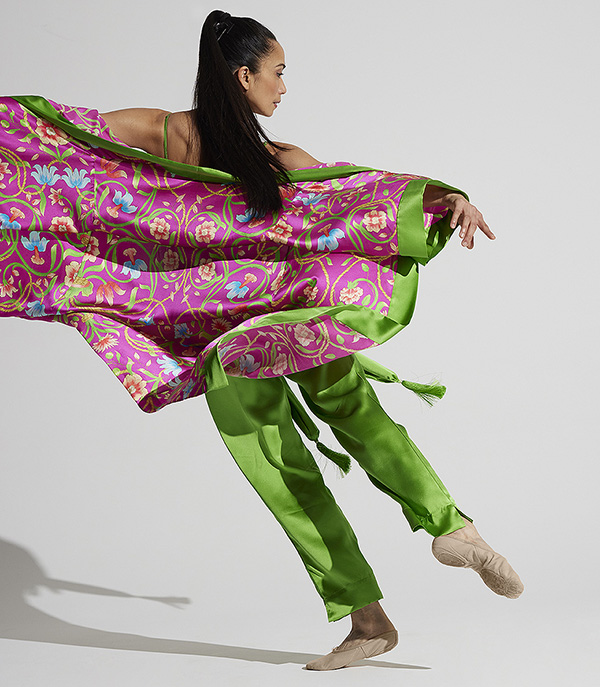 In celebration of their 45th anniversary, Natori has choreographed a stunning loungewear ballet worthy of critical acclaim. Starring former principal dancers, Stella Abreradetsky, from the American Ballet Theater and Elizabeth Roxas-Dobrish from the Alvin Ailey American Dance Theater, these pieces tell a powerful story of women in motion.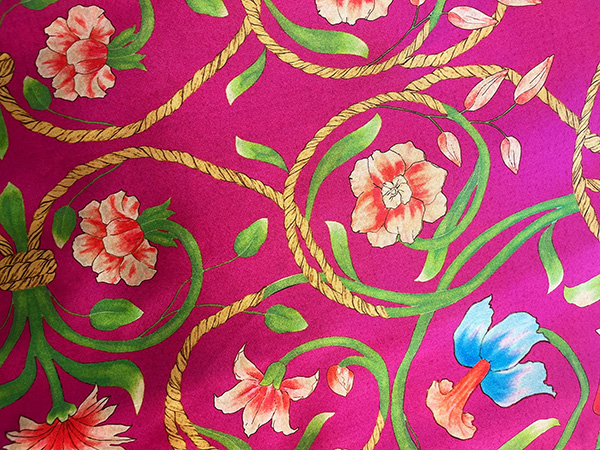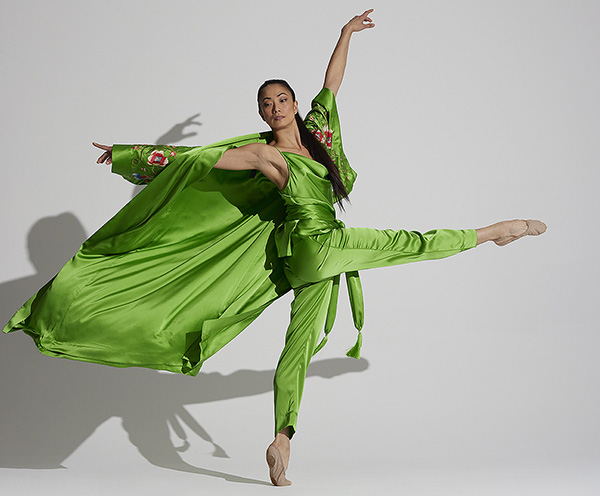 The symbiosis of dance and Intimate Apparel is undeniable. They are both art forms whose disciplines require a fierce dedication to beauty, sensuality, technicality, precision, and feminine self-expression: all touchstones of the Natori ethos.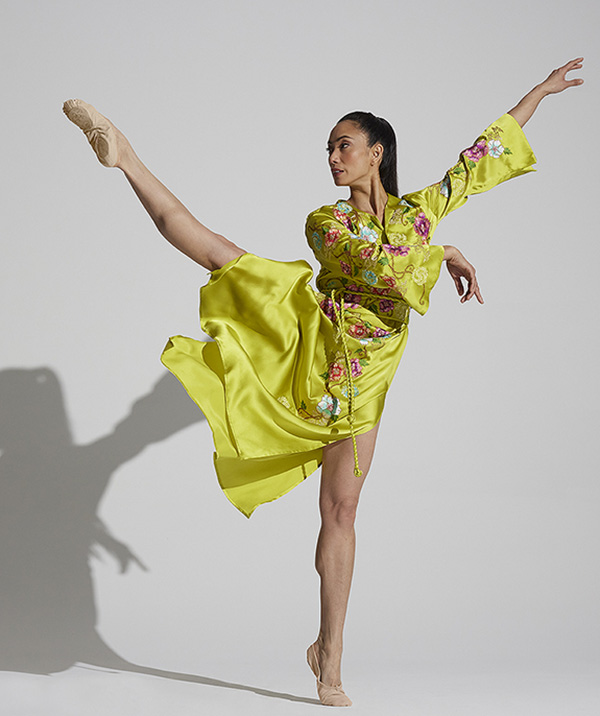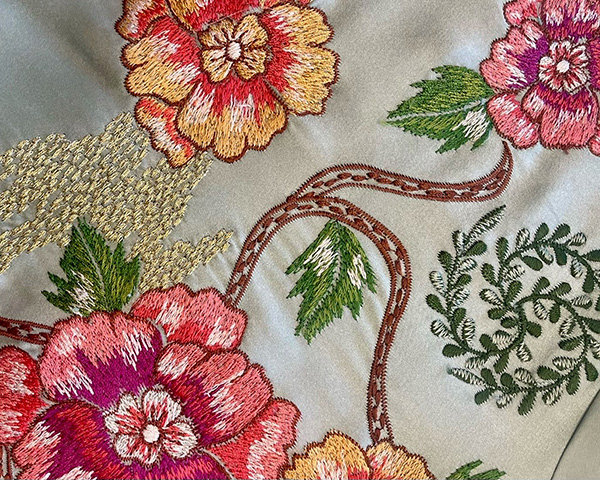 Showcased here are highlights curated from Natori's exquisite repertoire of loungewear and sleepwear designs. One-of-a-kind prints, explosive color, intricate embroidery on soft, sensual silk and rhythmic shapes that flow effortlessly across the body as Stella and Elizabeth dance.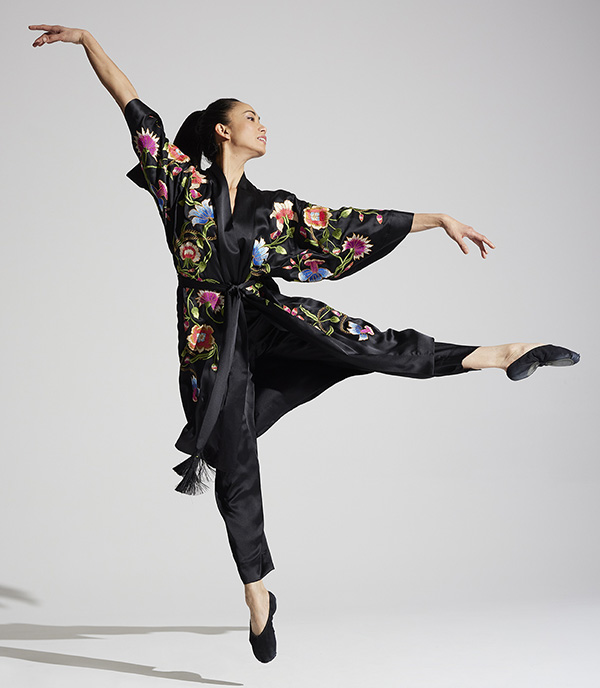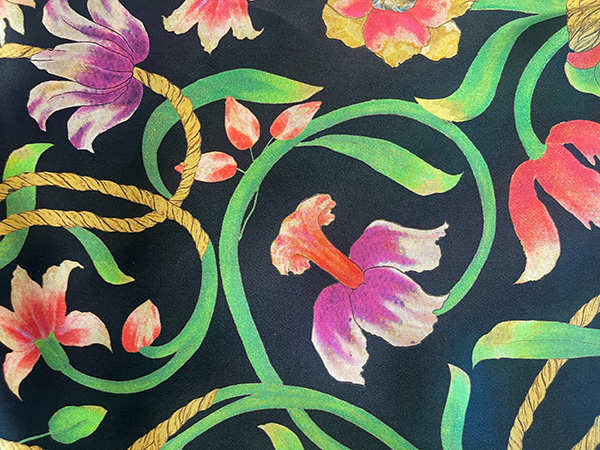 Commemorating the expansive theater of Natori collections, the Anniversary Campaign is an ode to art, aspiration, and authenticity. As Josie Natori says: "Every woman moves to her own beat. We just try to keep up with her"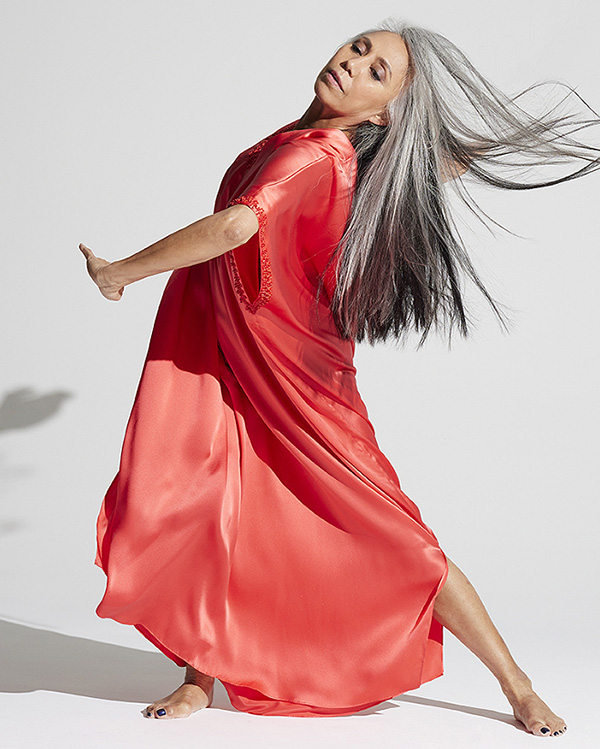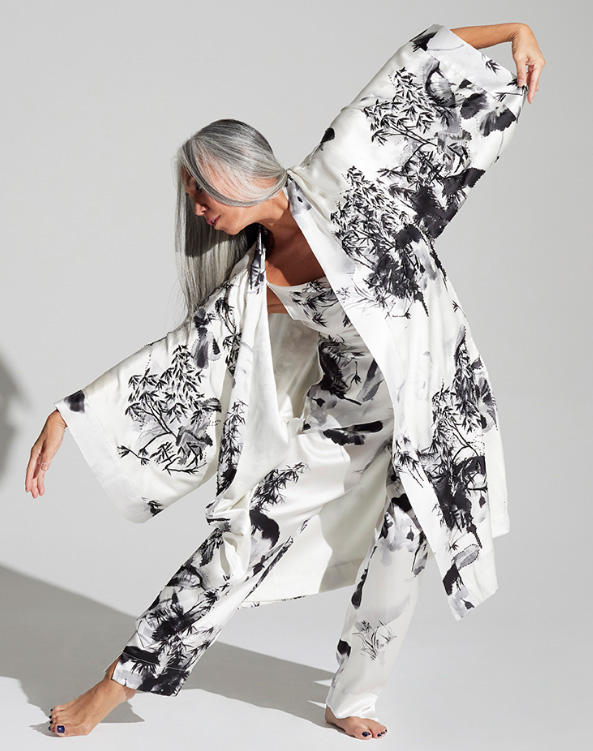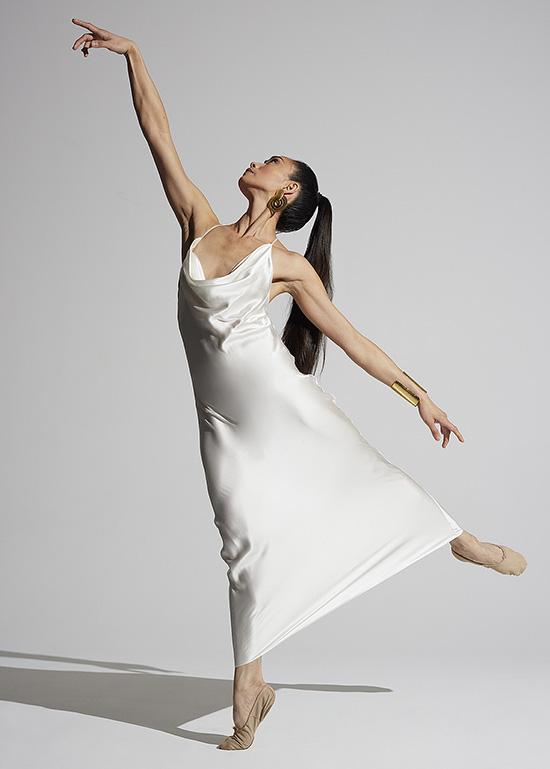 "Dance Like Nobody's Watching. . . "  Mark Twain et al.