Anita Care's Bestselling LISA Mastectomy Bra Now in Neutral Truffle Tone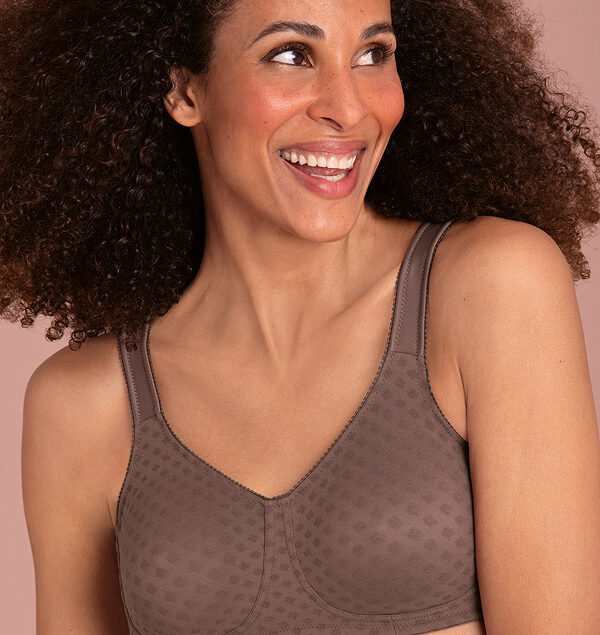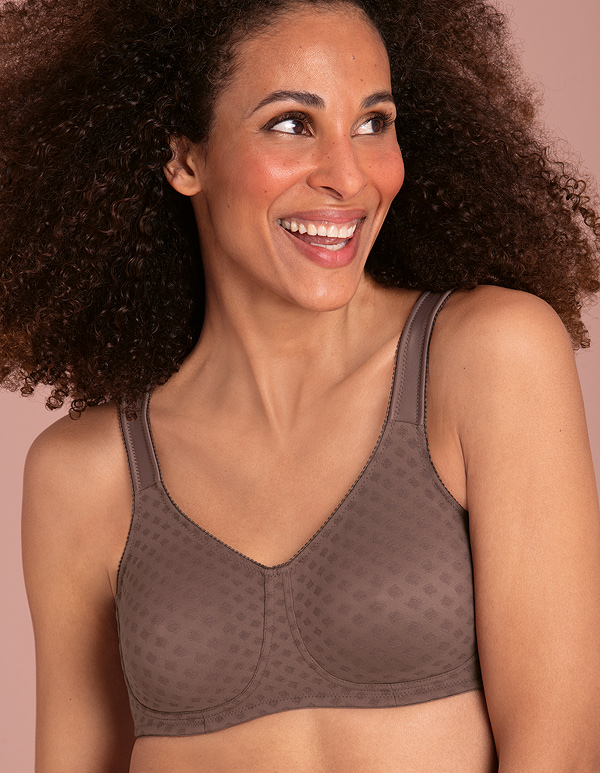 "The Lisa mastectomy bra is perfect! It has no underwire and it's so pretty and soft. I can't recommend it enough!!" SF
Anita Care's LISA Post Mastecomy Pocketed Bra (5726X) is a world-wide fan favorite. This bestselling wire-free bra now offers nine colors with the addition of the beautiful, neutral Truffle hue. Breathable and soft Jacquard microfibre transports moisture away from the body which makes wearing it so enjoyable. The double layered, seamless pre-formed breast form pockets on both sides ensure maximum comfort. This everyday bra is a perfect cross-seller for non-mastectomy customers as well!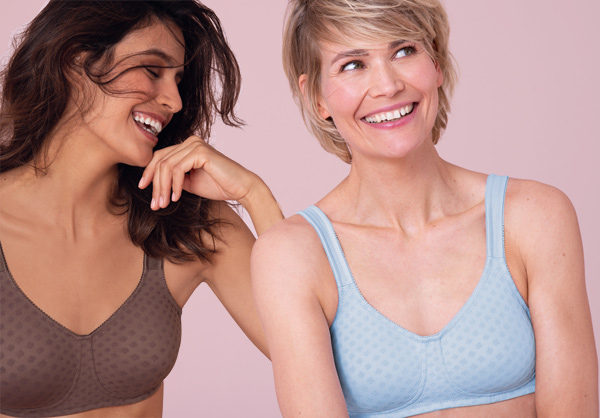 Colors include: Truffle, Light Blue, Black, White, Champagne, Anthracite, Soft Rose, Nougat and Maritime Blue.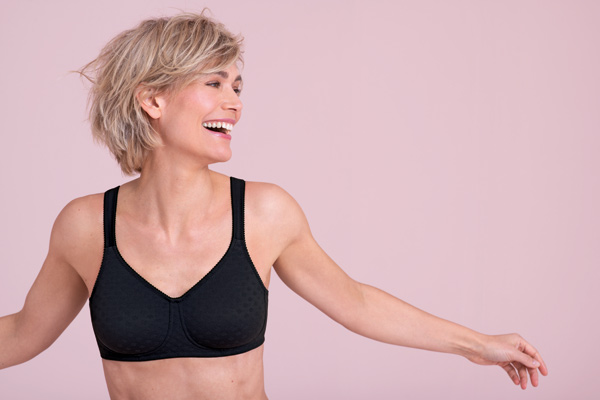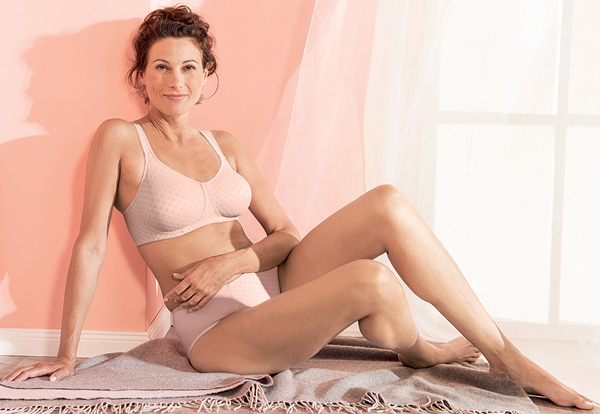 Pair with matching LISA High Waist Briefs (S-L) to look as good as you'll feel! The Lisa Mastectomy Bra is available in sizes: AA-B 34-48, C 34-42 and D 34-40.
See more Anita collections in their Spotlight.