Create a Lingerie-Inspired Wardrobe with Pattricia A. Garde
By ESTELLE PULESTON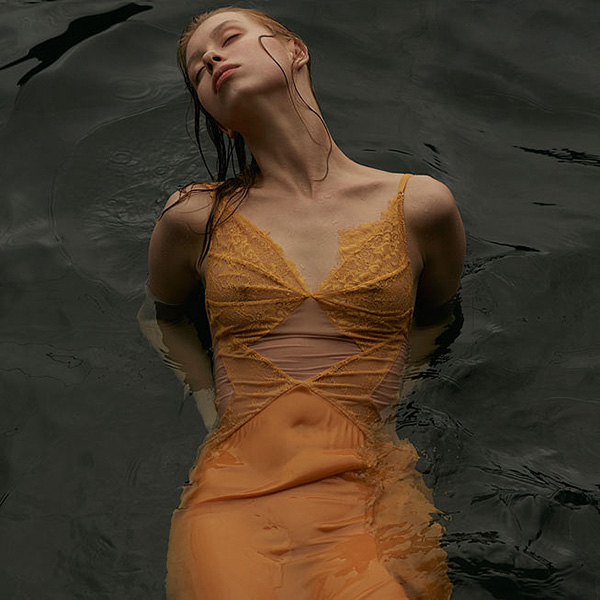 For fans of the lingerie-as-outerwear trend, Pattricia A. Garde is a gem of a brand. It was founded in 2015 by Teerawit Jenwitthayachai, who, after studying fashion design in both Bangkok and Paris, discovered she couldn't find any bras she liked after returning to Thailand. So she set out to design some herself!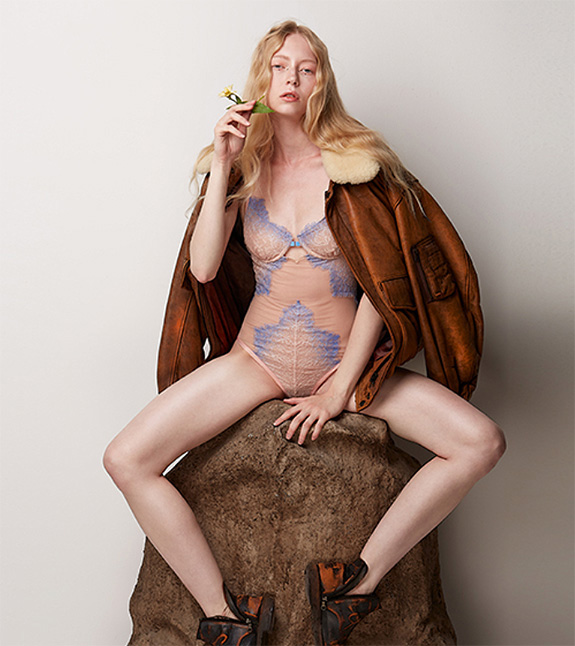 While Teerawit believes that lingerie should be functional, she also views it as an accessory. Just like a bracelet or a pair of shoes, it's something you wear to express yourself. And she's a firm believer that lingerie shouldn't be relegated to the bedroom, or loungewear worn only inside the home.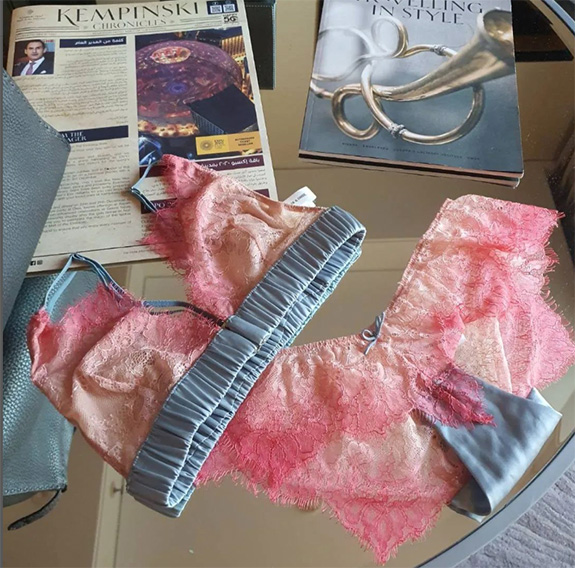 The result is a collection that's part lingerie, part loungewear, and part outerwear. Bra sets and bodysuits are accompanied by camisoles, skirts and dresses that use the exact same fabrics and laces (the ombré ones hand-dyed in her atelier), so you could feasibly match your entire outfit inside and out if you were so inclined.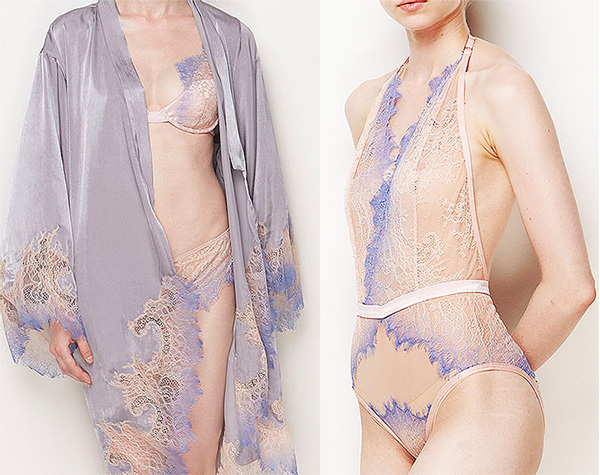 Some of the more outerwear-focused pieces have overt lingerie details, such as the statement underwires on a shirt or tank top. Others give a subtler nod to the world of intimates, such as swan hook belt closures that are reminiscent of suspender hooks only on a much larger scale.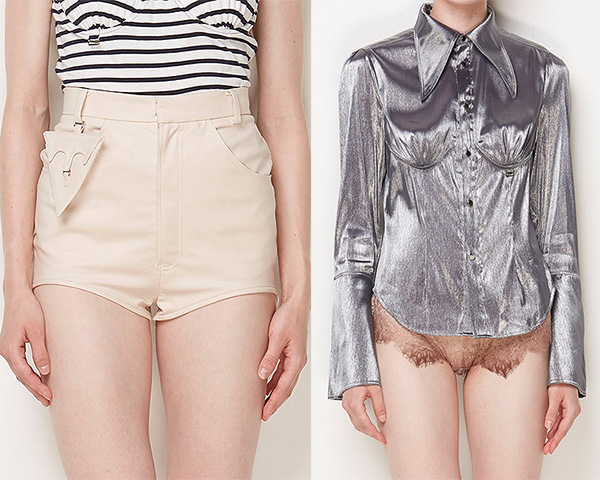 Perhaps my favorite feature of all though from the current Pattricia A. Garde range is the way smaller swan hook details are dotted throughout the collection – as pocket hardware on a pair of safari shorts, for example, or just below the bust of a metallic shirt or jersey slip dress. More than just a decoration, it allows you to add the brand's Jacqui triangle pocket, a practical yet also on-trend accessory which can be clipped onto the Idelle bra too – perfect for keeping your house key or a little emergency cash stashed out of sight.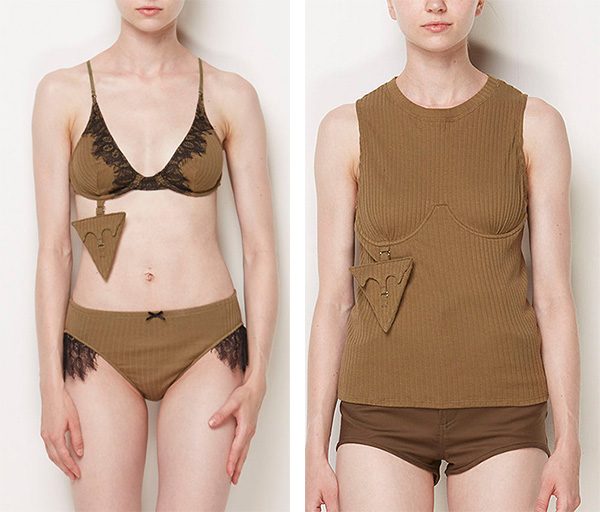 Truly, this brand has one of the most all-encompassing approaches to embracing the underwear as outerwear trend that I've seen so far, as well as one of the most innovative!
Teerawit's designs are inspired by empowered women of history, art, and literature, as well as the desire to create something avant-garde. "Most of my design process is about searching for and developing patterns and forms" she explained, "I'm fascinated by a new line, or new pattern."
Prices in the current collection range from $40-$395, with the most expensive piece being a satin trench coat which will color-coordinate with your Pattricia A. Garde lingerie below. Sizes cover US 4 to 10.
Contact information:
Website: https://www.pattriciaagarde.com/
Instagram: @pattricia.a.garde
Email: teerawit@pattriciaagarde.com
Read More Blogs by Estelle Puleston Here