Her Pony ~ Festival Fashion for Lingerie Lovers
By ESTELLE PULESTON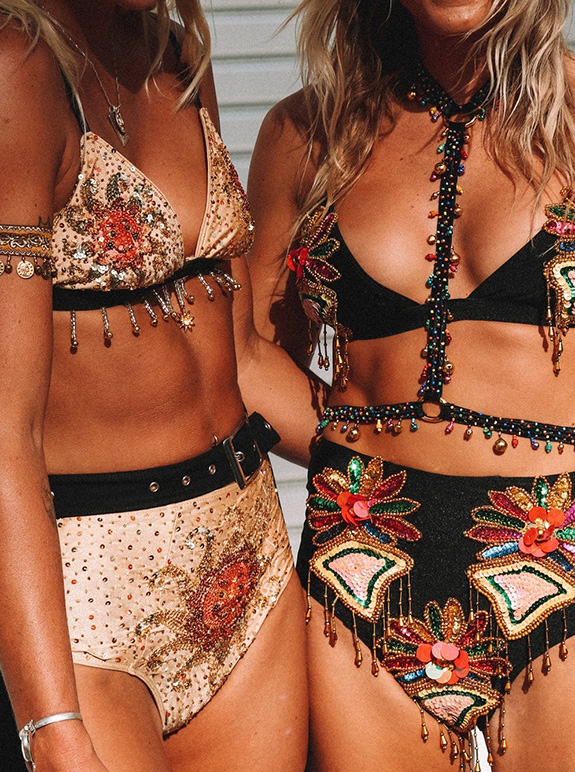 Around this time every year, festival wear becomes a fashion talking point. For some brands though – among them, Australia-based Her Pony – this section of the clothing industry isn't just a seasonal trend, but a year-round lifestyle.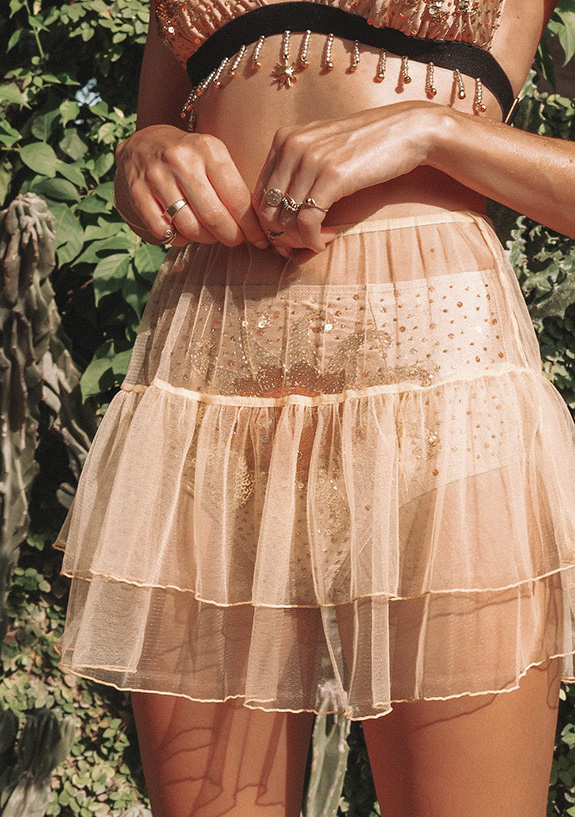 Founded in 2010 by Lauren Stein, Her Pony describes its garments as "festival treasures". There's beaded fringing, shimmering sequins, and bold 60s and 70s-esque prints galore – it very much screams 'music festival'! But as someone working in the field of intimates, I can't help but notice the similarities with the silhouettes of underwear and swimwear too.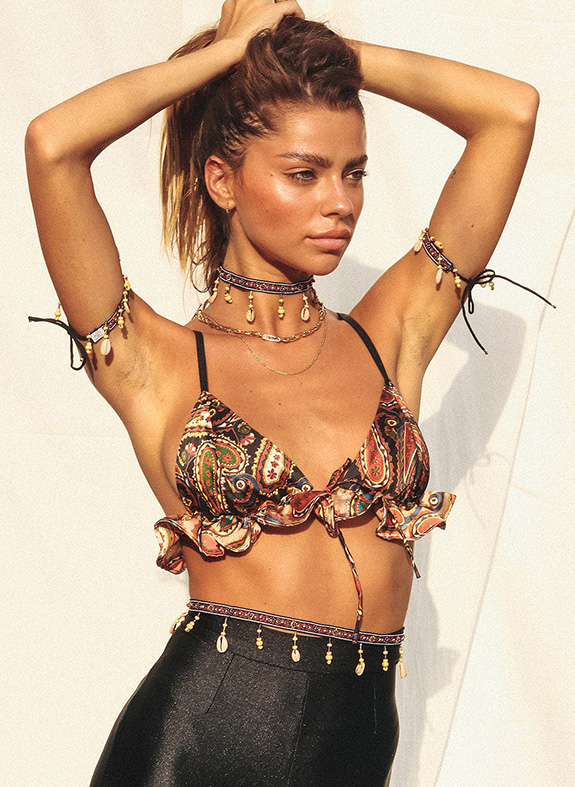 Alongside the fuller-coverage pieces, there are plenty of lingerie-inspired shapes such as bralettes, 'bloomers' and harness accessories, as well as completely-sheer layering skirts and dresses plus relaxed, robe-like jackets. There are even lots of embroidered tulle fabrics and trims to be found, though often with the addition of details such as shells or heavily-textured sequin motifs which would make these pieces impractical to actually wear as lingerie.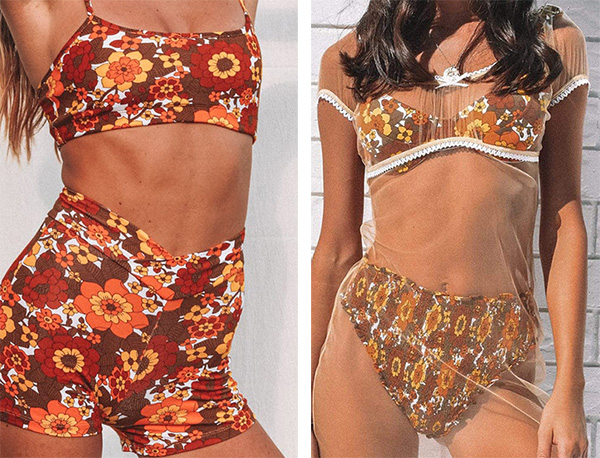 They're also likely not suitable to wear in the water, due to the fabrics. But they'd certainly look the part for a beach event or poolside party, and you could even incorporate them into your regular summer outfits if you want to really stand out on the street!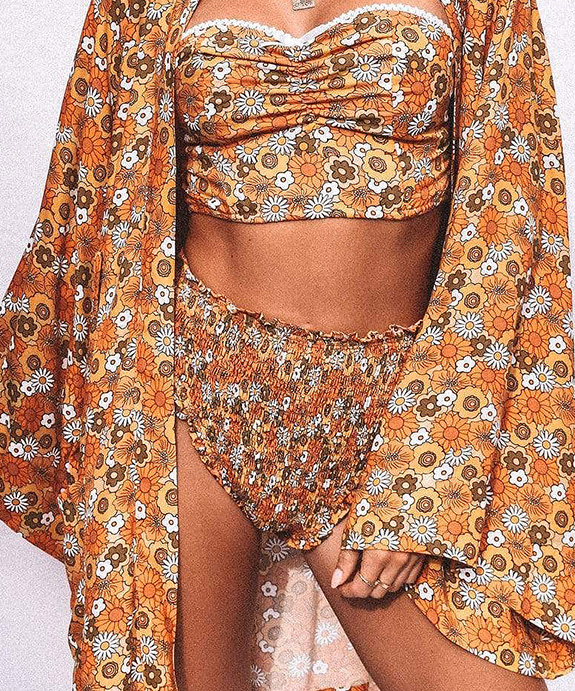 In fact, if you've been thinking of giving the lingerie as outerwear trend a go but want to look and feel properly covered, these made-to-be-seen Her Pony pieces are the perfect compromise – there's no need to worry about them being sheer, and while they're lingerie-like, they're also fun, flashy and different enough to not instantly read as 'underwear'.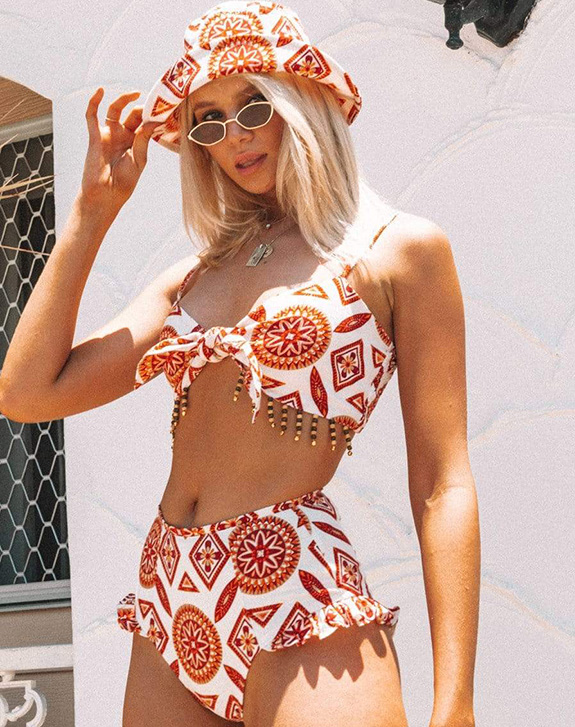 Since its creation, the Her Pony brand has grown from humble beginnings at a market stall in Melbourne to now employing 20 staff in Bali, where the garments are produced. Focused on slow and ethical fashion, new designs take 5-9 months to go from concept to launch, and everything is sewn in small batches (by fairly-paid workers) to ensure there's never any overproduction.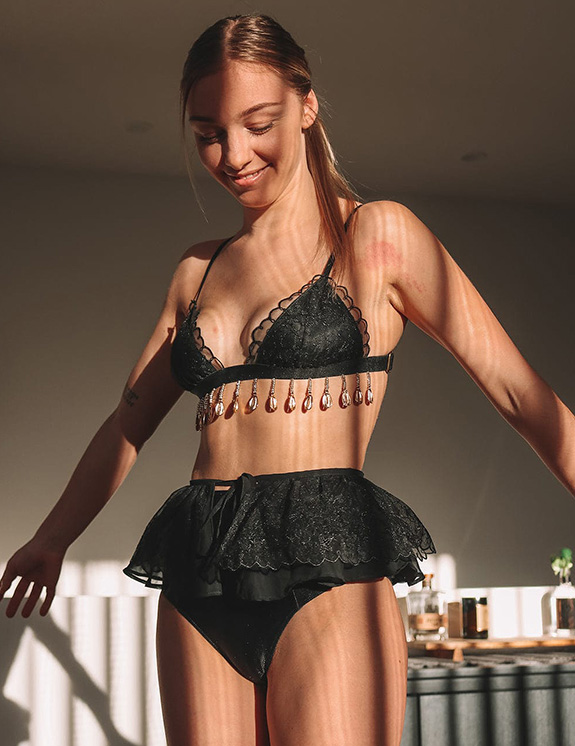 Her Pony is, naturally, also a sustainability-focused brand. Already using numerous biodegradable fabrics such as linen, it's on a mission to move to 100% sustainable fabrics, and ships products in plastic-free and compostable packaging.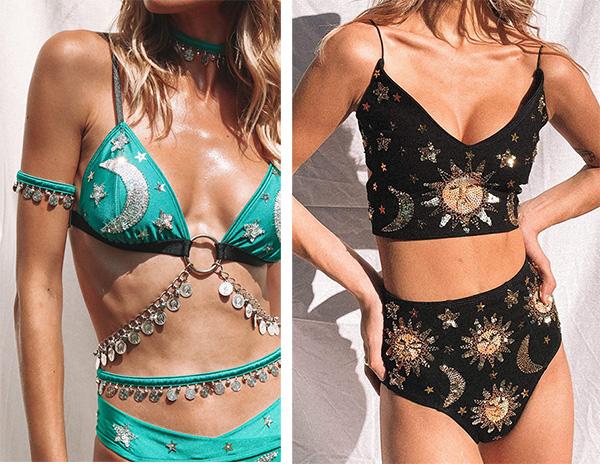 Whether you're here because you love festivals or because you love lingerie, there's no denying that Her Pony is a brand with a very eye-catching aesthetic – wherever and however you choose to wear it!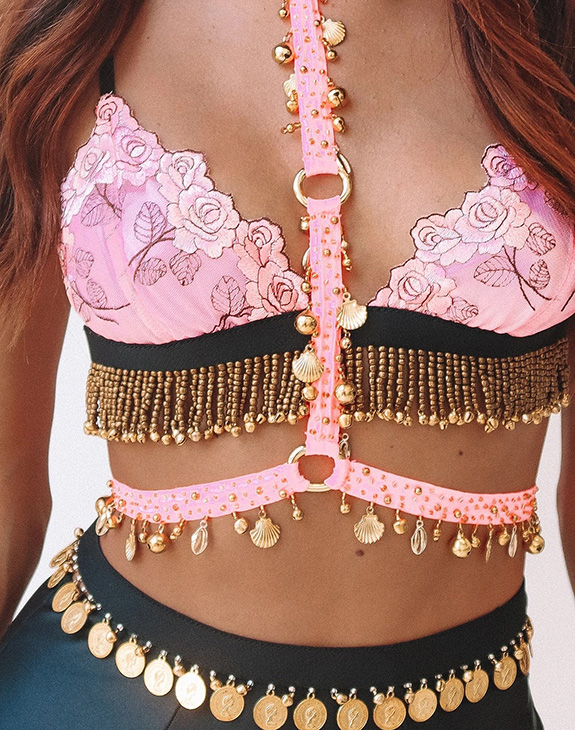 Read More Posts by Estelle Puleston Here
Contact information:
Website: https://www.herpony.com/
Instagram: @herponythelabel
Email: contact@herpony.com.au