Wood Is Good! Men's Underwear ~ A Hit in Lingerie Shops
By ELLEN LEWIS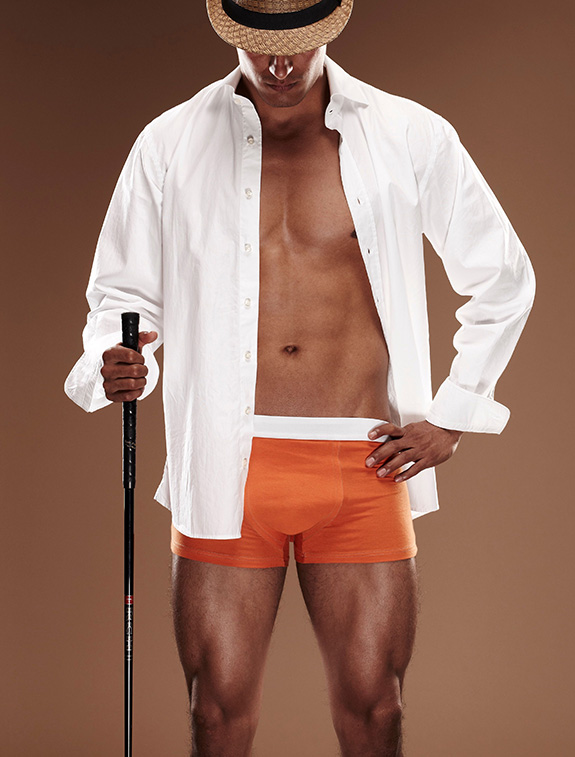 I knew I was on to something when I decided to turn up the heat on the men's underwear market. There are so many diverse channels percolating in this venue; combinations of traditional basics, classic luxury, men's body form, edgy, environmentally astute, and more. But its not just the diversity emerging in this space, it's the addition to the woman's lingerie business that the potential presents. The number of female consumers who get the viability of purchasing men's underwear for their male compatriots is increasing.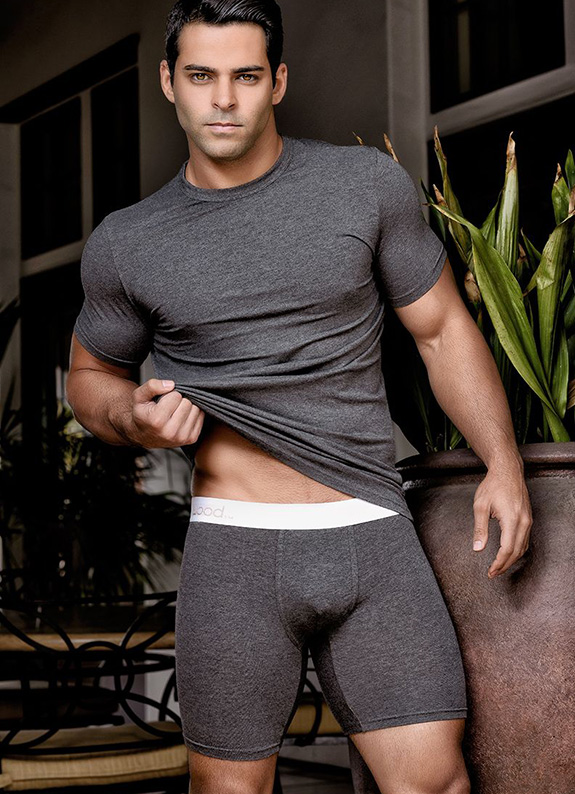 Recently, a not so new, but new to me, men's underwear brand appeared on my radar. Wood Underwear™ is a 10-year-old lifestyle brand that has built a huge following in men's clothing stores as a necessary piece of a man's attire. Wood is perpetuating the concept that underwear should be symbiotic with a man's outerwear. Instead of an afterthought picked up at Costco, men should be mindful of every layer of their wardrobe. Just like a woman, each occasion creates a different need. What one wears to the gym is different than date night attire. Flat front pants might require an alternative shape than a pair of jeans.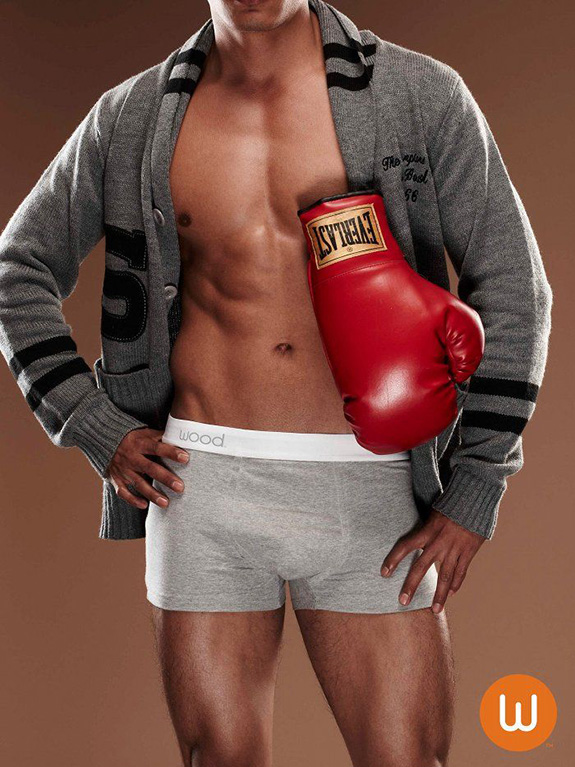 Because underwear is the first thing to touch the skin, the fabric matters. The Wood collection is created in cotton blends with LENZING™ Modal and TENCEL™ (beechwood cellulose). Ultra-soft, it delivers natural wicking, microbial and temperature control properties. This product lives up to the brand's #woodisgood motto. Advocating both the National Parks Fund and One Tree Planted, Wood's respect for the environment goes beyond their sustainable materials.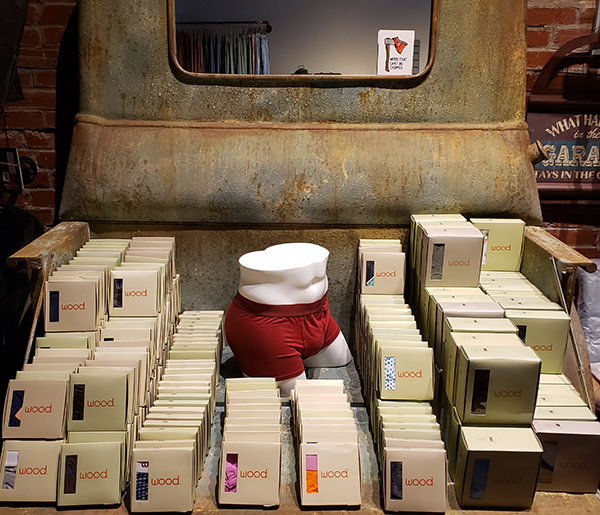 Although Wood Underwear is a multi-faceted assortment of undergarments and lounge pieces, the collection is anchored by 5 basic silhouettes:  a hip brief, boxer briefs, biker brief, trunk and crew neck t-shirt. Inseams vary, some with fly fronts, others without in a mega color assortment all ranging in sizes from S-XXL.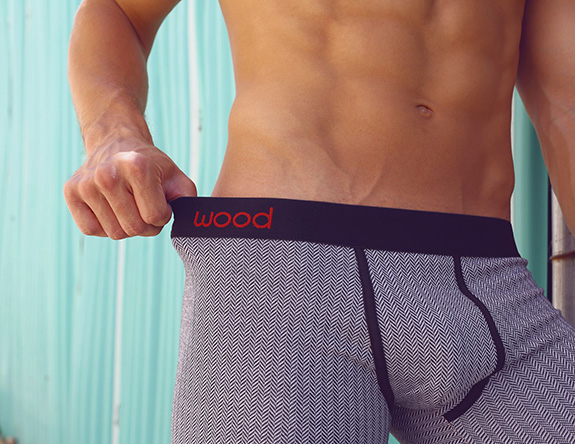 The feedback on this brand proves their viability. On a personal level, my husband is particularly enamored by the comfort and fit of the t-shirts. But much more to the point is the reaction from lingerie retailers who are selling through their assortments to women who bought one and are now coming back for more.
"Our customers are LOVING Wood.   You were so right, get women to purchase ONE, and they will come back to redo their man's underwear drawer."
"Don't ask me what the best seller is…. we are just selling through everything"
Father's Day is upon us. Think about it!
Read More Posts by Ellen Lewis on Lingerie Briefs