Carol Coelho Intimates in the Spotlight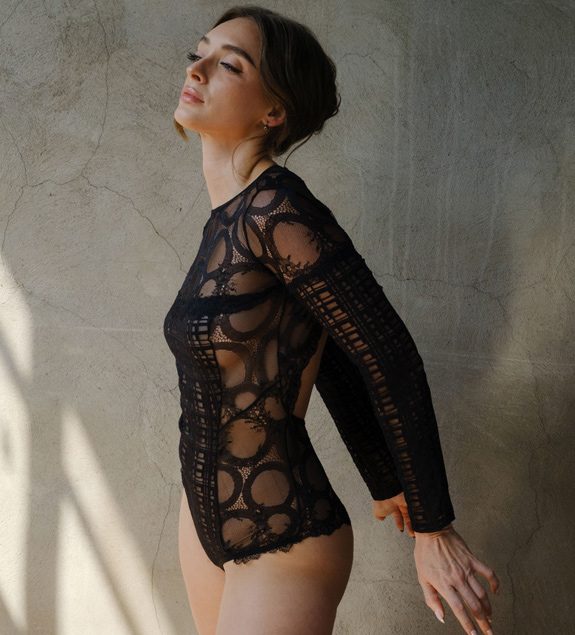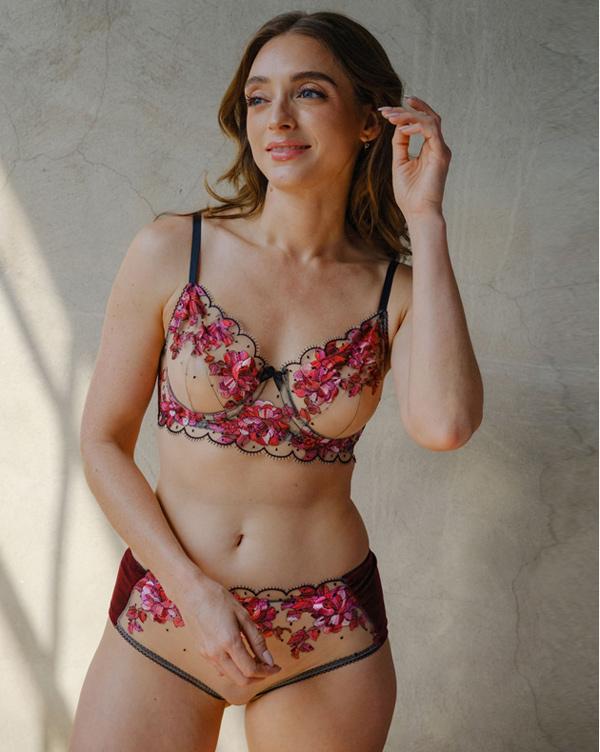 It is with the utmost pleasure that Lingerie Briefs welcomes Carol Coelho Intimates to the Partner Spotlight family of brands. (Featured above and below are Carol Coelho Intimates Holiday 2022 Collections.)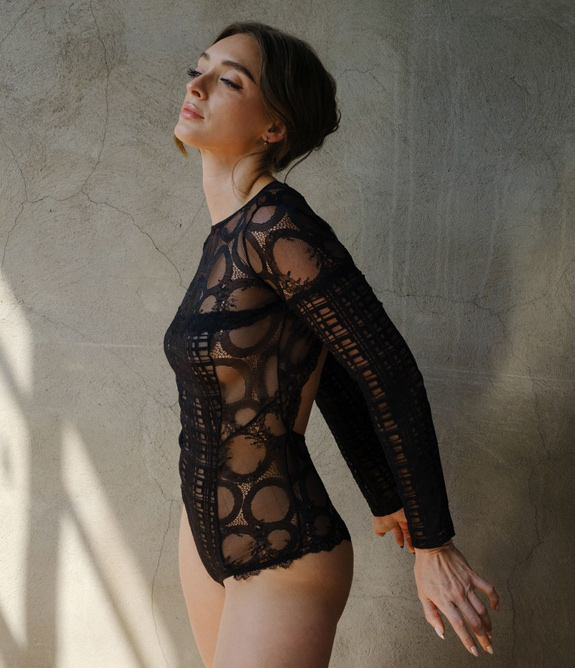 The timeless elegance of Carol Coelho Intimates was greatly revered at Curve New York in February 2022. She unveiled her masterfully crafted bridal collection just in time to capture the "I do" crowd whose weddings were canceled during the pandemic.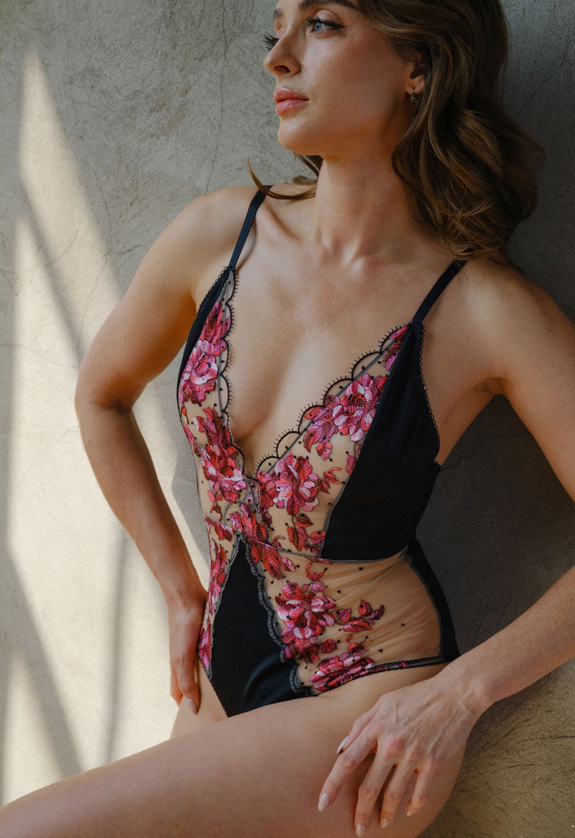 At the expo, Carol Coelho's unique creations received raving reviews. Numerous buyers stopped at her corner booth in search of decadent, exquisitely styled lingerie, featuring hand-crafted 3D details, opulent embroideries, and striking laces.
"Thankfully for me, there are stores that want to invest in expensive styles because there is a rise in a savvy clientele looking for different, luxury, and independent brands," said Carol.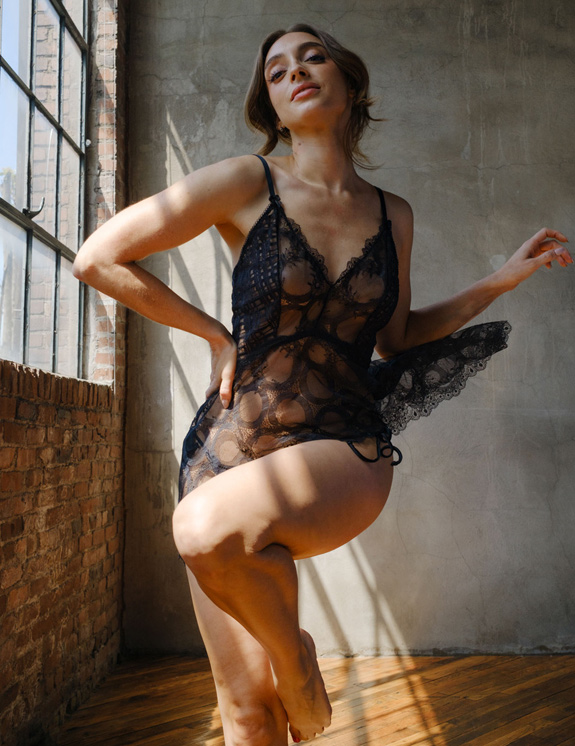 Carol's energy, channeled in pursuit of her mission, best described by the motto "let's make more people feel beautiful," highly resonates with Millennials and Gen-Z customers. It is no wonder that the brand's outreach and sales have grown exponentially in the last few months. 
Carol Coelho Intimates – Spring 2023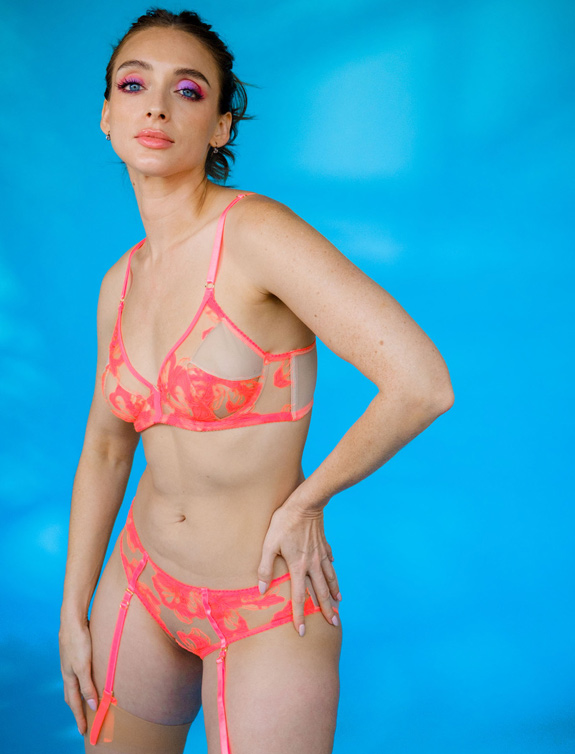 Get ready for the latest additions, consisting of lingerie sets, flirty and fun nightgowns, and bodysuits, which will be featured at Curve New York from July 31st to August 2nd, 2022, at the magnificent Spring Studios.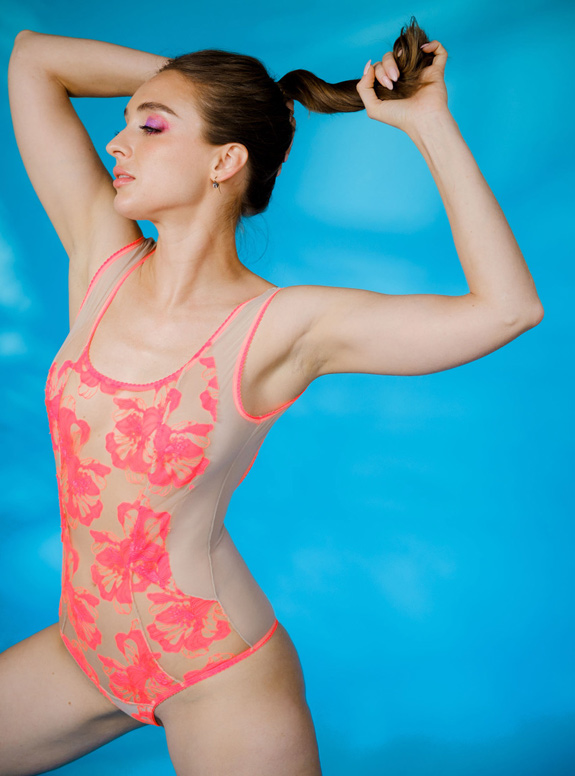 There, you will find the made-for-the-royals Holiday Collection 2022, seductive Valentine must-haves, and a vibrant Spring 2023 vignette. Due to popular demand, the 3XL is being added to the current sizes, which range from XS–XXL.
Don't miss the opportunity to immerse yourself in the world of Carol Coelho Intimates—the brand to watch, buy from, and follow.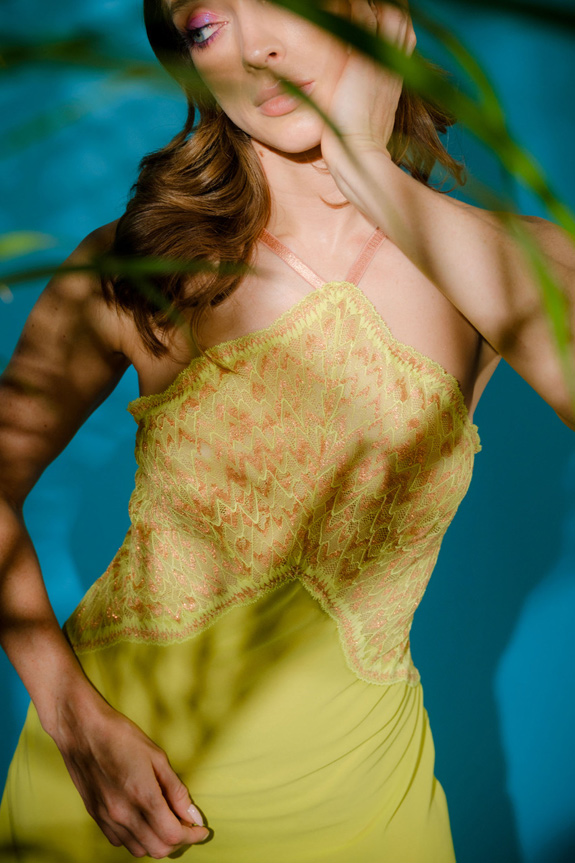 Carol Coelho, CEO/Creative Director
Email: carol@carolcoelho.com
Instagram: @carolcoelhoofficial
Facebook: TheCarolCoelho
Tel: +1 727 744 6499
Carol Coelho Intimates Spotlight