Wacoal Introduces Its Prettiest Minimizer Bra Yet: Slim Silhouette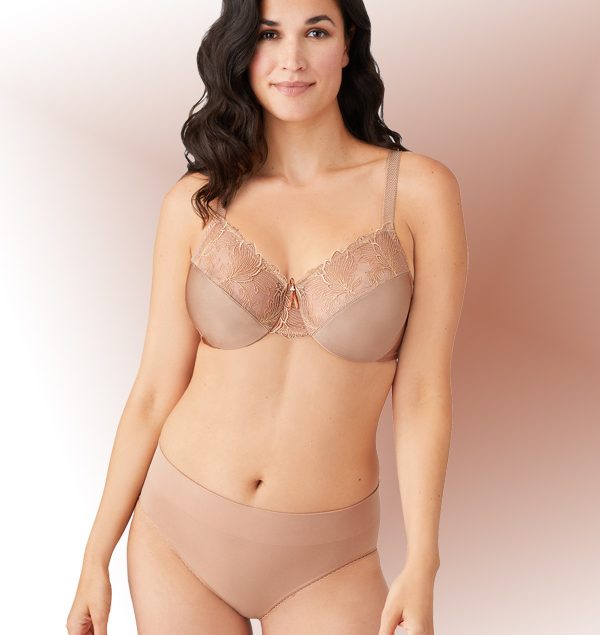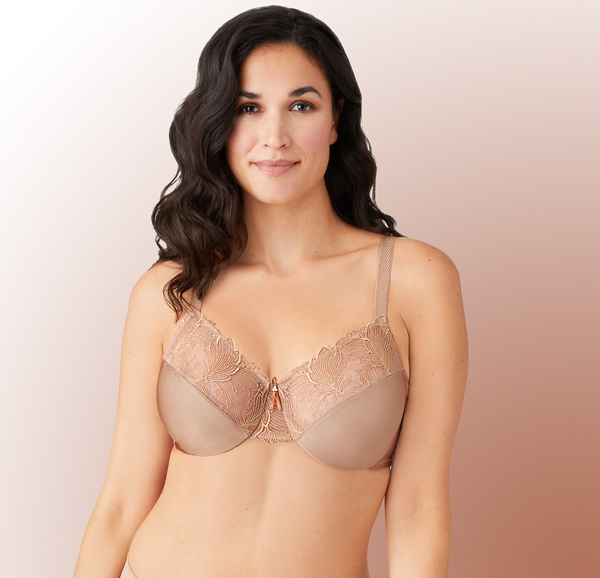 Wacoal's newest minimizer bra is a supportive showstopper that will maximize your confidence.
The Slim Silhouette Minimizer Bra reduces your bustline up to one inch and improves the fit of your clothes. This style will flatter — not flatten — your curves with its elegant, embroidered cups that provide great coverage, fully adjustable straps that help you achieve a customized fit, and a leotard back
that keeps straps in place.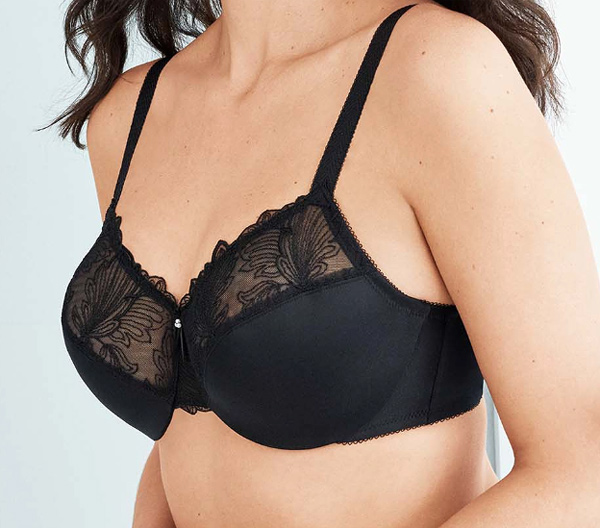 Feminine and functional, this bra is sure to become a staple in your lingerie wardrobe. Available in Black and Praline in sizes up to H cup.
" ☆☆☆☆☆ True Minimizer! Being a G cup, I instantly noticed a slimmer difference. When I put this style on, I feel and look minimized. The lace and low plunge gives it more reason to why it's such an amazing bra! Definitely one of my favorites right now!"
See more Wacoal & b.tempt'd collections in their Spotlight