Evelyn & Bobbie Do It Again!
By ELLEN LEWIS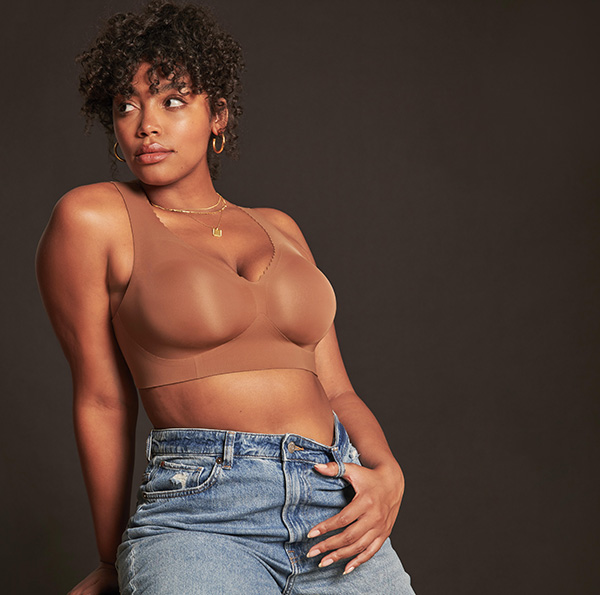 Evelyn & Bobbie, my best bra friend particularly through the pandemic, has done it again. With the launch of Evelyn, the 3rd and newest iteration of their revolutionary bralette construction, they have hit another retail bullseye. Of course, I have tried it. I am a huge fan of the Defy and Beyond styles.
All of Evelyn & Bobbie's bras are created with a FULLY Patented EB Core™ design, a leading edge co-molding technology. (In fact, they hold multiple fully issued utility patents.)  The bras feel like a single piece of fabric when you wear them. The brand's proprietary fabric is 4-way stretch, antimicrobial and moisture wicking.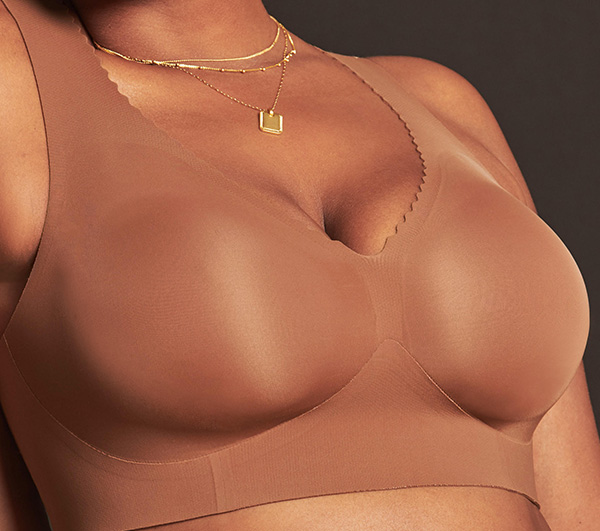 Evelyn takes comfort to another level. The scalloped v front and back detail adds a bit of fashion gravitas to the silhouette. But it's the engineering of the "breath deep bodice" that tells the story. More structured than its older sisters, Evelyn provides even more lift and separation. It's Evelyn & Bobbies version of a push up. For me, it's really about all day support. Add to this feature, the ergonomic straps that never dig in and it is a definite alternative to traditional bra choices.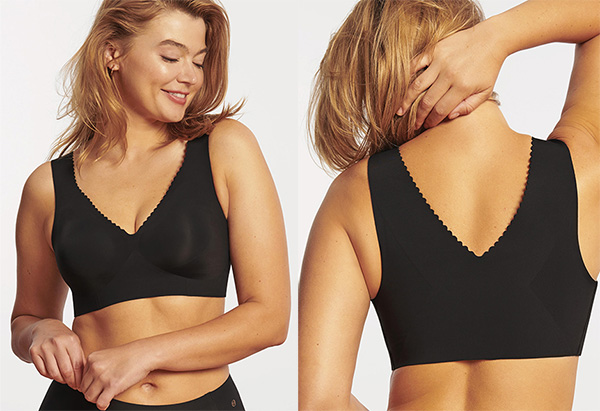 Evelyn & Bobbie's bras changed my life, literally. Taking them off the moment I enter the house doesn't occur to me. I am a 36 G, maybe an H and I can wear a medium. Available from S-3XL, some customers have claimed it fits an M cup.  I am not a big fan of lingerie reviews. After all, I am just one person, one size and one shape. But the 100's of positive reviews I have read back up my perspective. Evelyn & Bobbie's bras are a declaration of body freedom with class.
"A Market is Never Saturated With a Good Product. . . ." Henry Ford
Read More Articles on Lingerie Briefs