b.tempt'd Wardrobe: 9-5 and 5-9 Looks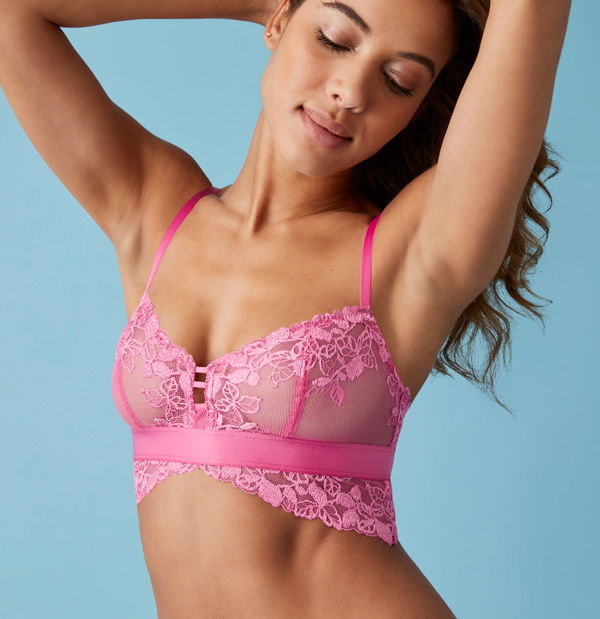 As work and school come back into full swing, update your wardrobe for your 9-5 and 5-9 looks! Easily transition from work to play by adding comfortable yet chic lingerie to your lingerie drawer.
Steal the show in the new Opening Act Bralette (above). This bralette will make a statement! The bold, floral lace paired with its wire-free comfort make it a great wardrobe essential for all-day wear. Purchase this style in any (or all) of its colors including blush pink, coneflower, and night. Available in sizes from S-XL.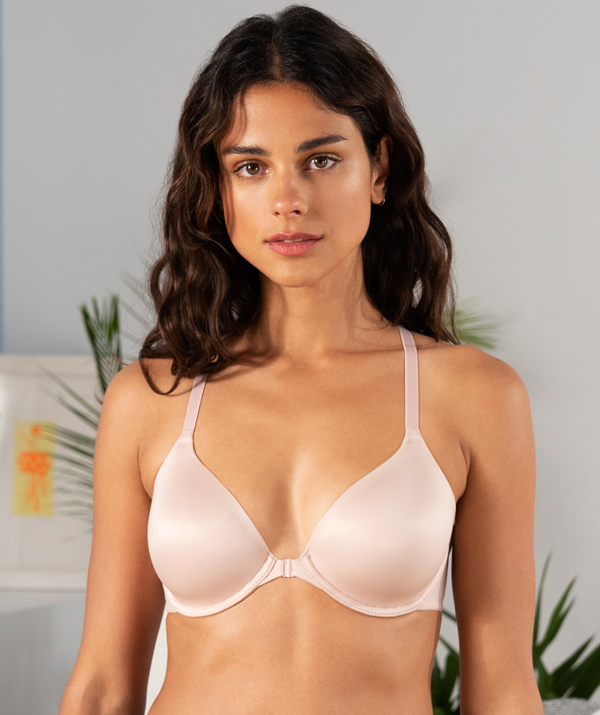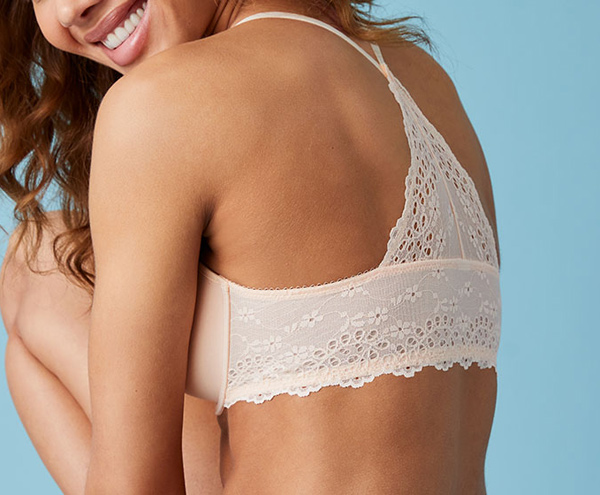 A t-shirt bra is a staple for any outfit. The Inspired Eyelet Front Close T-Shirt Bra embodies not only comfort but also style with its lace detailing, making it perfect for any occasion, day or night. Grab this style in white, night, or rose smoke. Offered in sizes up to DDD.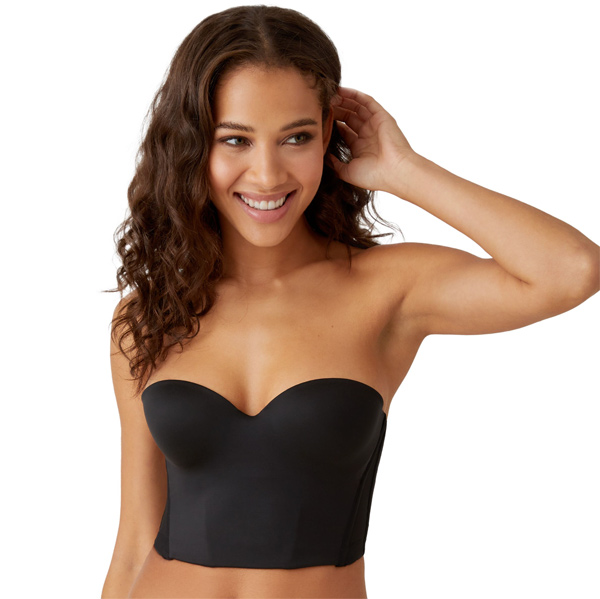 Adding a strapless bra to your fall wardrobe is essential for versatile looks. The Future Foundation Backless Strapless Bra is the perfect addition as it can be worn for so many different occasions! Wear this under square neck tops, strapless tops, blouses, backless dresses, or even as a top itself! Available in night and au natural with sizes up to a DD.
See more b.tempt'd & Wacoal collections in their Spotlight