New Arrival from Le Mystere ~ Smooth Shape Wireless Strapless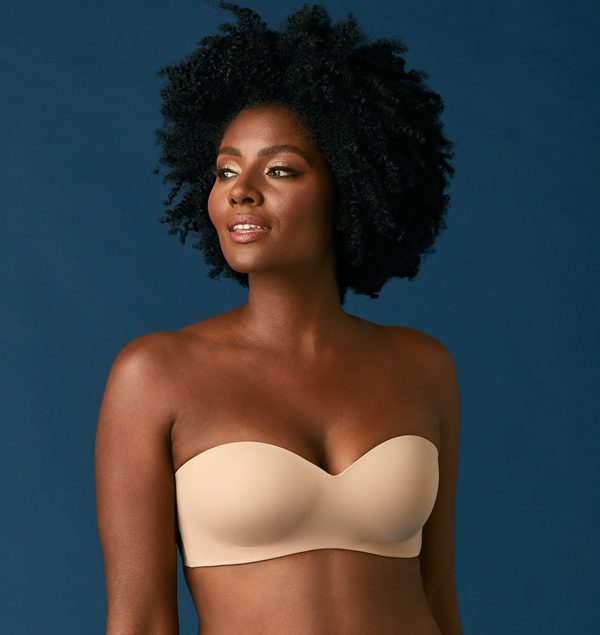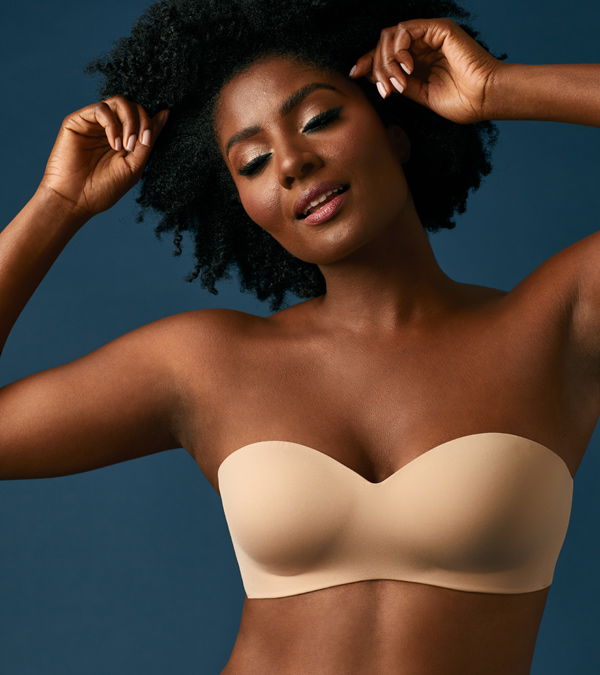 Le Mystere's new Smooth Shape Wireless Strapless is an engineered one piece design featuring smooth contour cups made from a supportive hi-density foam with a flattering sweetheart neckline. Frame edges are curved to shape to the body and give a supportive & secure fit against the chest wall. Seamlessly moulded matte micro wraps contour cups with flat, bonded edges.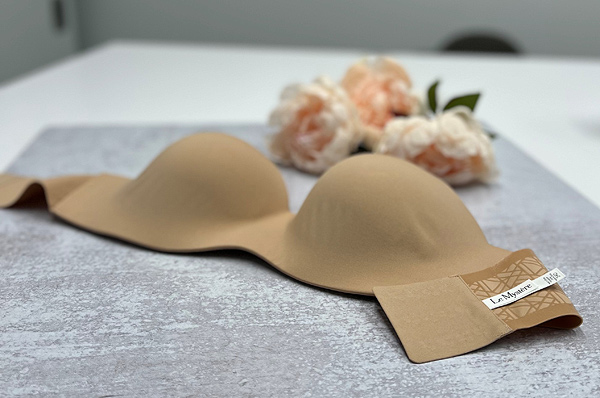 Wide double knit, micro back wings utilize new Limax technology to print a refined, modern geo pattern directly onto the inner surface of the wing. This provides not only a comfortable gripping effect, a key functionality of a strapless silhouette, but also mimics the stretch and recovery of traditional elastics without the irritation, digging, or pinching. It also provides a light hold/compression while gently smoothing the back area. Its thin, non-textural characteristics allow it to lie completely flat on the body and remain undetectable under clothing.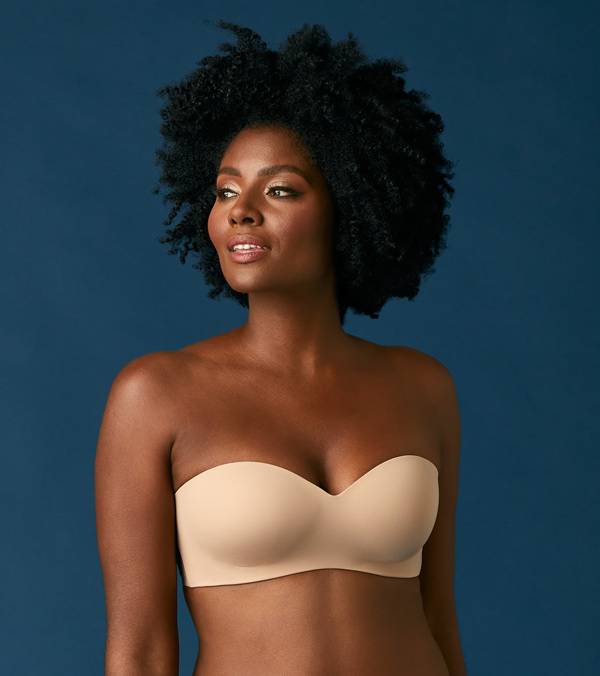 See more Le Mystere collections in their Spotlight