Lise Charmel Stars at New York Fashion Week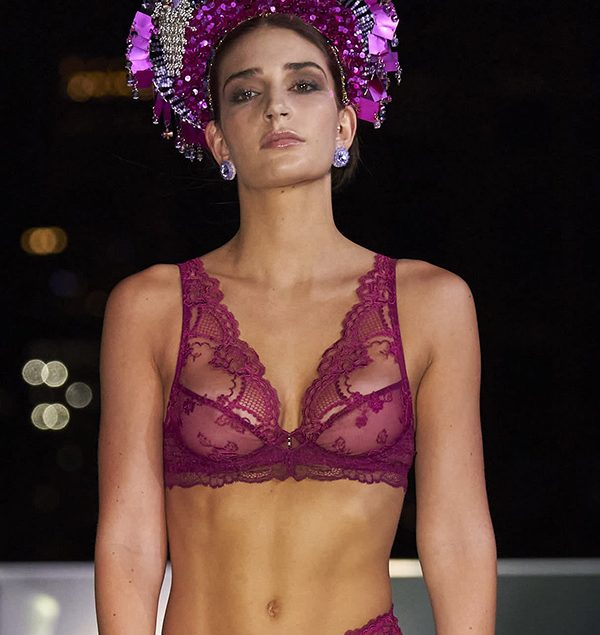 This month the Lise Charmel Group was front and center among a host of stellar lingerie brands that walked the runway during New York Fashion Week.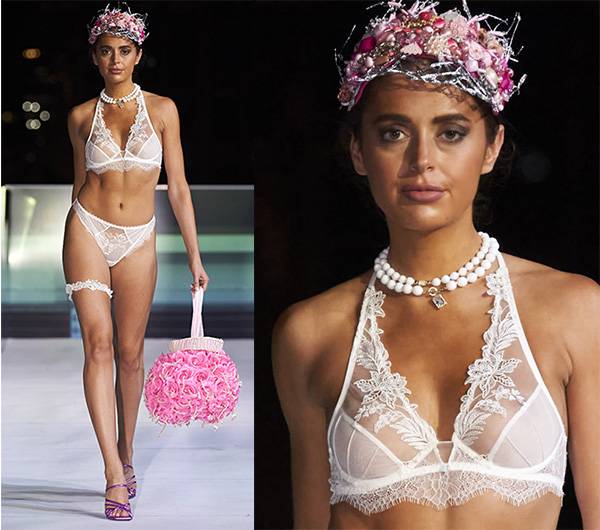 Beaute Orchidee
NYFW is a showcase of global designers, predominantly ready-to-wear, who feature their new collections, current and future. Established 80 years ago, it is one of the major fashion incubators including Paris, Milan, and London. From its stage, buyers, celebrities, influencers, and designers cull trends. Lise Charmel's presence at the event was a major success story, a bold, sexy, and elegant statement highlighting their famed French design acumen.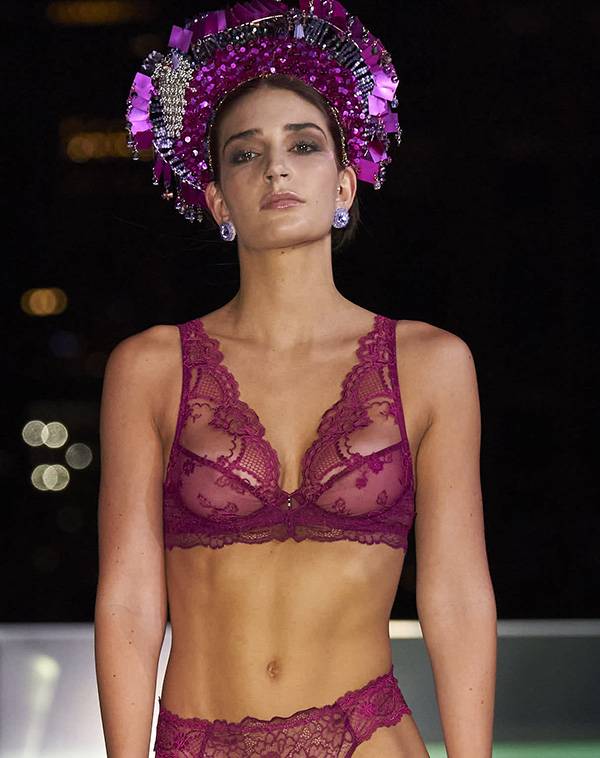 Sublime en Dentelle
Featured in the show were six iconic Lise Charmel collections including Sublime en Dentelle, Dressing Floral, Soir de Venise, Glamour Couture, Beauté Orchidée and Ajourage Couture.  The feedback has been fabulous: a French lingerie fashion extravaganza with all its savoir faire.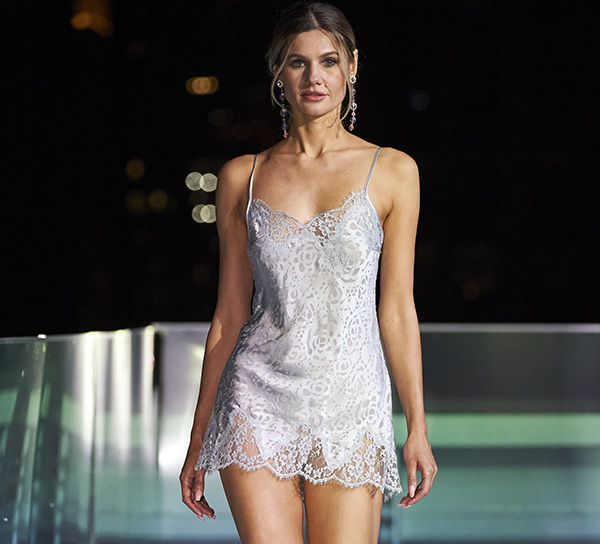 Dressing Floral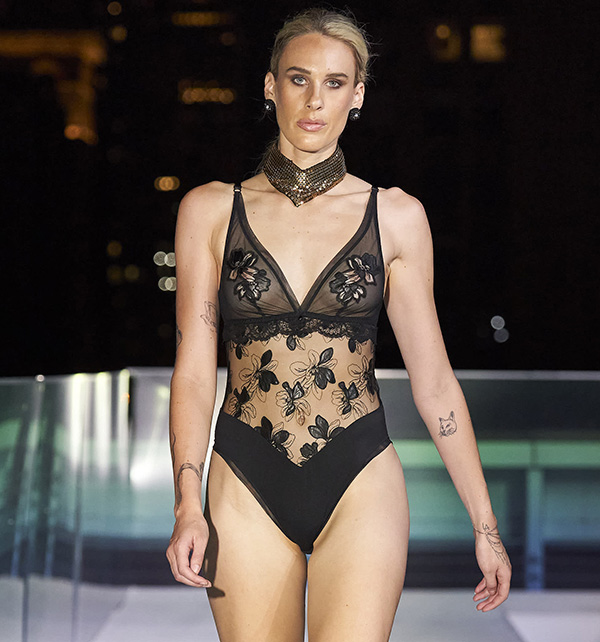 Glamour Couture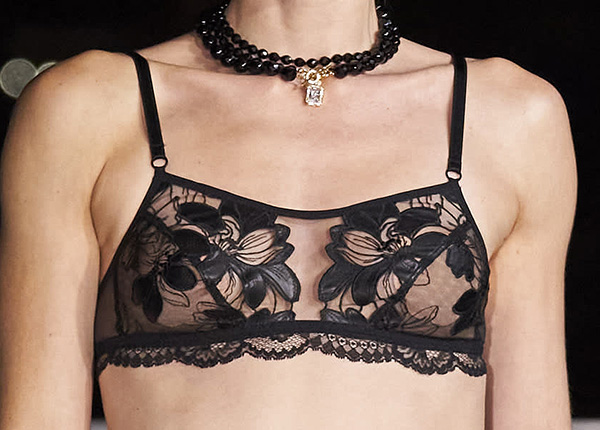 Glamour Couture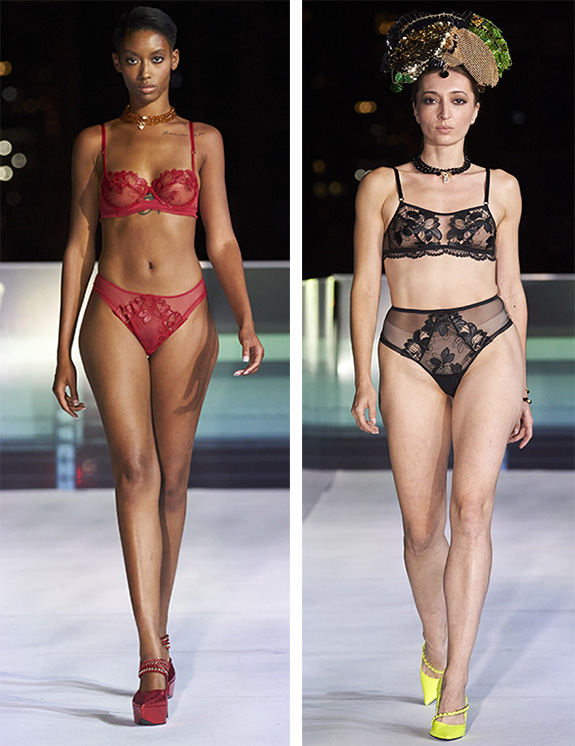 Glamour Couture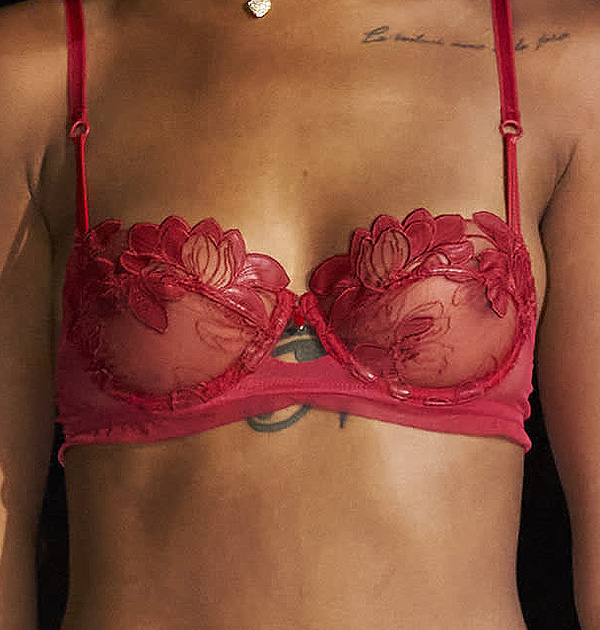 Glamour Couture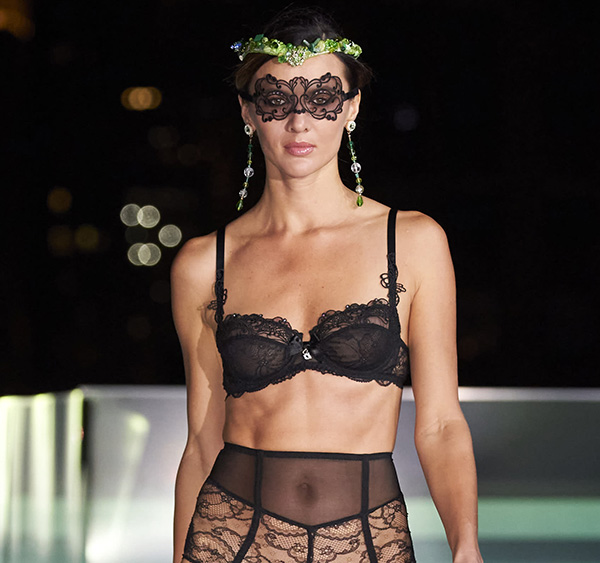 Soir de Venise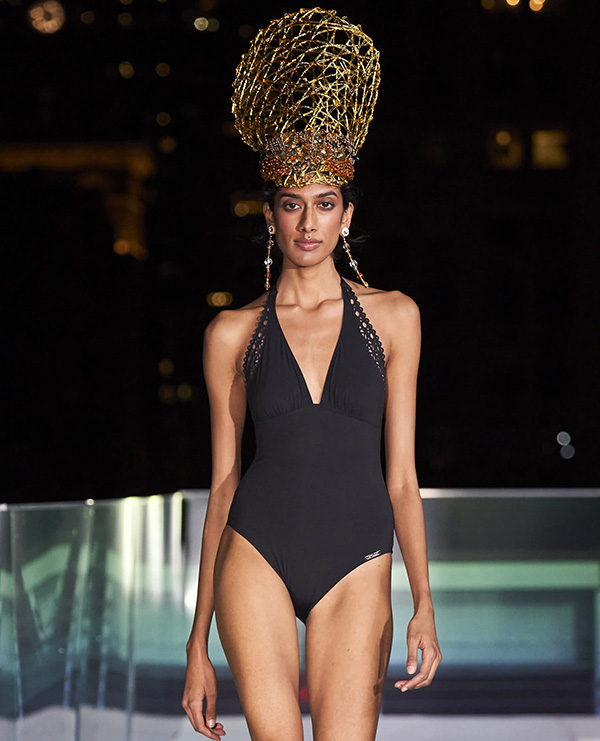 Ajourage Couture Swimwear
See More Lise Charmel Collections in Their Spotlight