Fall Into Color With Parfait Lingerie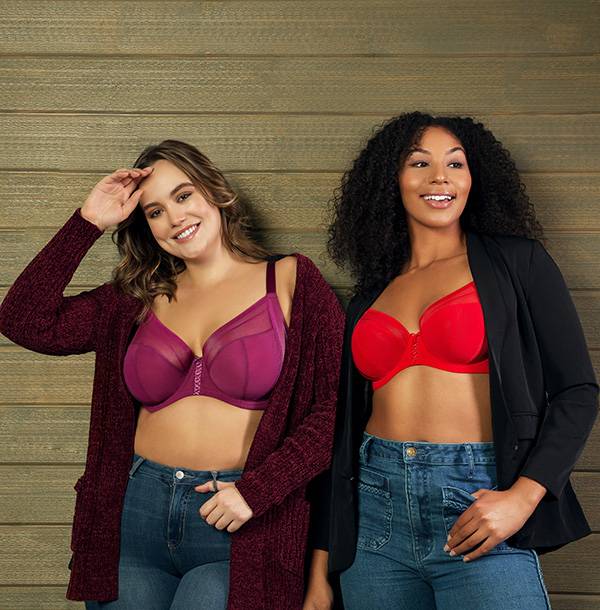 The trend of innerwear as outerwear continues stronger than ever as women confidently showcase their curves in amazing lingerie meant to be seen. Our lingerie is always there for all women whether they are out on the town with their besties, or feeling cozy, sexy or romantic in the comfort of their own home.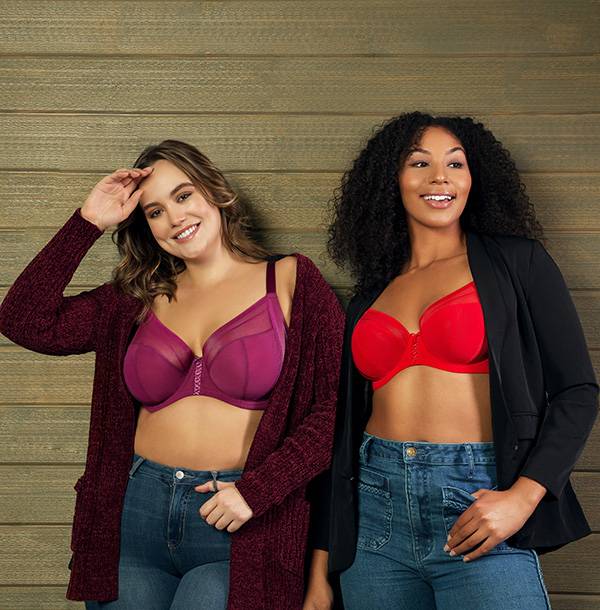 FALL Into Color!
To continue this exciting new trend, Parfait Lingerie is excited to share 2 new, bold, autumnal colorways: Spice and Blackberry for Fall 2022! Now available, these new meant-to-be-seen colors reinforce the fact that perfect-fitting Parfait Lingerie helps support women of all shapes and sizes through all aspects of their lives, and that with Parfait Lingerie, any woman can get the look! In addition to these new colorways, we are also excited to feature our #1 BEST SELLER, the Elissa Bustier (now available in ever more sizes) in fabulous autumnal color, Mid Nude.
Berries & Spice
Parfait's best-selling second skin bra, Shea is now available in a delicious new color, Blackberry! Designed as Shea's perfect match, our Shea Brief is also available in Blackberry and 3 other colors!
Our coziest bralette, Dalis, is now available in Spice, a new colorway sure to spice up your wardrobe! Now also in stock in Spice is our Cozy Brief panty, available in 3 other colors to match all your favorite Parfait bras!
See More Parfait Collections in Their Spotlight