b.tempt'd Showcases the Perfect Bras for Halloween Costumes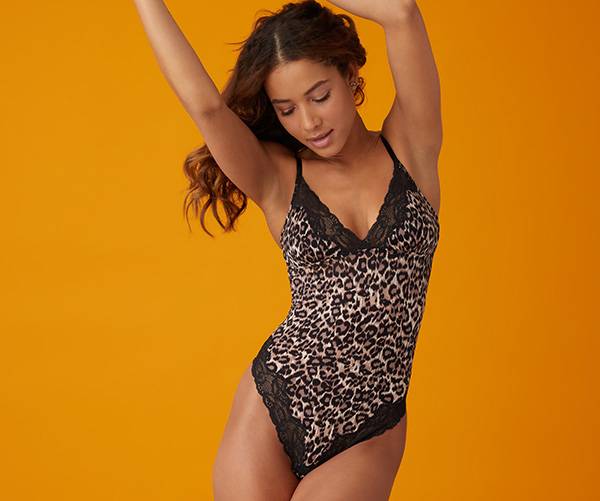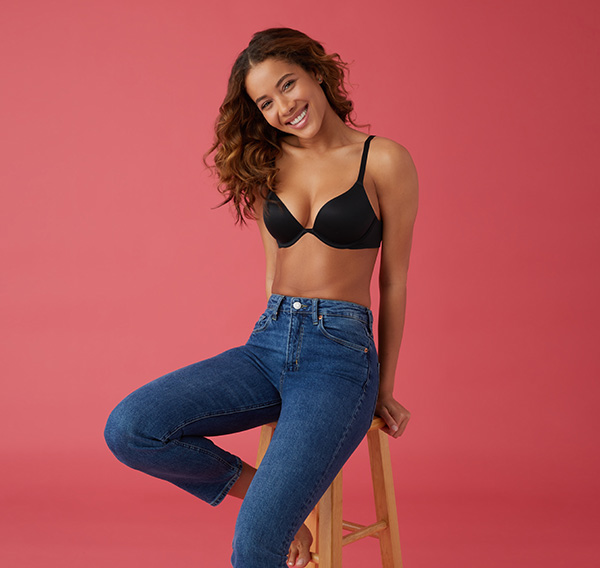 On Halloween, our undergarments are just as important as the costume itself.
Whether looking to be sporty, sweet, or scary this Halloween, grab your bras from
b.tempt'd for the necessary comfort, support, and style!
Keep reading to find out how you can integrate a b.tempt'd piece into your Halloween
wardrobe.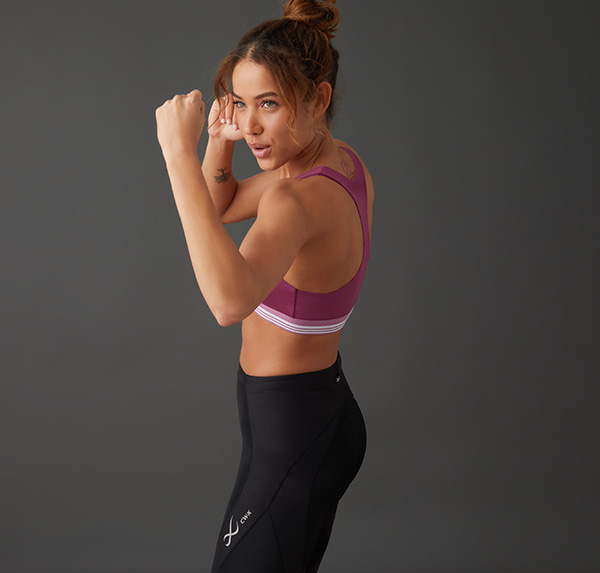 Sporty: Looking to be sporty this Halloween? b.tempt'd has got you covered! Whether a
boxer, yoga guru, or track star is what you have in mind, b.tempt'd has the perfect sport
bra to achieve a stylish, comfortable, and fun look! Try out the b.active Sport Bralette in
raspberry coulis to bring your sporty costume to another level.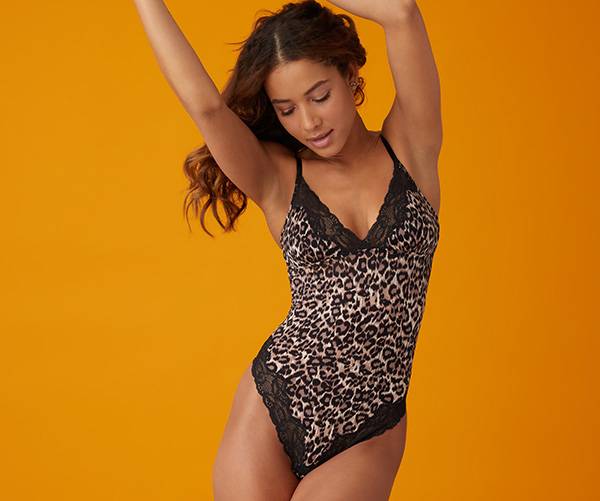 Sweet: We love a sweet moment for Halloween. Add our Ciao Bella Bodysuit (see at bottom) in Night or
Always Composed Bodysuit in Wild Thing to amplify your cat costume this season. Or
change it up and be a sweet maid this Halloween in our No Strings Attached Chemise!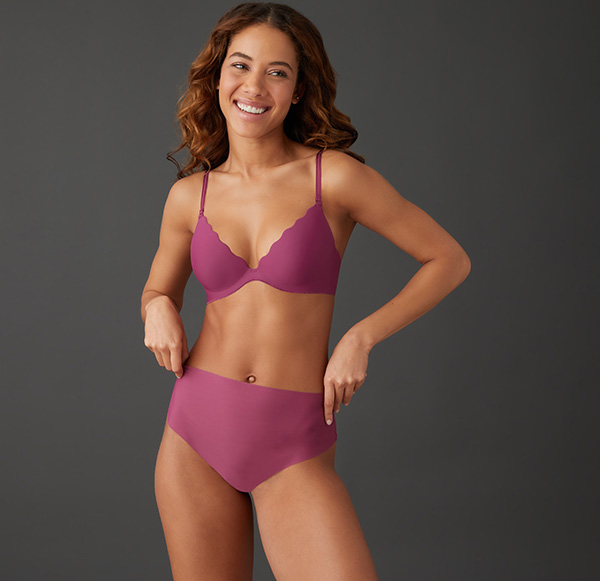 Scary: Halloween is a spooky holiday, so why not dress up scary?! Wearing styles such as
the b.wow'd Push-Up Bra or the Future Foundation Push-Up Bra (at top) will allow that devil or
witch costume to do the scaring for you by providing support, lift, and comfort all night
long.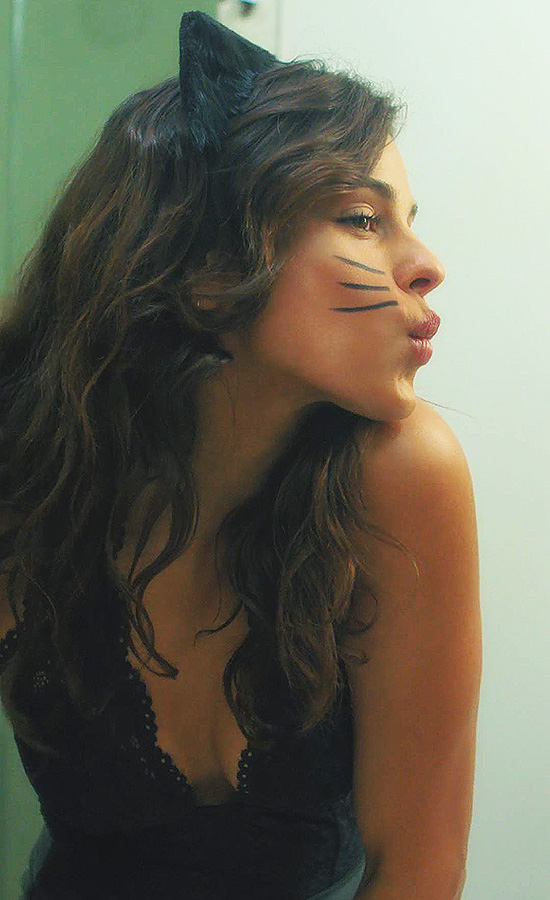 Shop b.tempt'd for your Halloween
See More B.tempt'd Collections in Their Spotlight