Layneau Lingerie ~ Because You're Worth It!
By ELLEN LEWIS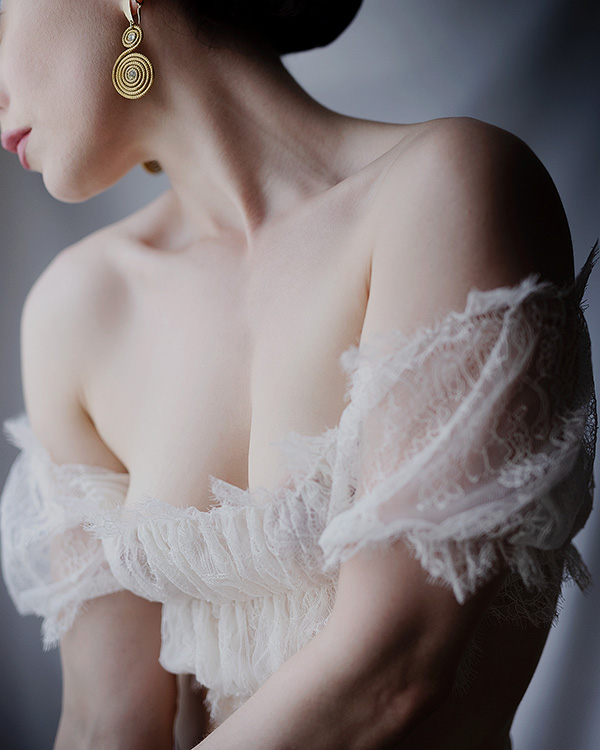 My sister used to tease me: "Do any of your readers actually know what you sleep in?" And my response: "Do you have to be a painter to recognize fine art?" After all, merchandising is really a form of curating. Either you have the eye, or you do not. I have always loved the elements of fine lingerie, intricate lace patterns, exquisitely draped fabrics, precious details, and excellent tailoring. Most of all, it was the unexpected beauty, a private treasure secreted from all but the woman to whom it belonged.  At one point in my career at Macy's when I was the corporate VP of Intimate Apparel, my boss asked if I wanted to be "promoted" to ready to wear. Ready to wear was considered the glamour job. I turned him down. To me, lingerie represented a more creative artform. Certainly, this extends to the multiple channels in which the lingerie industry partakes, but when a design is worthy of pure display, it is worthy of highlighting.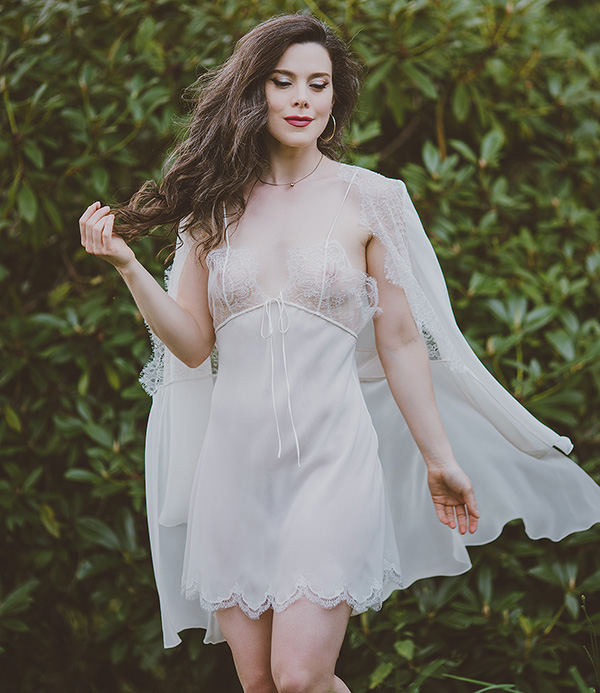 That brings me to Layneau, a brand I first identified in 2017 after meeting founder Kaaren Bedi in Paris. Her unique lingerie vision, schooled by her background in costume, bridal and jewelry design, was a glamourous tribute to femininity. It still is. Next month she debuts Love: A Capsule Collection that is inspired by romanticism. Fine French laces are hand crafted on sumptuous silk fabrics in the exclusive Layneau atelier. Classic forms and fresh silhouettes are made to layer and are offered in sizes XS to XL. Custom sizes are also available. True, these pieces are not for the financially faint at heart, but deserving of investment. I imagine them framed, elevating a boudoir gallery to a luxurious purview.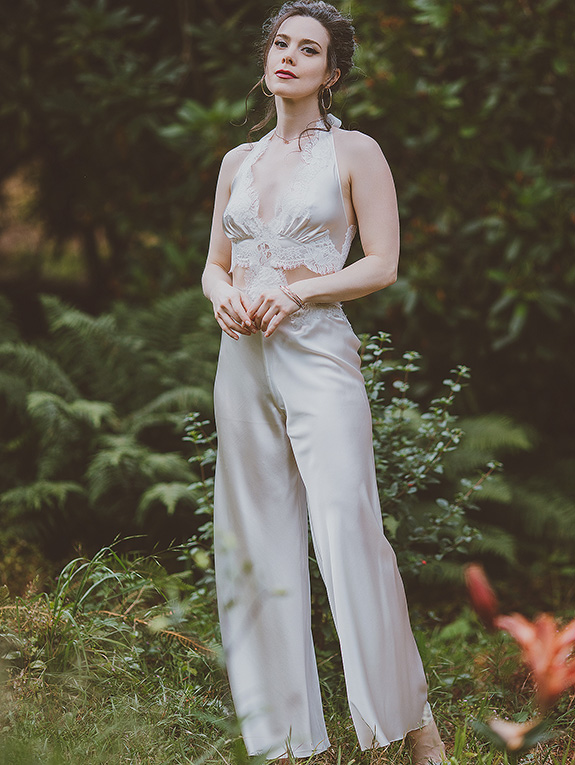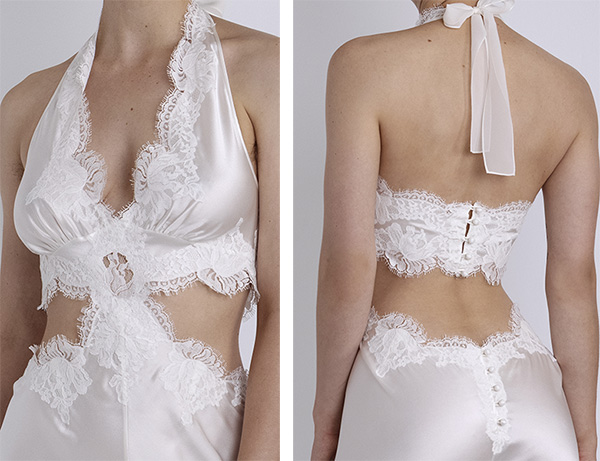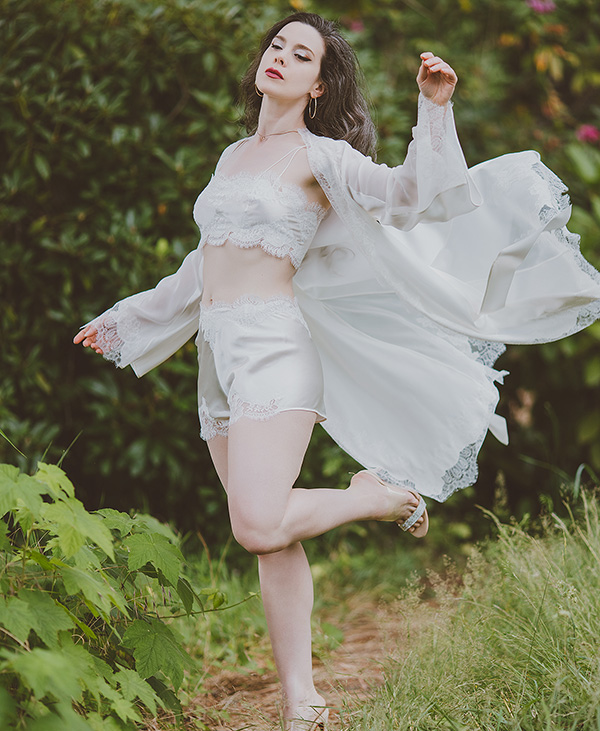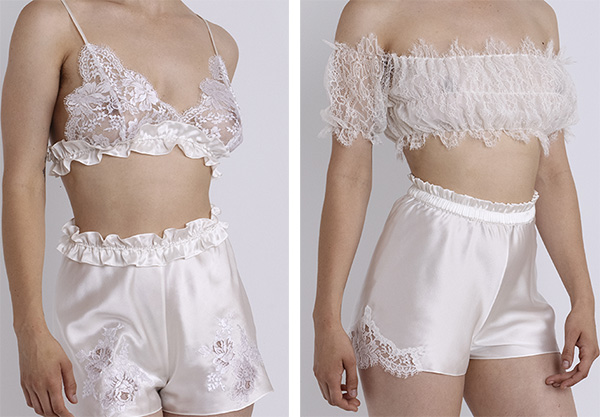 See Other Stories on Lingerie Briefs