Valery Lingerie and Swimwear: A Touch of Italian Elegance
by ESTELLE PULESTON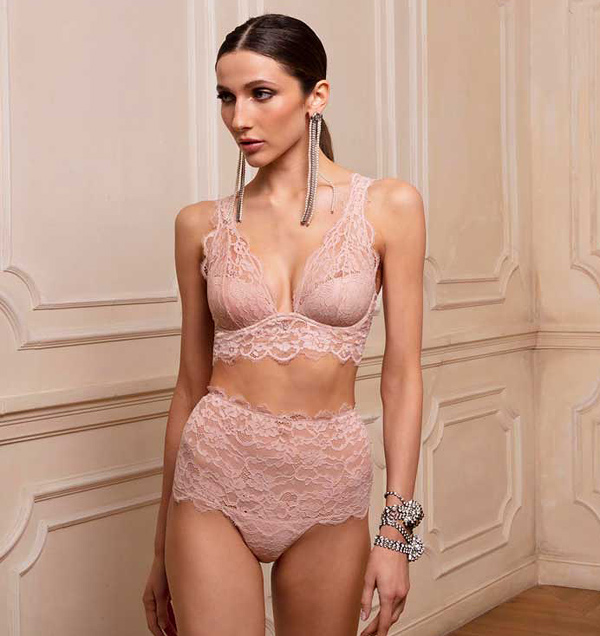 I first came across Italian lingerie brand VALERY on a trip to Venice, when my eye was caught – and my breath taken away – by a window display featuring the most beautiful silk and lace bra set in a rich jewel green. I couldn't believe I hadn't heard of this brand before! And yet as it turned out, it was far from being a new one.
A family-owned company now in its third generation and entering its fifth decade of business, it's already bringing the sensual Italian aesthetic to over 500 boutiques worldwide – and catering to a variety of price points via its two sub-brands, Valery and Valery Prestige.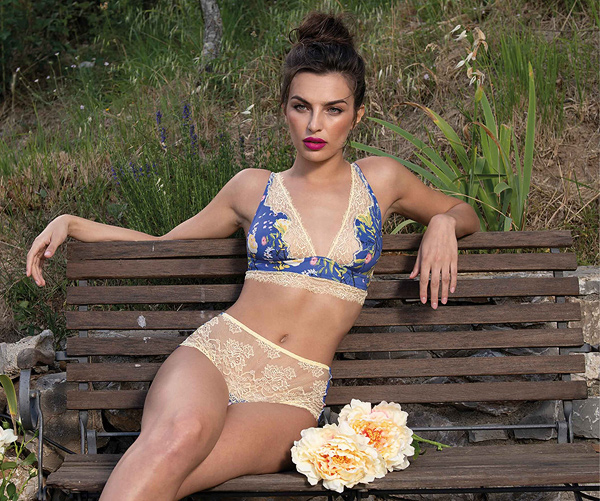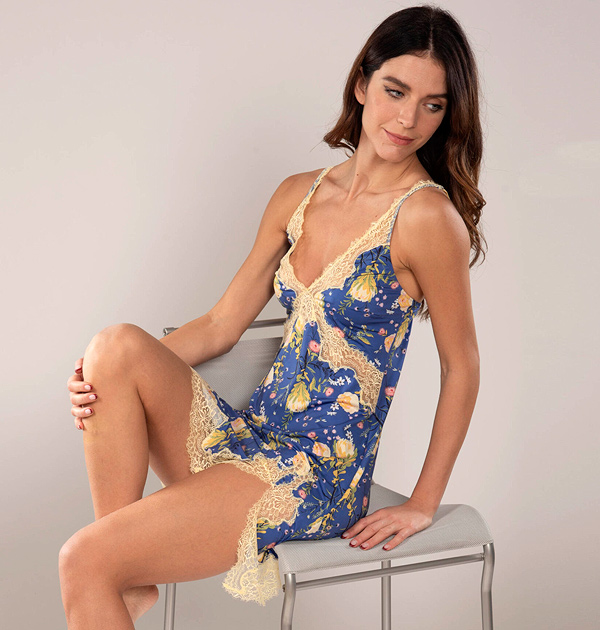 Valery is the lower-priced line, costing from 29-183€ (approximately $31-198), and is where you'll find fabrics such as printed polyester or viscose satins, minimalist tulles, and pretty but understated laces. Loungewear designs are for the most part kept simple and classic, but are made in high-quality fabrics such as silk-trimmed modal or soft and insulating modal-cashmere blends. Start here if you want to add a splash of Italian elegance to your everyday intimate wear.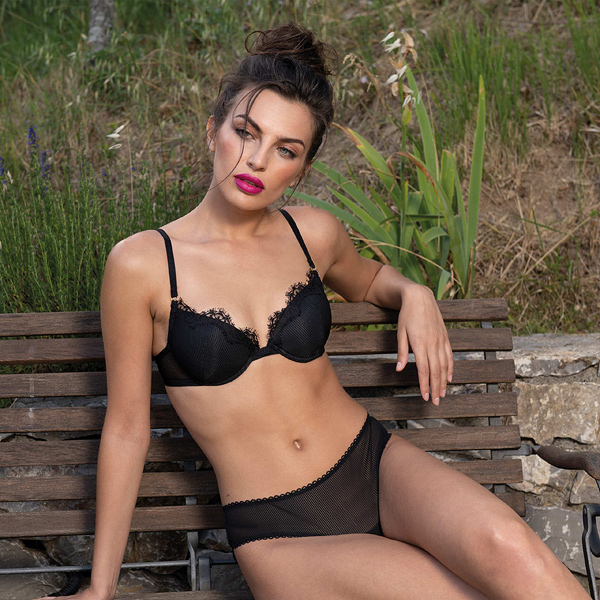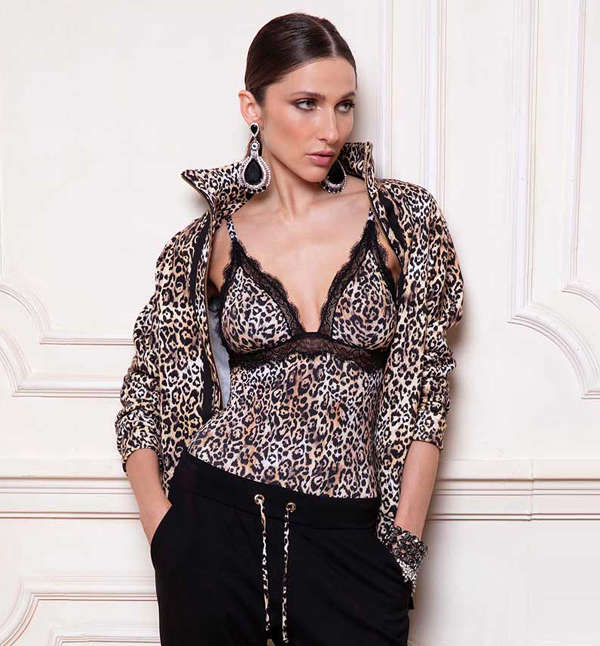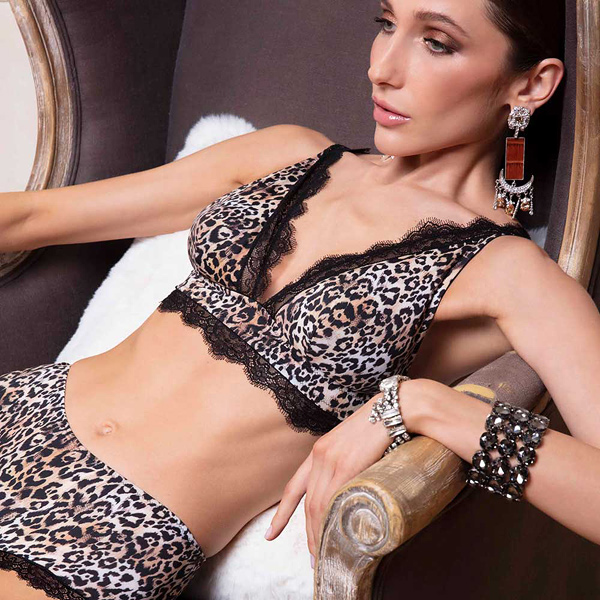 VALERY PRESTIGE (below)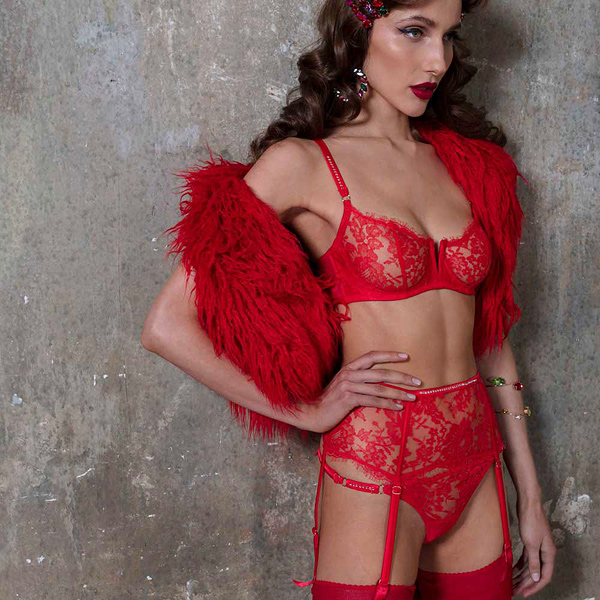 When only the very best will do, however, it's the Valery Prestige line you'll want to look at. The sophisticated 'older sister' to the main Valery line, this one's priced between 73€ and 539€ (approximately $79-584) and employs luxury finishing techniques alongside higher-end fabrics: fine French leavers laces, sparkling lurex-embroidered tulles, Italian-made silk satins and silk georgettes, and bamboo chenille to keep you cozy at home.
Unsurprisingly, that emerald green bra set that first caught my attention turned out to be a Valery Prestige creation. It's no longer available, but I'm not too sad about it; my heart is just as captivated by the current Valery Prestige Incanto range in 'Wisteria' purple, a delightfully feminine blend of pastel silk satin, sheer tulle, and saturated floral embroidery. I wouldn't say no the floral Tiny Tabù sleepwear in sheer silk and viscose devoré either!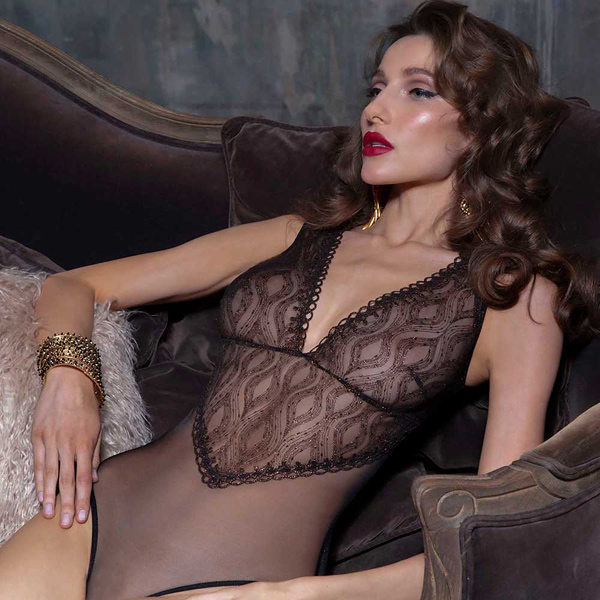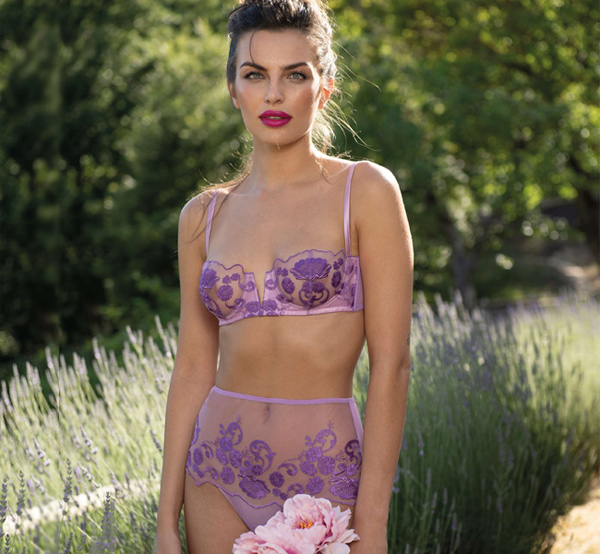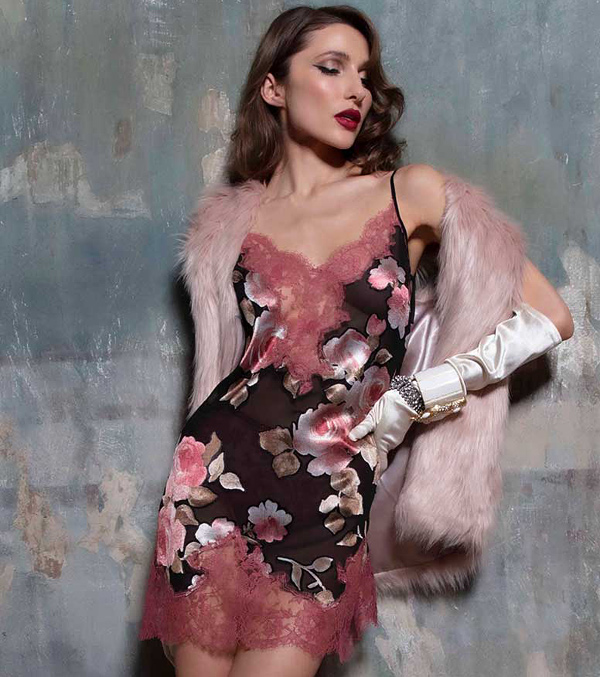 Valery describes the three pillars of its design ethos as "elegance, sensuality and luxury", and aims to create innovative, modern-yet-traditional pieces which inspire a sense of excitement. Perhaps this last point is made most clear through their swim and beachwear, again split into Valery and Valery Prestige collections, but which are both brimming with vibrant color and statement prints that will make you look twice.
All Valery collections are made in Italy, with an emphasis on eco-responsible fabrics (in fact, the brand was chosen to be part of the progressive GreenPea sustainable shopping center in Turin, Italy). Garments are available in sizes XS-XXL and to fit US bra sizes 32A-42DD/E.
VALERY SWIMWEAR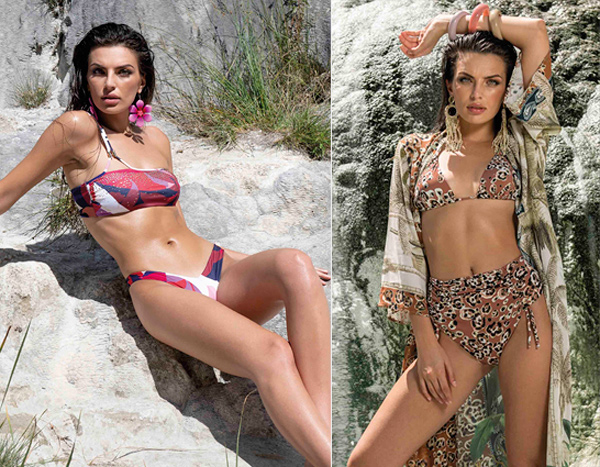 VALERY PRESTIGE SWIMWEAR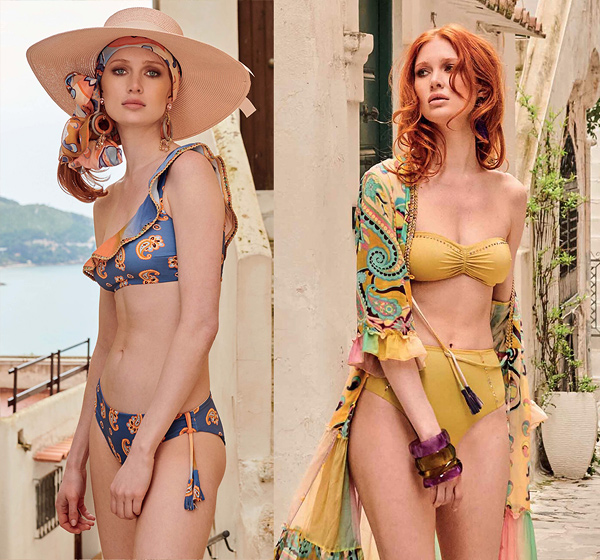 Contact information:
Website: https://www.valerylingerie.it/en
Instagram: @valeryspa_lingerie
Email: info@valerylingerie.it
See more Articles by Estelle Puleston in her Featured Designer Column