My Horse Fix ~ Clo Intimo's Los Llanos Tale
By ELLEN LEWIS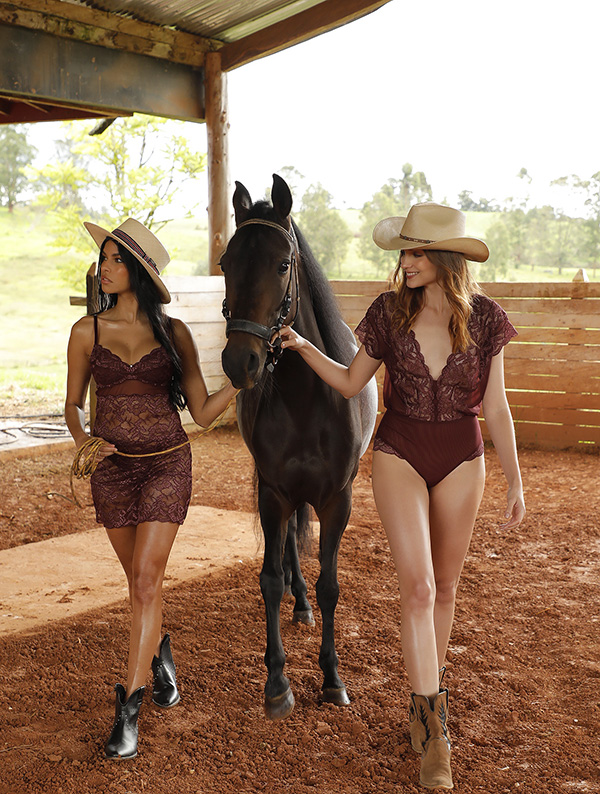 The last few months have been a bit chaotic for me: moving from Connecticut to NY in the USA as well as from Cabo San Lucas to San Jose del Cabo in Mexico. Plus, it's the peak market season, Paris, NYC and lots of Zoom calls analyzing merchandising opportunities. I have been doing all of this boomeranging between my children's homes. Let's just say, I need a horse fix! Clo Intimo just provided the best equine escape I could find in the Northeast, albeit via lingerie. Lingerie is the next best thing to finding personal freedom, so for the benefit of my readers, I decided to write about their Spring 2023 Los Llanos campaign. Los Llanos is situated in a remote region of Columbia where no cars interfere with South America's iconic fauna. It is a horseback style of living.
This season, Clo's Los Llanos theme is right up my alley. I believe that horses free the soul. They are a powerful escape from the clutter of everyday life. They are sentient animals, gentle and forgiving, yet bold and independent. Riding a horse inspires confidence. Clo has infused this metaphor into their Spring collections, bold and sexy in gorgeous colors that reflect the regions color and the cowboy attitude that define the modern woman's lingerie ego.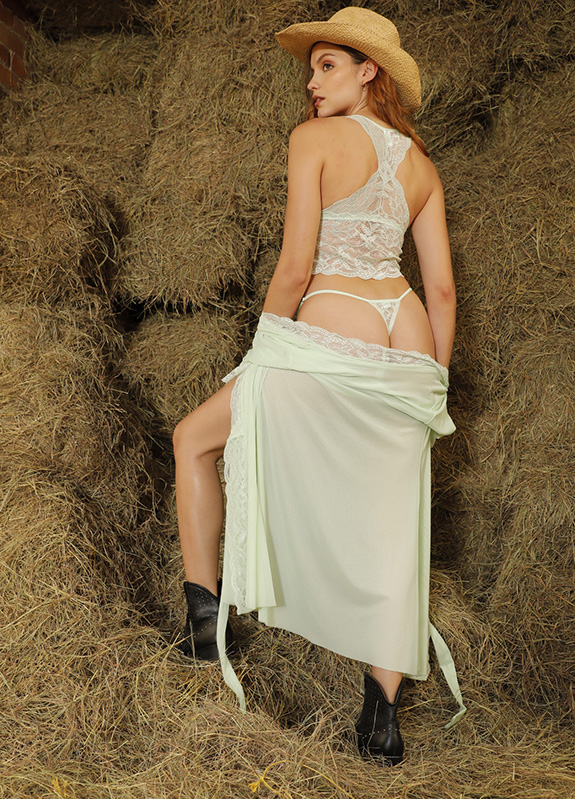 Clo steeps their entire Spring deliveries with this perspective. From their legacy Fortuna collection, to their popular Piel, Selva, Malla, Noche and Plumetis groups, the narrative continues throughout the season. Pictured here are just some of the pieces, all photographed on the ranch.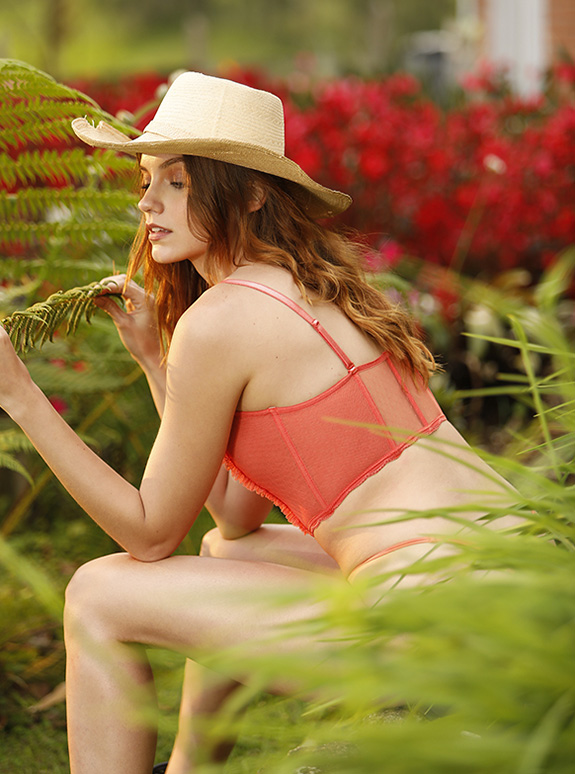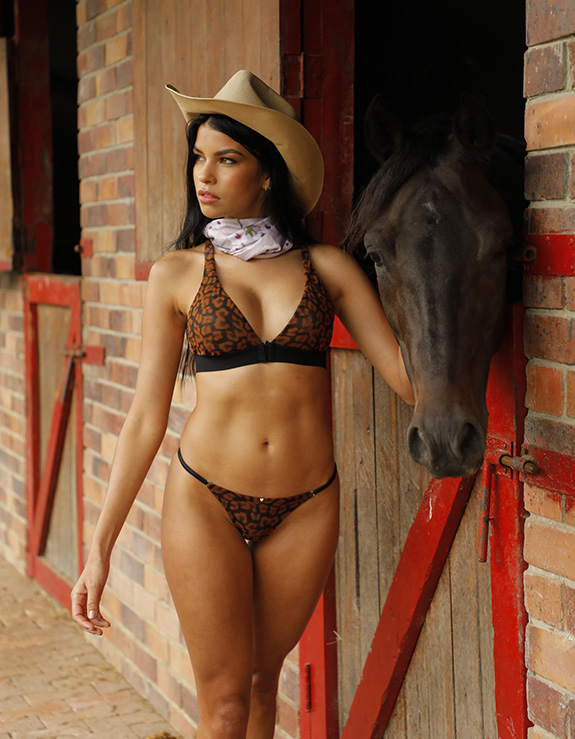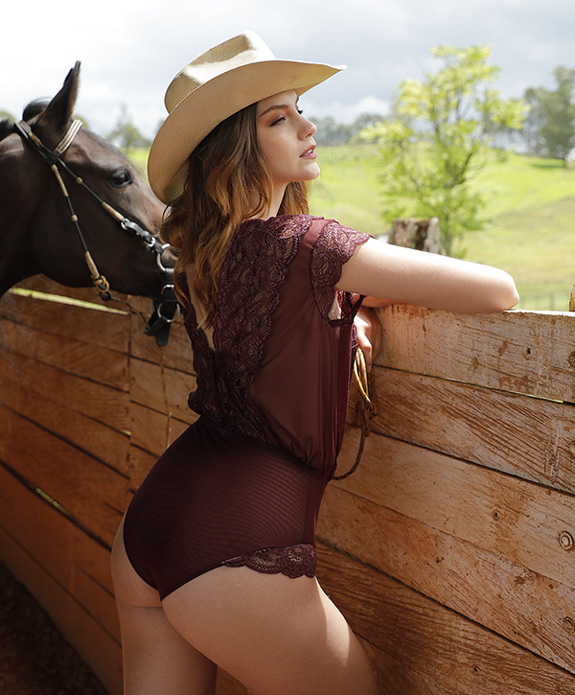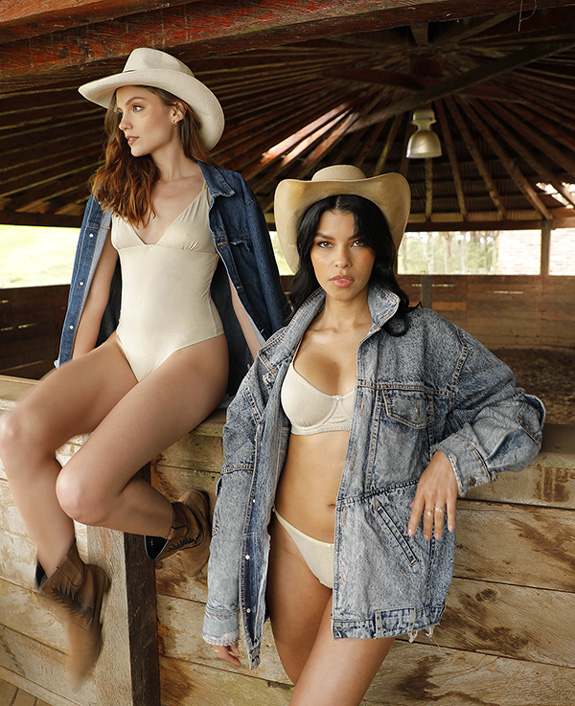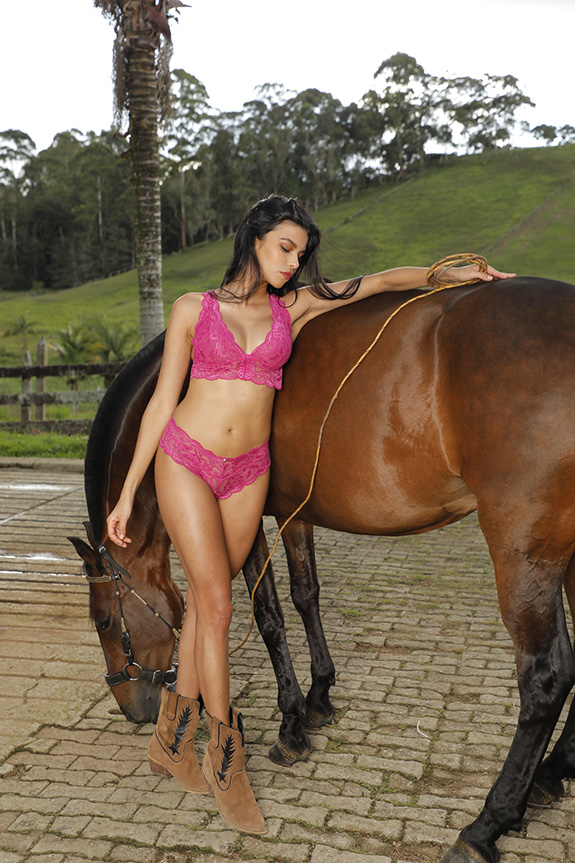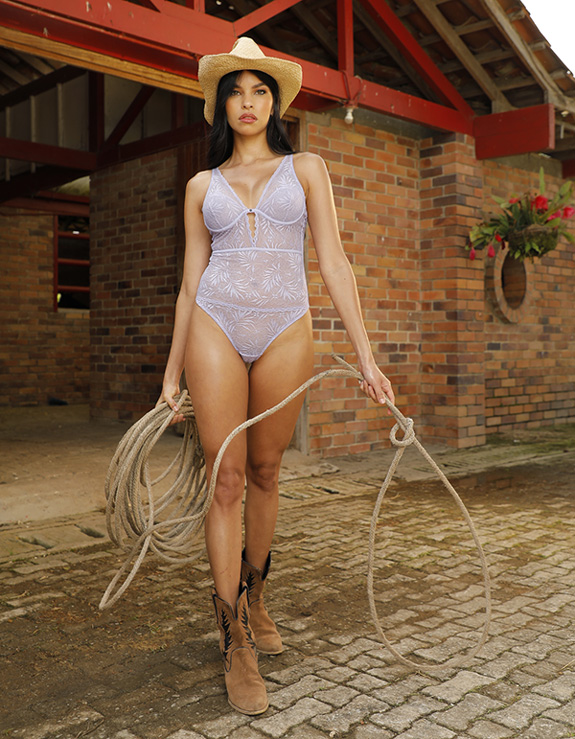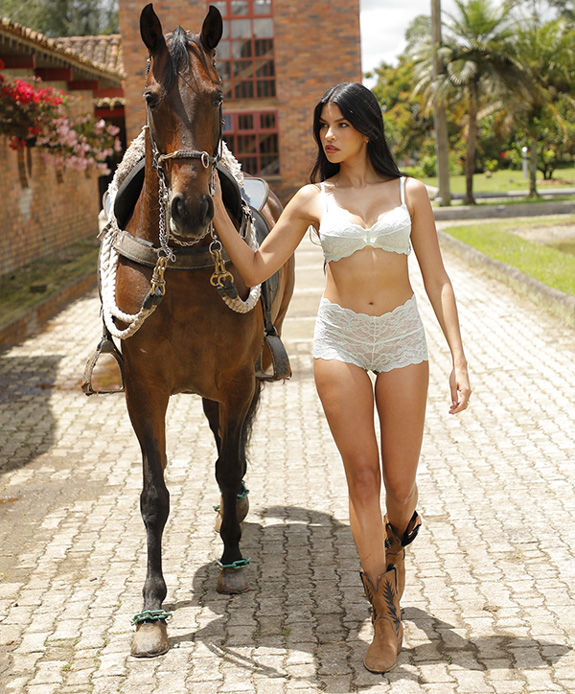 See More Clo stories here on Lingerie Briefs