Anita since 1886 Classic CLARA Now in Rosewood for Spring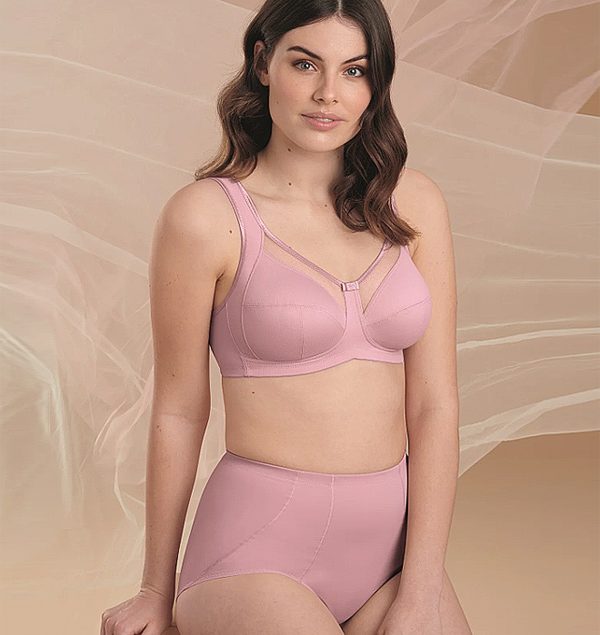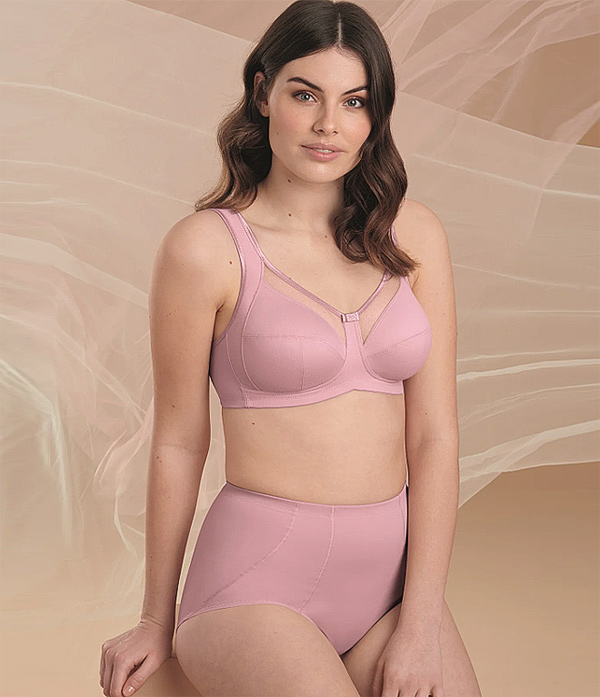 With elegant styling details, Anita's CLARA is the everyday comfort collection that gives you the unparalleled support you're looking for. Now in a beautiful Rosewood hue, this fresh color is the chic addition to your spring wardrobe.
With a look of stylish minimalism, the Clara bras and shaping bodysuits ensure every day comfort and are discreet under form fitting clothing. Semi-transparent panels are used in the upper cup to visually deepen the décolleté to flatter the feminine figure.
All Clara styles, the 3-part cup bra, the molded bra and comfort shaping bodysuit, ensure a perfect fit and a comfortable feeling when worn.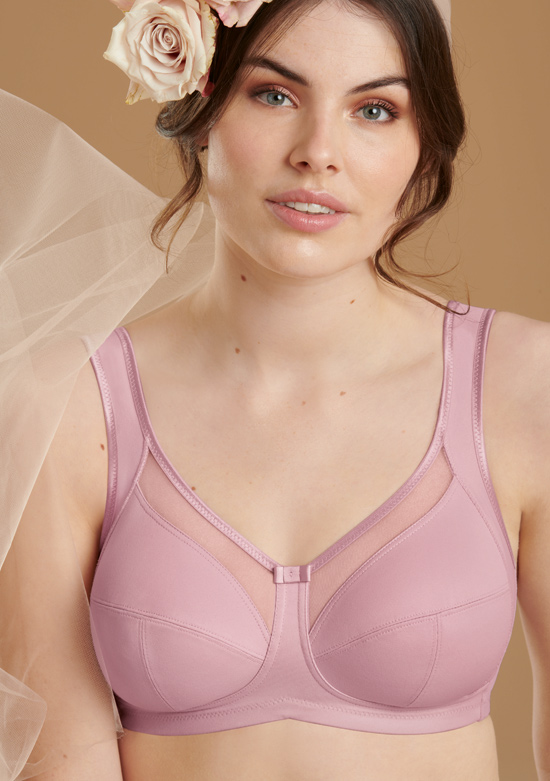 CLARA – Comfort Soft Bra (#5459) is so pretty and elegant! Featuring three-part cups that provide stable support, the adjustable comfort straps provide firm support through to cup size H. The material made of fine microfibre snugly hugs the skin without restricting and prevents pressure on the stomach. In sizes: B-D  34–52 and E–I 34-48.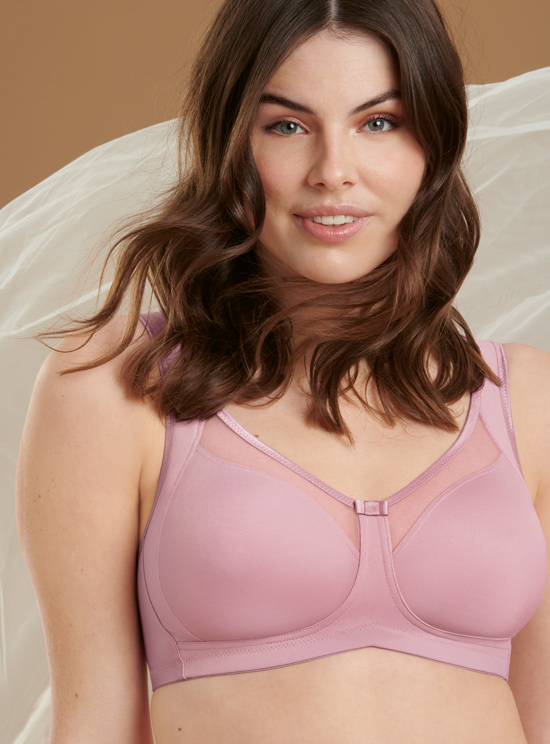 Clara Wire-Free Bra (#5859) is minimalist but still effective! The super-snug comfort bra features impressive styling. The lightweight, seamlessly shaped comfort bra has a supporting effect due to the SuperMicro fabric. The adjustable comfort straps are padded on the shoulders and are wider in the larger sizes to guarantee firm support. The pre-shaped cups ensure an attractive breast form. Sizes: 34-48 B-G cup.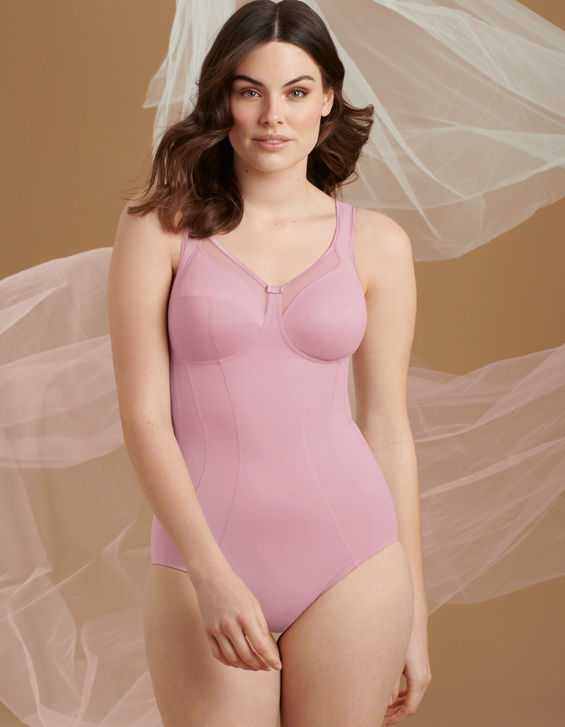 Clara Comfort Corselet (bodysuit) #3459 is not only beautiful and comfortable… it's slimming! The three-section cups shape the breast and semi-transparent, curved panel of double-layered voile around the neckline gives it style. Double-layered lower cups for extra support are added in the larger sizes. Adjustable comfort straps effectively shapes the body with stretch fabric on the torso and functional micro-fabric in the cups for added comfort. The shaping lining of power tulle and functional elastic fabric supports the front of the bodysuit. Available in sizes: B-D  34–52, E-H  34–44.
Other Clara styles in Rosewood (or coming soon in the hue) include: Clara Comfort Bra with Underwire (5858), Clara Wire-free Support Bra (5860),  Clara Panty Girdle (1760)
All colors in the Clara range include: black, white, sand, crystal, rosewood
See more Anita collections in their Spotlight