Lise Charmel Honors their Bridal Legacy Launching the Source Beauté Collection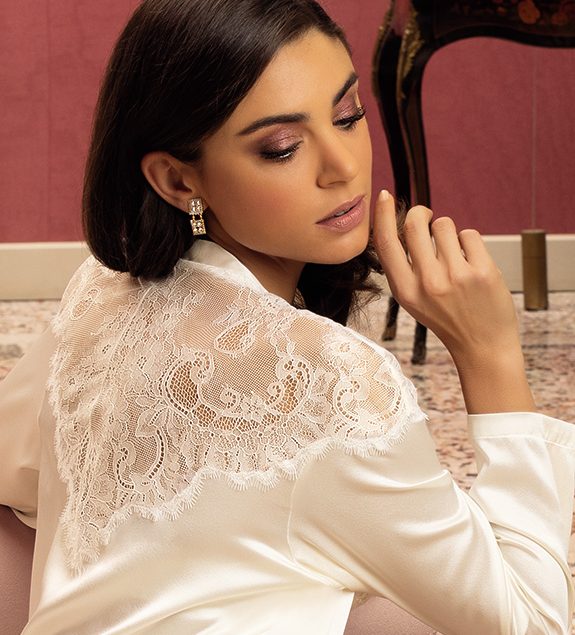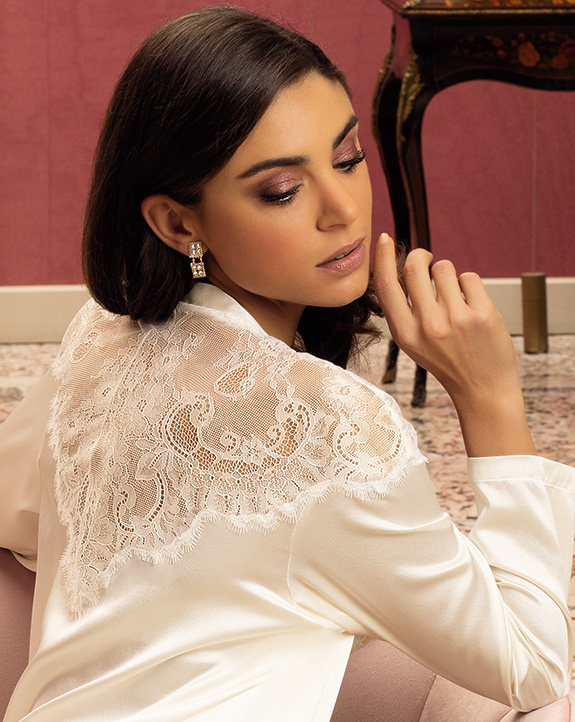 How fitting that Lise Charmel uses the lotus flower to define their exquisite Spring 2023 Source Beauté Collection. The lotus flower, a symbol of rebirth and of spiritual reawakening is the primary design element in this 20-piece panoply of panties, bras, and sleepwear. Representing the romantic notion encapsulated in every woman's wedding journey as well as this season's quest for new beginnings, Lise Charmel honors their legacy of luxury bridal lingerie. True to the brand's French design signature, each style is an artful rendering of feminine mystique: sensual, elegant and charming.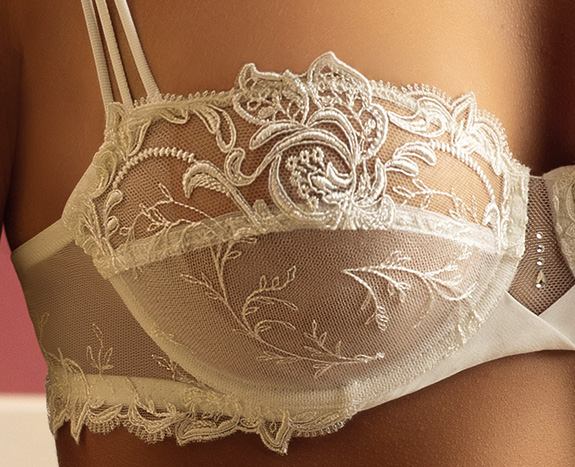 Designed with an exclusive Italian embroidery, the Lotus flower motif and surrounding foliage moves delicately over a transparent mesh. Detailed with crystals and rendered in a soft ivory hue, each piece is a bridal keepsake. Available in a range sizes, 32-42, A-G, XS-XXL ,Source Beauté offers a scope of shapes, each constructed with Oeko-Tex® approved materials.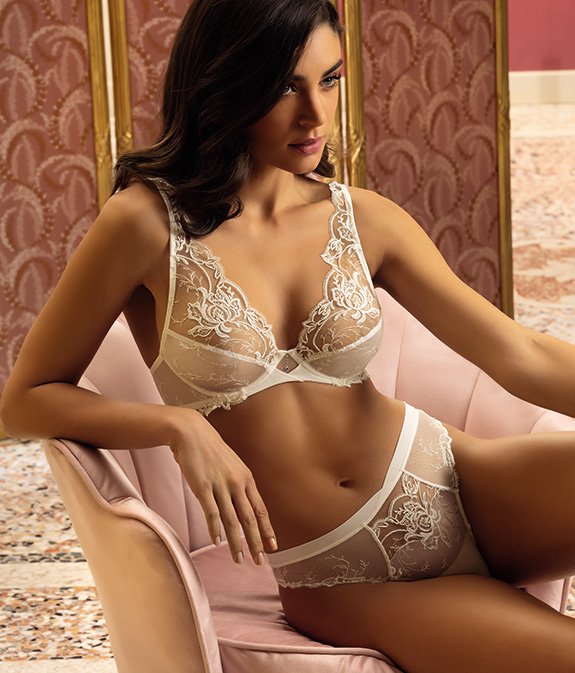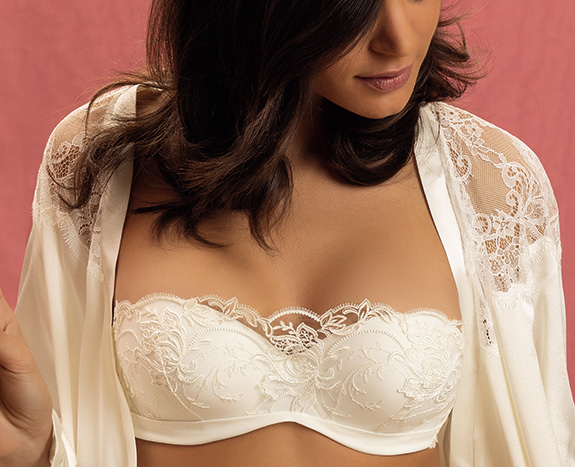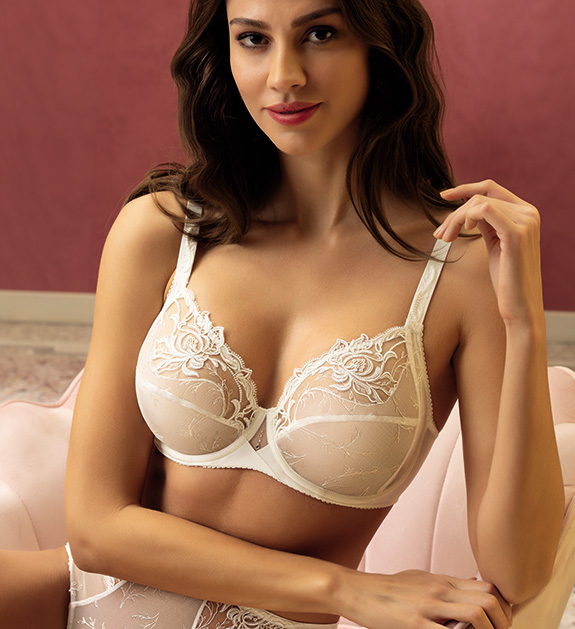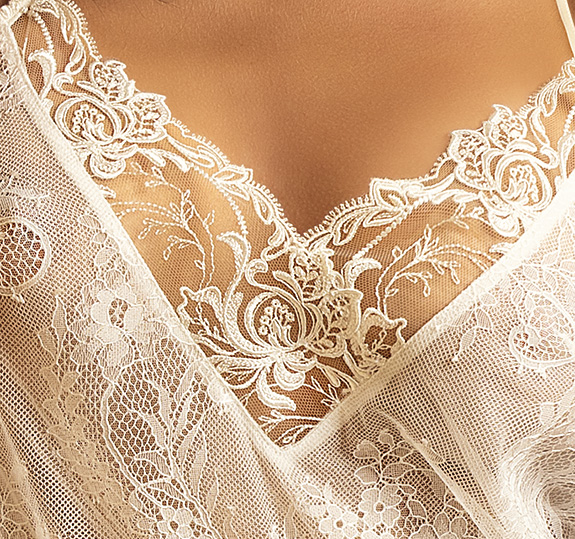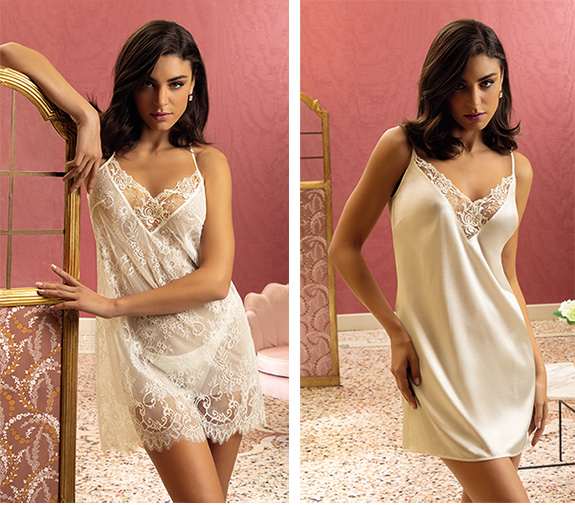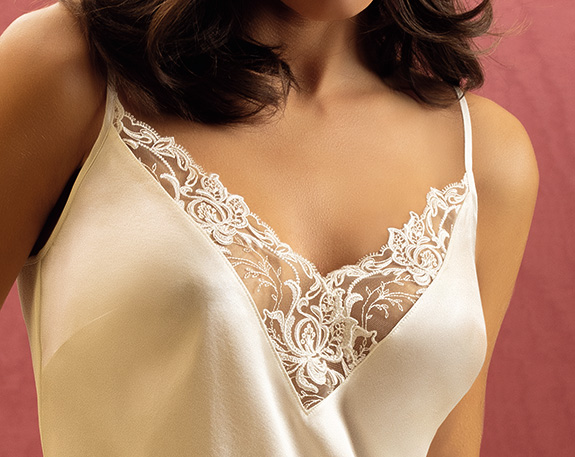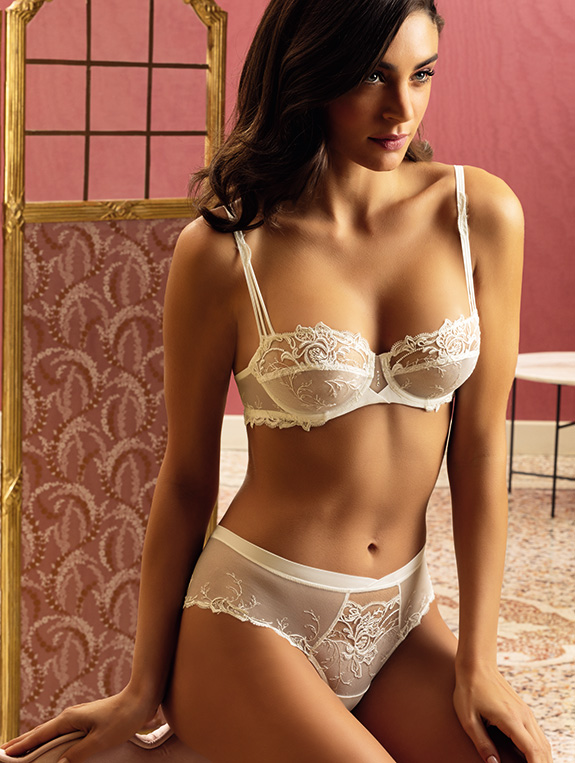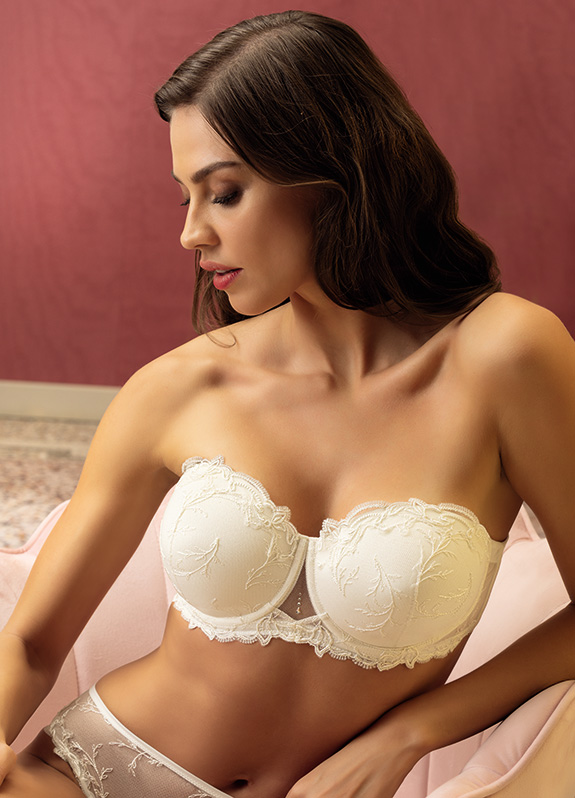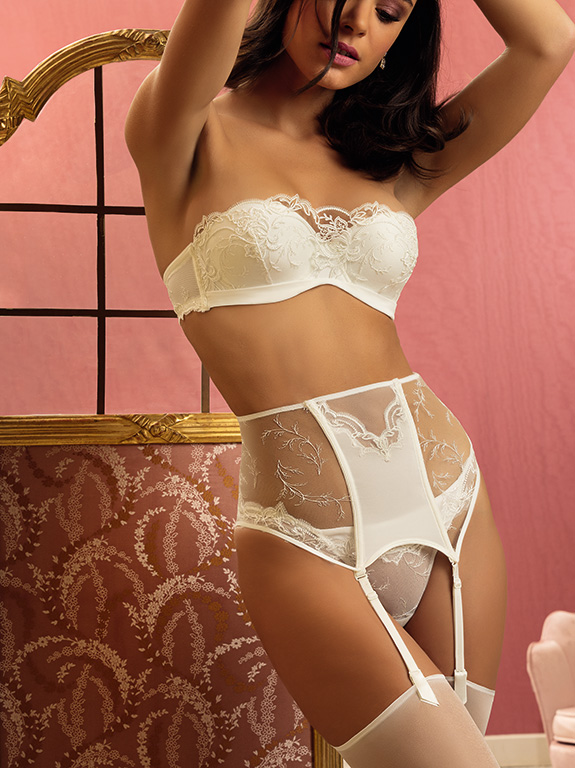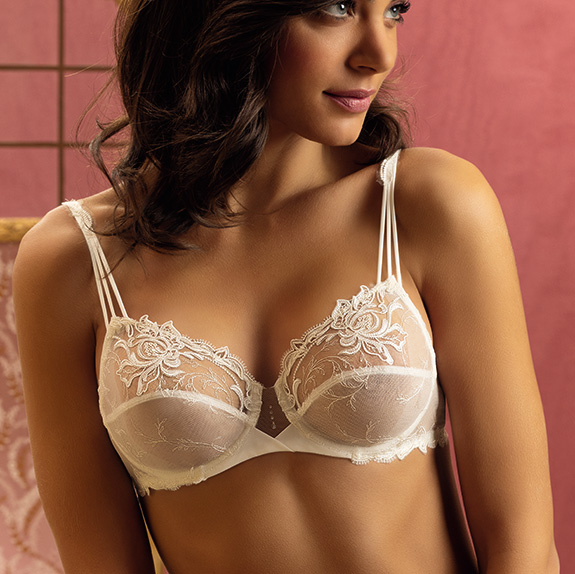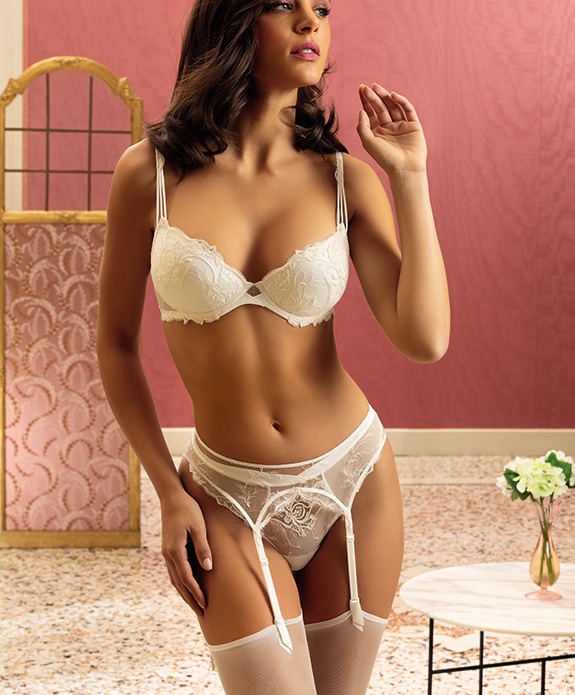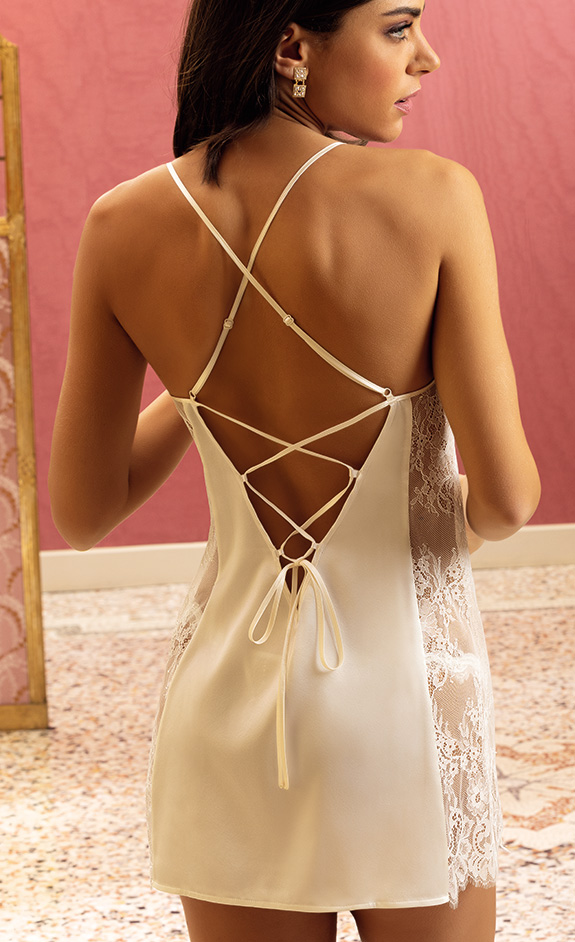 See More Lise Charmel Collections in Their Spotlight on Lingerie Briefs