Successful Lingerie Startup – Brand Building and Manufacturing
BY ASI EFROS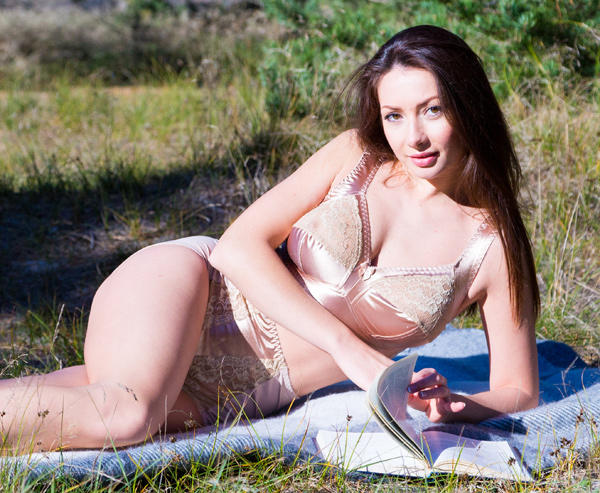 In our first "Intimate Talks" interview – How To Start Your Lingerie Business, Ilona Shariga outlined the main pillars of a successful lingerie startup. I'm excited to share with you our second conversation where she focuses on the nitty-gritty of the process.
Being a founder and CEO of the lingerie brand Ms Pomelo, which specializes in plus sizes, Ilona shares her own experiences and provides invaluable insights from the vantage point of the lingerie brand owner. She speaks about the brand's core values, reveals secrets to customer acquisition and retention as well as drills it down to the best marketing tools and the choices of the e-commerce platform.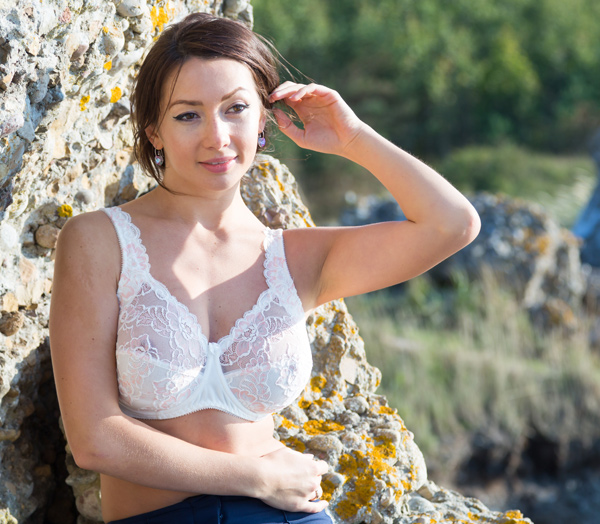 "As a start-up, you have to be creative. I think that there is more value in street smarts than in the playbook. If I was a large corporation with all the funding in the world, I could have blown my money on ads. But is it a practical solution in my case? You have to answer the question. What is it that you do, for whom, and what is the most effective way of getting there? You don't want to use all your ammo on round one," said Ilona.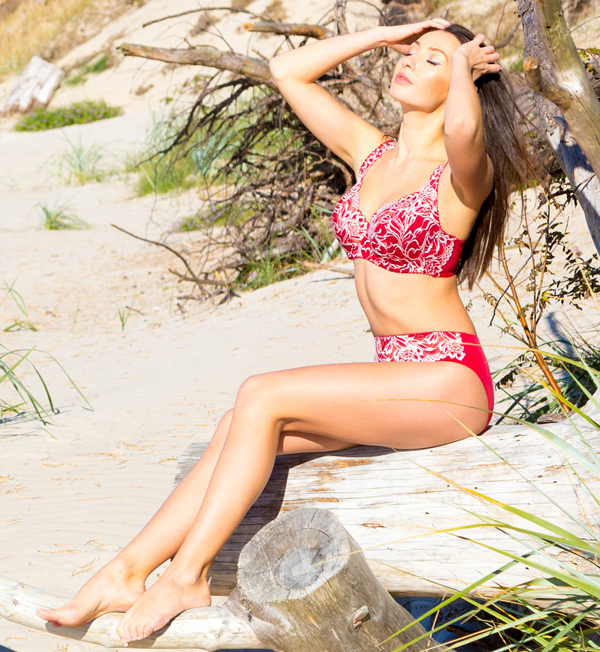 Finding new ways of forging meaningful relationships with her customers has propelled the brand forward. Tactile ways of interaction, like sending out the fit-kits, running in-person bra-fitting workshops, and involving her loyal followers in the new product testing, have paid off in a myriad of ways.
"There are so many simple things, which can go a long way in using the little resources that you have as a start-up. Brand owners should use them more often. People yearn for connection and understanding. I've learned a lot more about my customers, I know their personal details, situations in the family, and hardships. I believe in supporting and nurturing one another because it all comes back to you," concluded Ilona.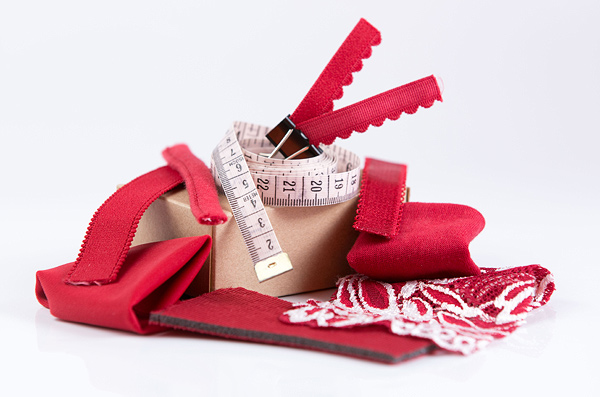 Currently, Ilona oversees the progress of Ms Pomelo, which is produced at her family's factory Lady N Ltd. It is an experienced lingerie manufacturer based in the city of Liepaja, Latvia, a known textile and lingerie hub in the Baltics.
The family-owned factory was founded in 2002 and is run by Ilona's mother, Nina Šariga. She started her career in the 70s as a technology officer at the New Product Development Division of Lauma, a legendary integrated mill and lingerie manufacturer. Through the years she held various leadership roles at Lauma and Riga Clothing—another well-established clothing manufacturer with deep roots in European clothes making.
The factory is experienced in all stages of a garment making from development to production and has worked with European and UK lingerie brands and retailers. The typical product line includes wire and non-wire bras, briefs, shapewear, and corsetry as well as mastectomy and nursing products. The manufacturer also has access to the widest range of top-quality lingerie textiles and hardware through locally based world-class manufacturers, Lauma Fabrics and Arta.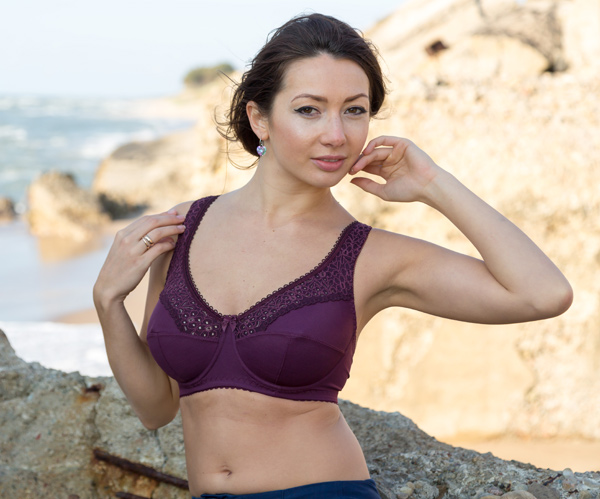 To watch other related videos, visit the Intimate Talks Interview Series on YouTube.
Contact:
Ilona Shariga
I: @ms_pomelo_bras
F: @MsPomeloBrasOriginal
E: ilona@mspomelo.com
W: www.mspomelo.com
+44 797 330 3992
See more features by Asi Efros