Leonisa Bathing Suits Shape the Summer 23 Swimwear Season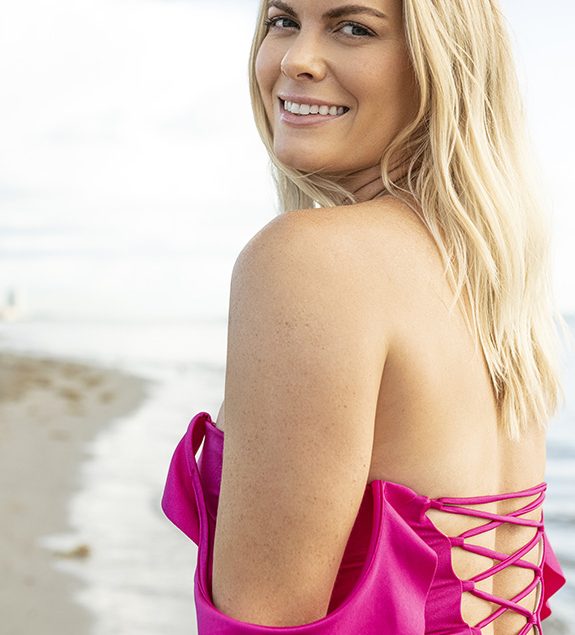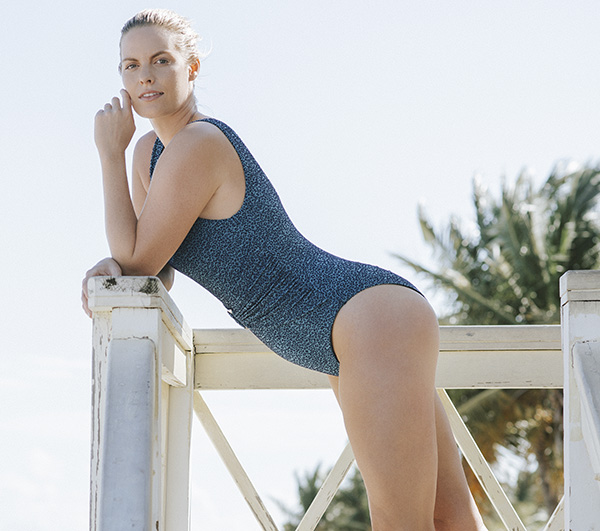 Memorial Day is on the horizon in the USA. Ergo, swimwear becomes a critical participant in a woman's wardrobe. Swimwear has already been riding a post pandemic wave of vacation must haves precipitating a surge in this category. Stores who carry bathing suits and beachwear are reaping the rewards.  Leonisa shapes  the official 2023 summer season with a multifaceted swimsuit collection lauded for its form, function and fit.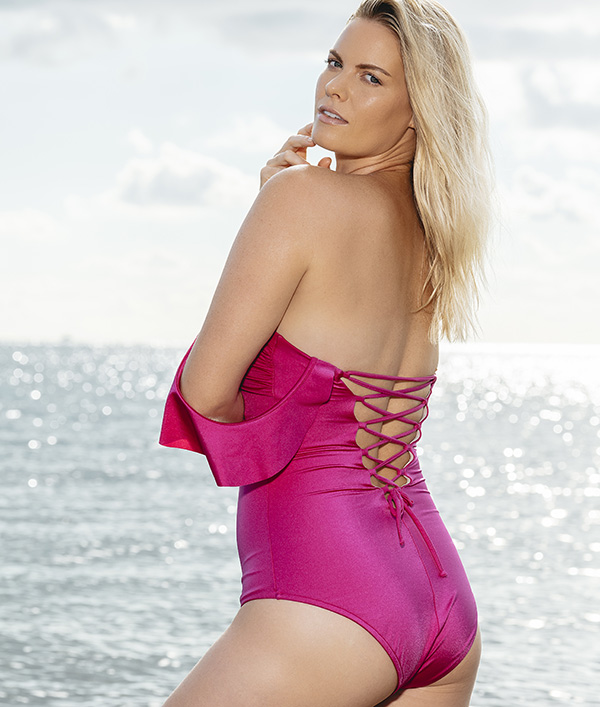 The design elements of the Leonisa swimsuit collection emulate many of the construction details of the brand's shaping legacy. Bathing suits are engineered with light compression, particularly in the lower tummy region, providing control with comfort. Carefully crafted construction details are testimony to Leonisa's engineering expertise. Back rouching for butt lift, 3-way skirts, removable cups, plunge backs strategically placed ties and interchangeable straps provide coverage and exposure in all the right places. These 5 styles are a mere capsule of the Leonisa swimsuit range. Covering sizes XS – XXL, the options available can be seen on their website.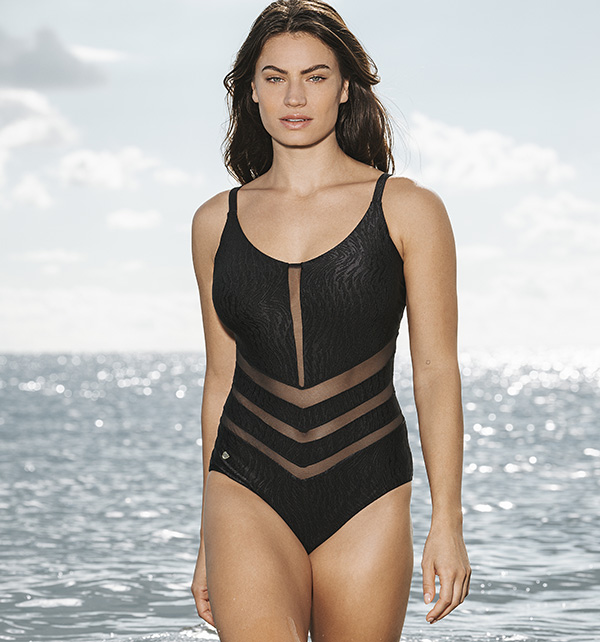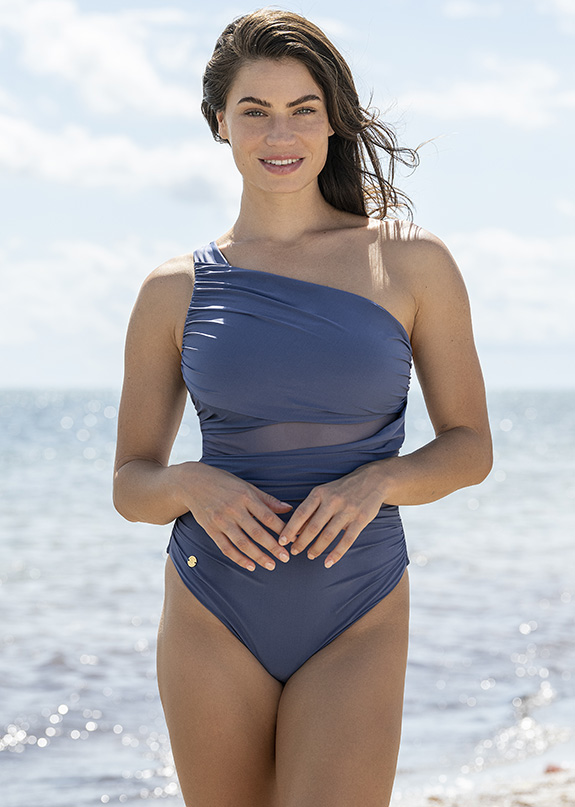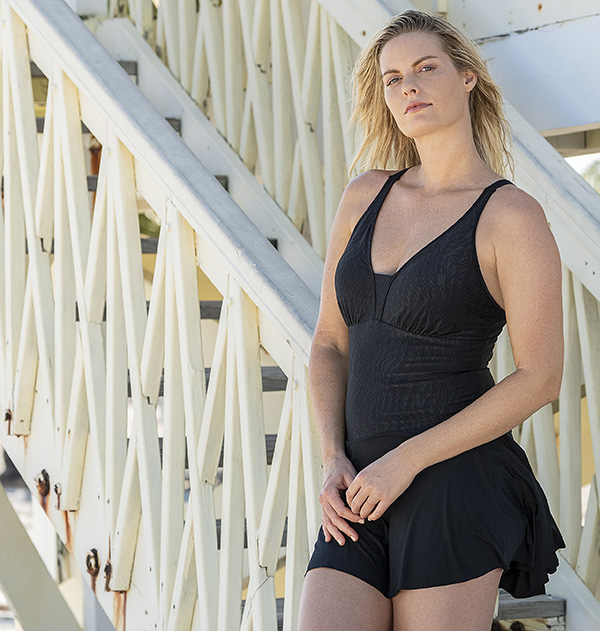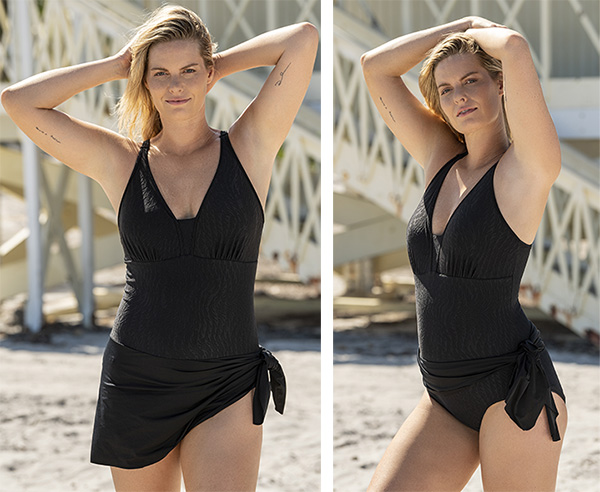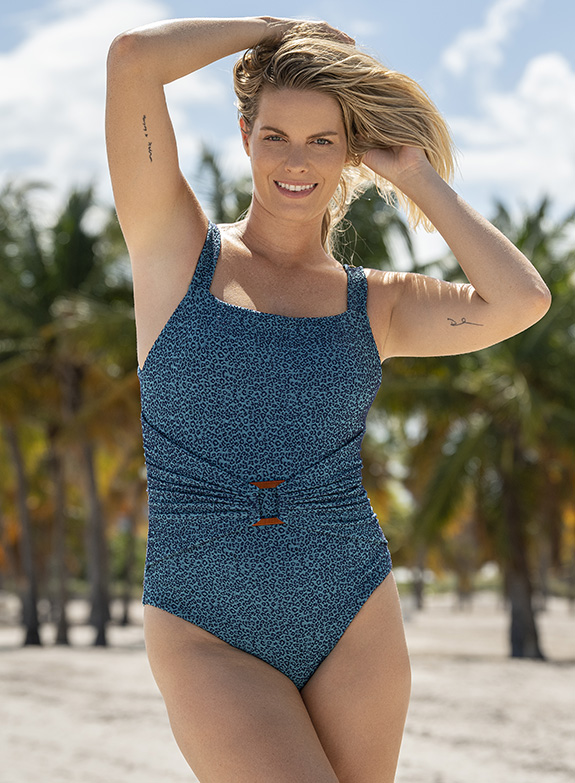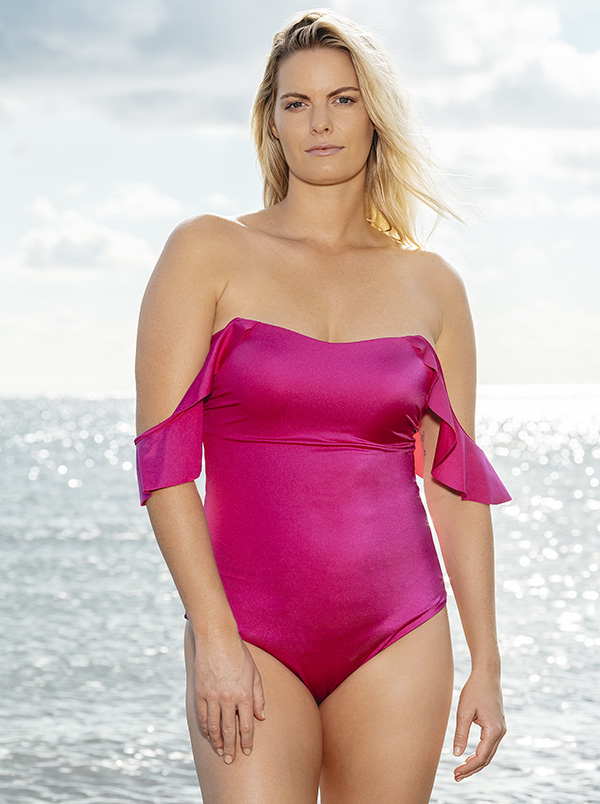 See More Leonisa Collections in Their Spotlight on Lingerie Briefs