Gemsli Intimates – Debuts Graceful Lace and Modern Comfort Bra Collections at Curve NY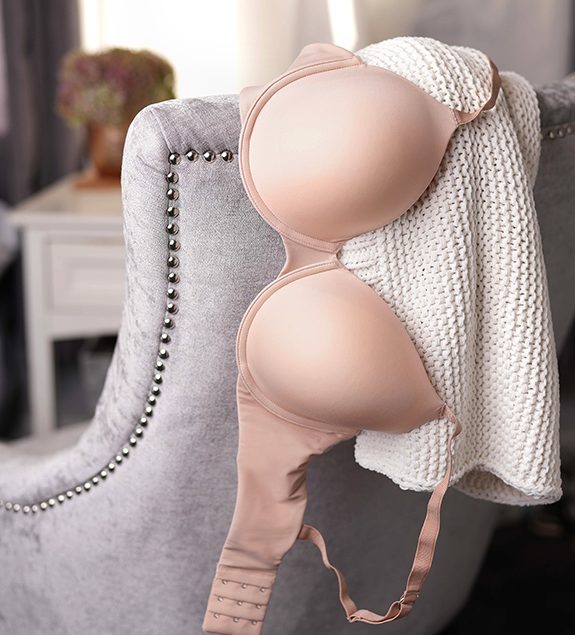 By ASI EFROS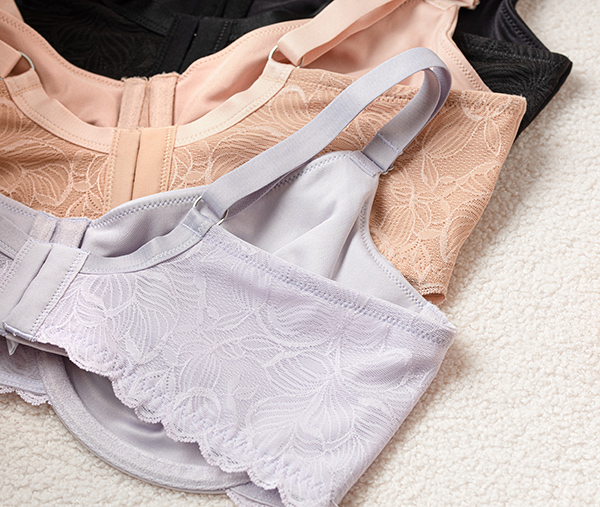 Lingerie Briefs is delighted to welcome Gemsli Intimates, the brand revered for its integrity and craftsmanship, into Partner Spotlight. Since 2007, Gemsli has been a go-to lingerie destination for graceful women worldwide.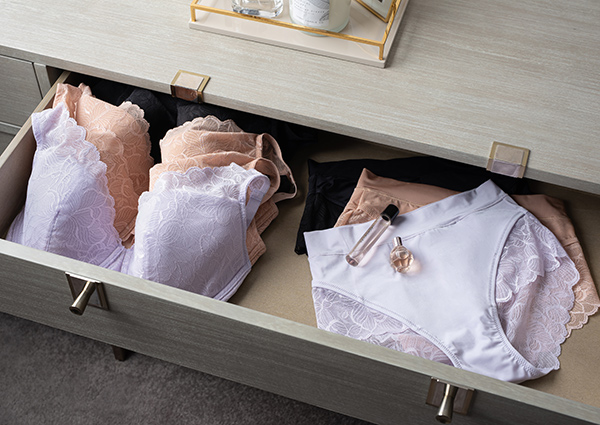 "Gemsli's mission is to provide pretty, feminine intimate apparel for a woman's every mood and milestone — from her tween years, through marriage and motherhood and beyond; for every day, special occasions, and everything in between," Founder, Pearl Spitzer, shared with me.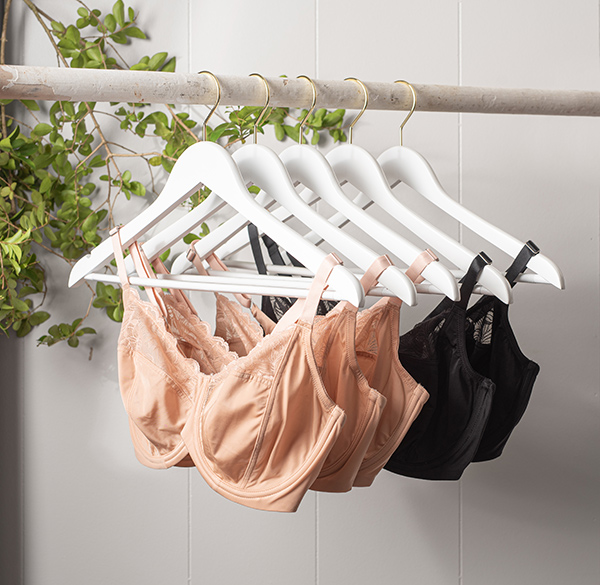 In 2022, the brand received a complete makeover as well as launched its innovative and feminine collections of bras to add to Gemsli's versatile line of premium shapewear, slips, shells, panties, and other elevated essentials. 
The mastermind behind the expansion is the Head of Design, Moira Nelson, who is a well-known expert in full-bust and full-figure bra development. Her extensive research of the leading French, British, and American brands and, distilled for over 20 years, hands-on experience in the field, have inspired her philosophy of fit, function, and highly-technical design.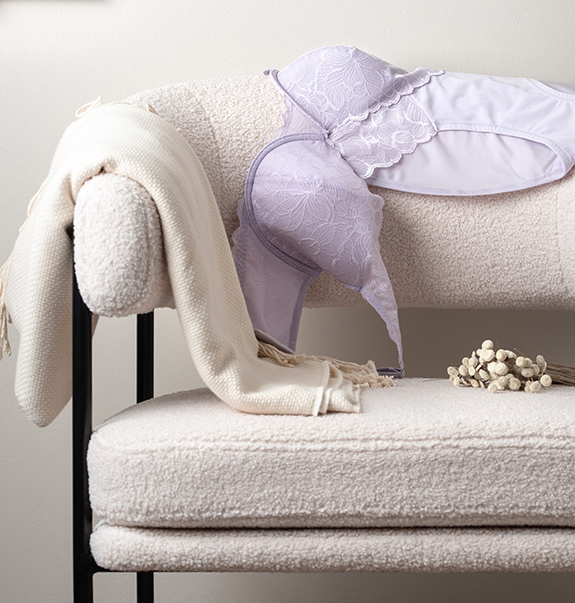 "We're marrying the impeccable fit of the most premium brands worldwide with an American aesthetic. If your customers demand the perfect fit and are looking for beautiful, feminine product – they will LOVE Gemsli," explained Moira Nelson. 
It's no wonder that the newly-added collections, Modern Comfort and Graceful Lace, encompass all elements of premium bras such as precise form, innovative materials, genius engineering, and built-in longevity. Both collections are offered in sizes ranging from 30A to 44I with matching panties in sizes XS-3X.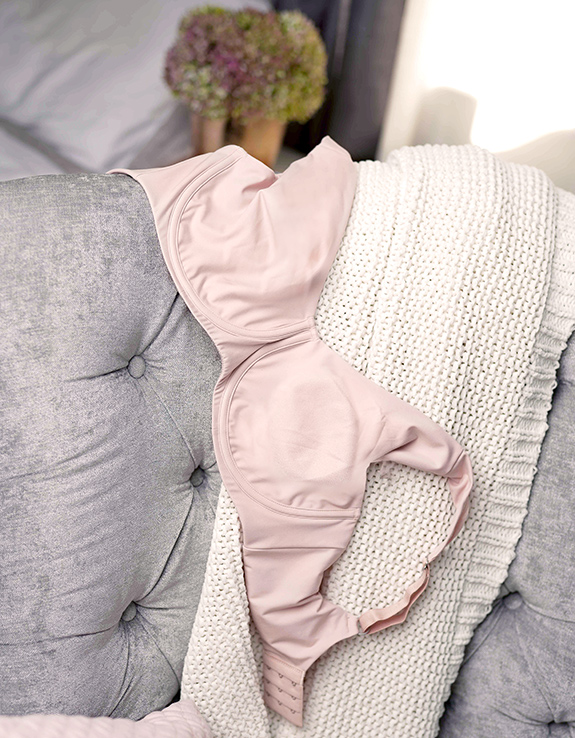 Smooth-tech Lycra® Beauty fibers are employed to flatter, lift, and shape. They are enhanced by adding silky microfiber and brushed silver accents to devise both high-performance and feminine collections. In every subtle detail, be it the silky soft cup, supportive lining on the back, cushioned closures, or short-stretch shoulder straps, you sense a magic touch of an experienced bra engineer. 
"While grading, we physically fit each style on numerous women of all shapes and sizes to ensure the sizing will work for every body,"disclosed Moira of one of her trade secrets.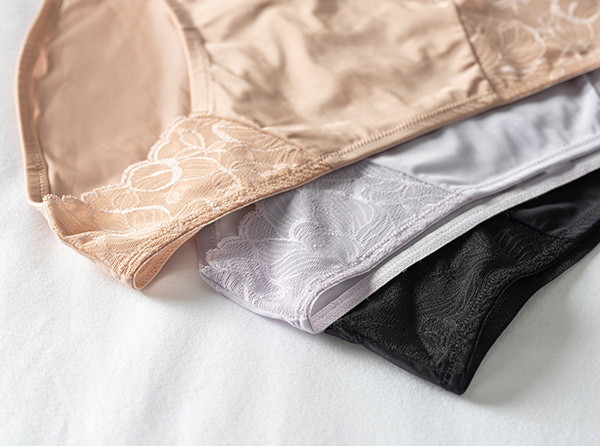 If you are on the hunt for seasonless replenishable color drivers to fill your shelves, look no further. Stop by the spacious and welcoming Gemsli booth #211 at the Curve NY trade show held in the magnificent River Pavilion, at the Javits Center between July 30 and August 1, 2023. There, you will discover Gemsli's beloved favorites, time-tested basics, and their latest innovative products.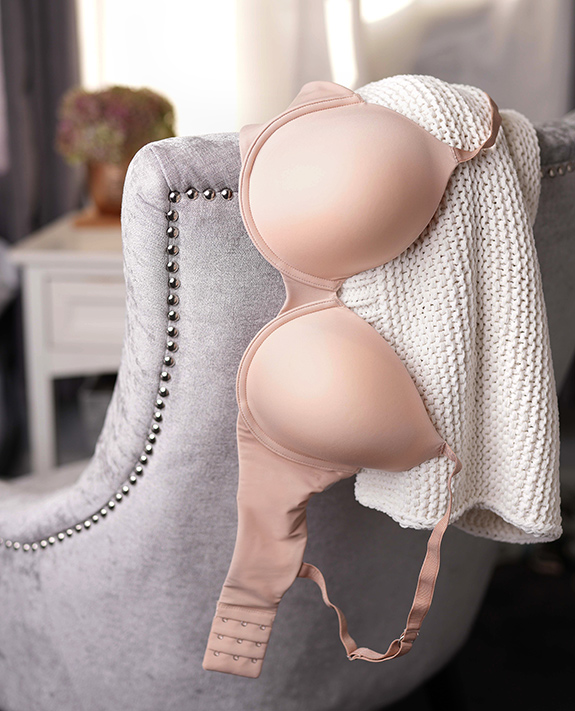 Contact:
Pearl Spitzer
Founder of Gemsli Intimates
Instagram: @gemsliintimates
Email: orders@gemsliintimates.com
Tel: +1-845-783-0819