Unveiling Carol Coelho's Greek Goddess Collection for S/S 2024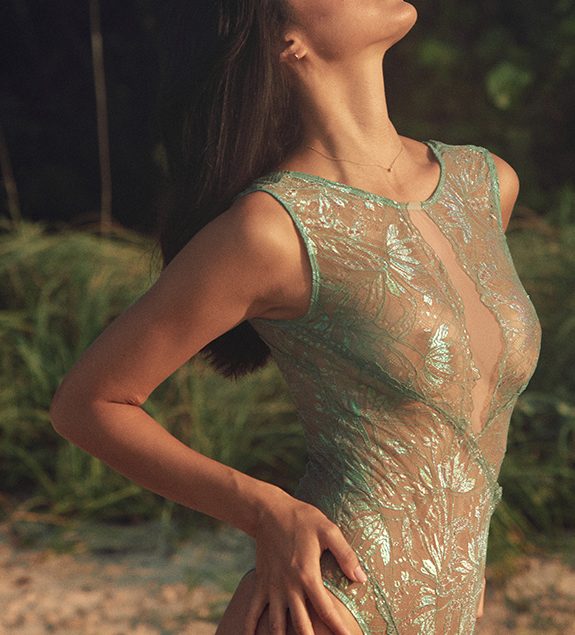 By ASI EFROS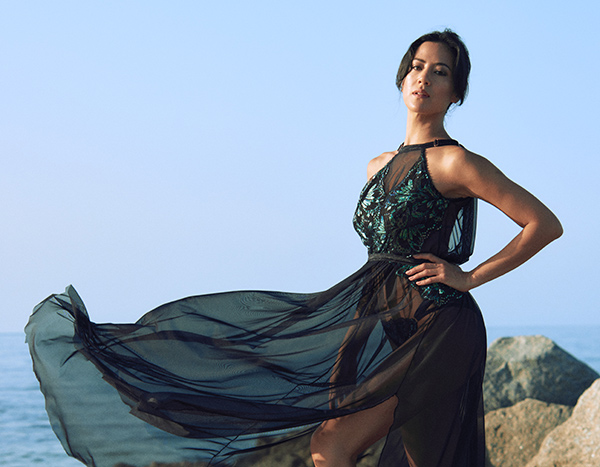 Being a designer by trade I gasp upon witnessing a new creation by a rapidly succeeding lingerie connoisseur, Carol Coelho. Behold her newly unveiled collection for Spring/Summer 2024 — Kalimera.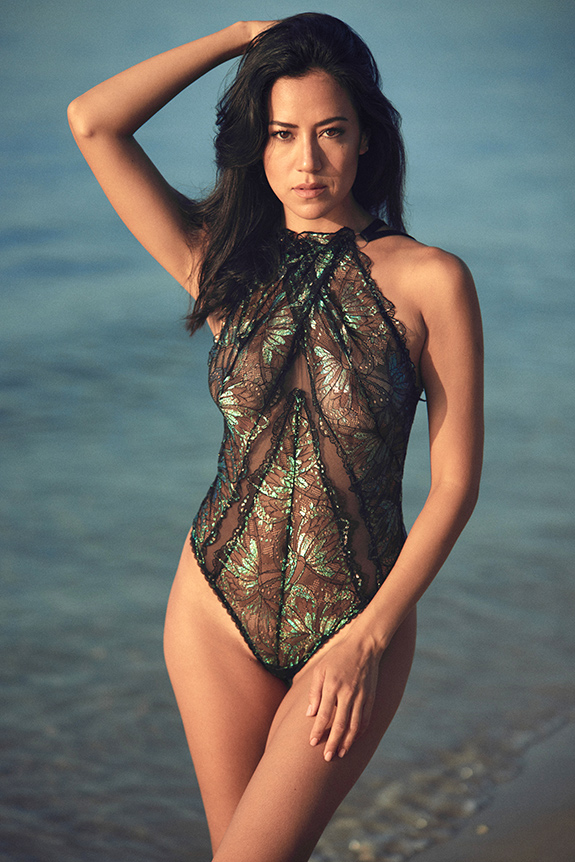 I took a trip to Greece this year and it was so inspiring to see the beginning of civilization as we know it, and our constant evolution—Greek skies, Greek goddesses, and the evolving changeant effect of an aurora borealis. As soon as I saw the most beautiful iridescent stretch lace, I knew what I wanted to do for Spring," shared Carol during our interview.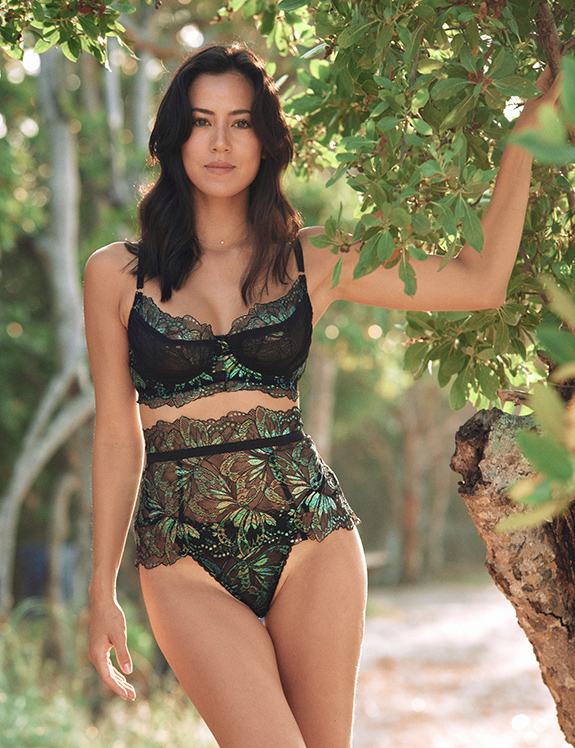 For Spring/Summer 2024, Carol Coelho Intimates will extend their size range and fit options compared to previous seasons. 
"After many trunk show trips, we learned from our clients that there is a need for stylish, design-driven bralettes and bodysuits to fit a specific customer with larger busts and not necessarily large backs," said Carol.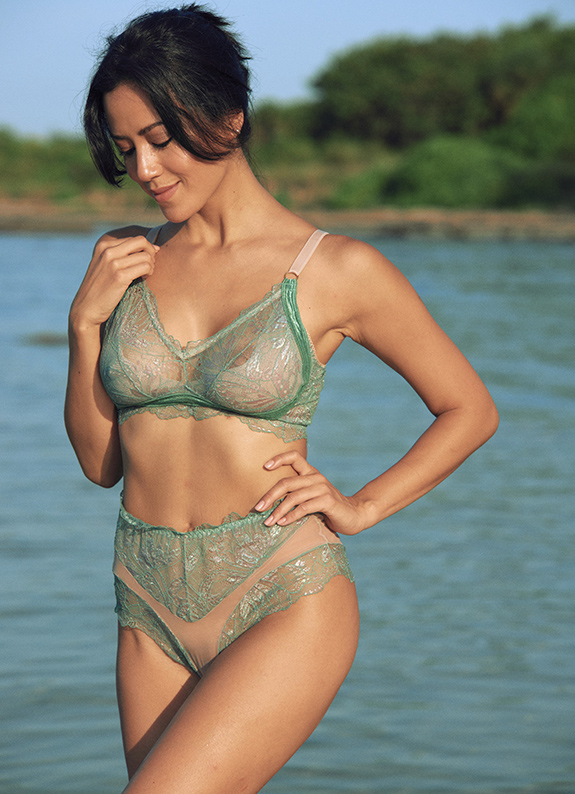 Newly added is a segment range, The Boost, which will invite a new customer group into Carol Coelho's "fan club". The Boost will be offered in sizes S, M, and L, fitting busts up to J cup. Two styles, a bralette and a body suit, will be tested on the market next Spring.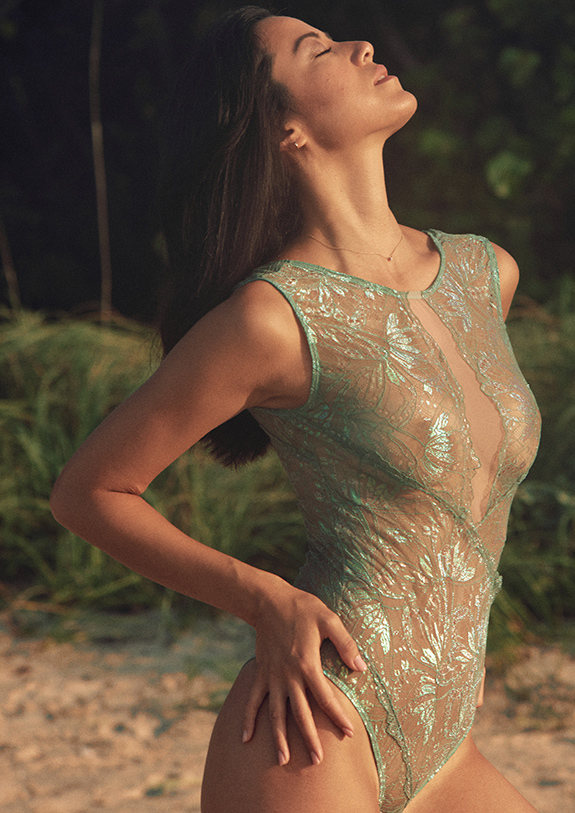 While standard sizing remains to be XS-XXL, Carol Coelho Intimates will be adding the "Mid Boost" range by Fall 2024 to focus on the mid-range full bust sizes with bands spanning from 30 to 36/38 and cups E, F, FF, and G.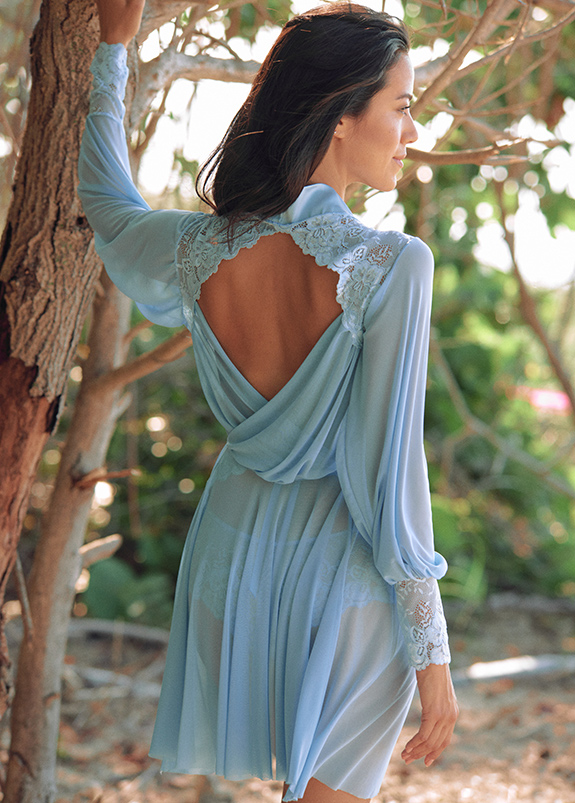 In their endeavor for perfection and with the help of a few retailers and friends, Carol Coelho Intimates has also launched an underwire bra style specifically made for true A cups and A cups only.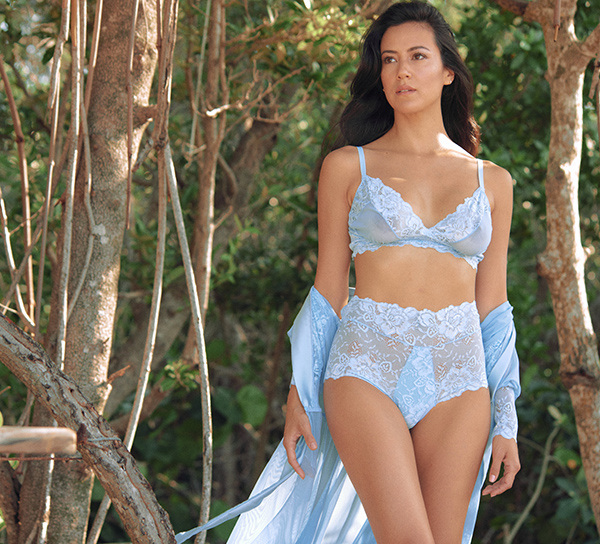 While answering my question about what styles were the drivers of her SS/24 collection, she explained: "Bodysuits continue to be our best-sellers, so every season we work hard to create an even better and more intricate bodysuit pattern. This season, the butterfly Psyche bodysuit is the pinnacle and power driving this collection".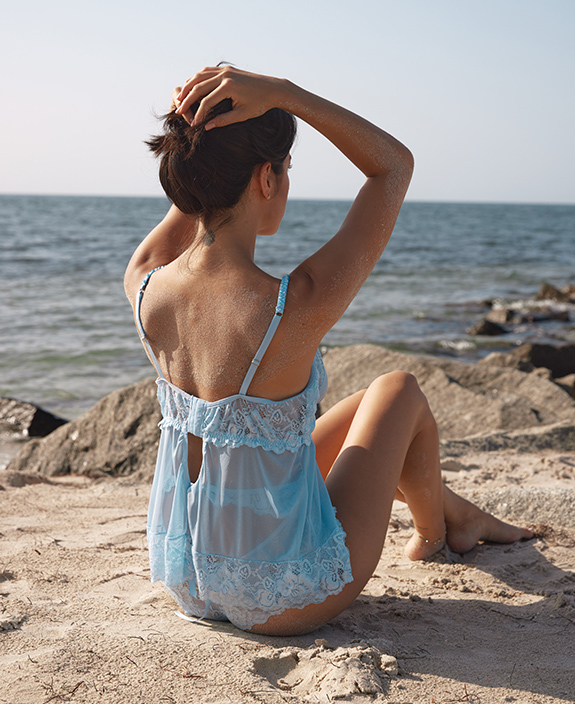 If you are a savvy retailer, esteemed journalist, or social media content creator, head to the River Pavilion at Curve NY between July 30th and August 1st. Experience this exquisite brand for yourself; chat with the brilliant creator, feel the poshness of lace and mesh, inhale the breezy hues, and grasp the god-like divinity of stylistic perfection.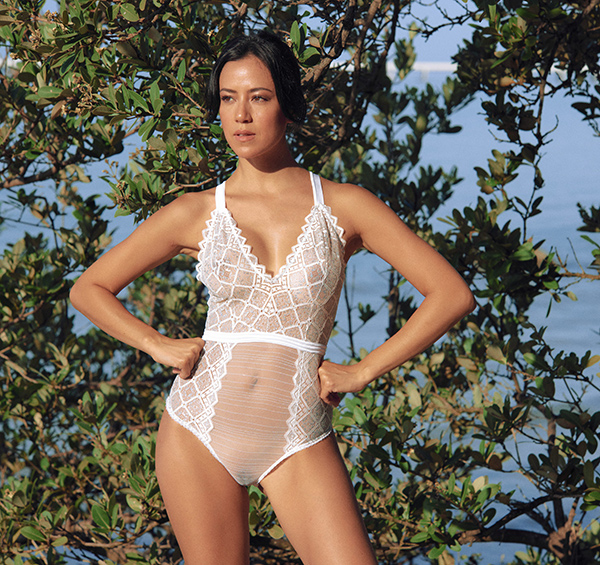 "We are so excited to be showing at Curve NY again. I'm planning on making our booth, number 505, look like a paradise — creating a feeling of a summer trip to the Mediterranean," concluded Carol.
To discover Carol Coelho's mastery in its entirety, visit Carol Coelho or her Instagram page @carolcoelhoofficial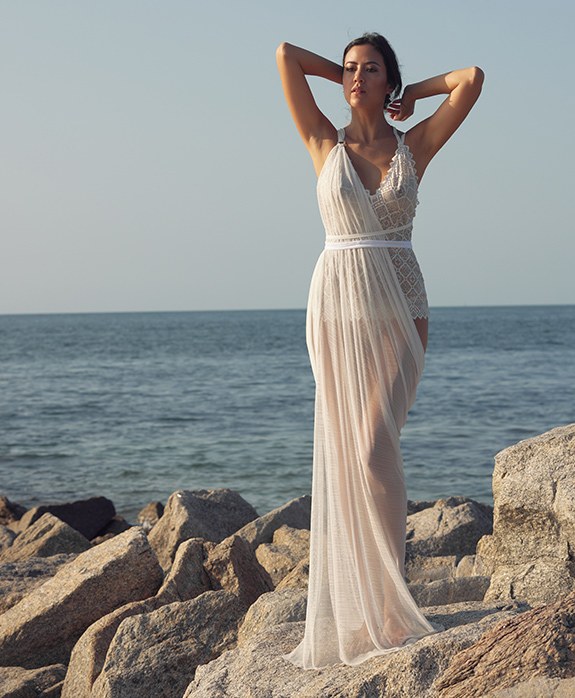 To See More Carole Coehlo Collections Visit Their Spotlight on Lingerie Briefs
contact:
Carol Coelho, CEO/Creative Director
Email: carol@carolcoelho.com
Instagram: @carolcoelhoofficial
Facebook: TheCarolCoelho
Tel: +1 727 744 6499