Wacoal's Shape Revelation™ ~ Essentials Engineered for Your Size and Shape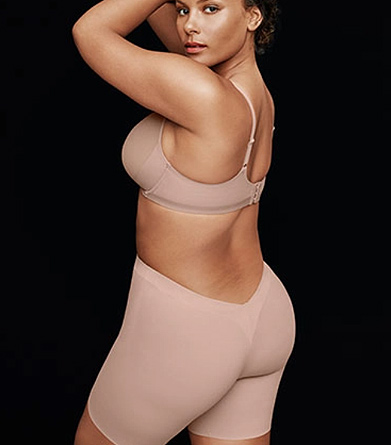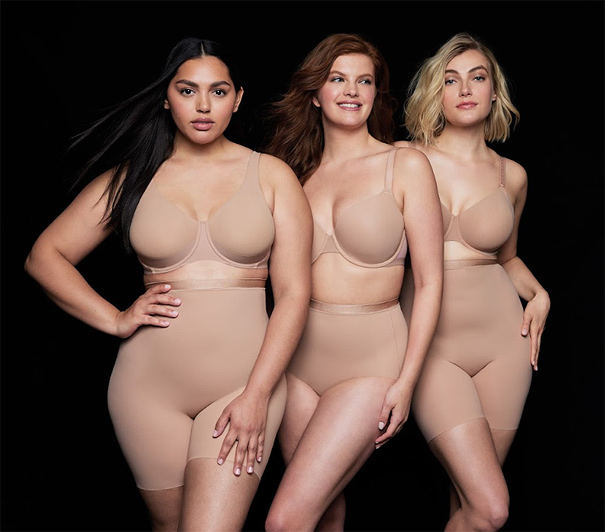 Introducing Wacoal's newest collection! Shape Revelation™ is an industry first, celebrating a variety of shapes and sizes by acknowledging that one size does not fit all. This inspired assortment of bras and shapewear is thoughtfully and expertly designed specifically for three breast shapes and two body shapes in a full range of sizes. This is inclusivity, evolved.
In 2021 Wacoal disrupted the intimates industry with mybraFit™, a digital tool that determines bra size within minutes and delivers a personalized recommendation of Wacoal bras. Today, they are taking this concept of "Size + Shape = Your Best Bra Fit" one step further with the introduction of the Shape Revelation™ Collection, which makes it easy to shop by breast shape and body type, enabling women to experience a close-to-custom fit.
"For the launch, we focused on the three most prevalent breast shapes. Our vision is to expand as we see consumer interest," says Miryha Fantegrossi, SVP of Merchandising and Design at Wacoal.
The Shape Revelation™ Collection includes three bras and five shapewear pieces
Uneven Underwire Bra: This underwire bra features adjustable front straps that allow you to align your breast tissue as needed for even support.
Pendulous Underwire Bra: This underwire bra features cups with a bonded panel that wraps around the sides and bottom to provide ultimate lift and all the support you need for your shape.
Shallow Top Underwire T-Shirt Bra: This bra features cups with a custom-shaped pad that restores volume.
Hourglass Shapewear: Cinched at the waist with more room in the hips and bottom. Wacoal's hourglass shapewear includes a shaping brief, hi waist thigh shaper, and thigh shaper.
Straight Shapewear: Slimmer at the hips and more room at the waist. Our straight shapewear includes a shaping brief and hi waist thigh shaper.
See more Wacoal collections in their Spotlight