b.tempt'd Cares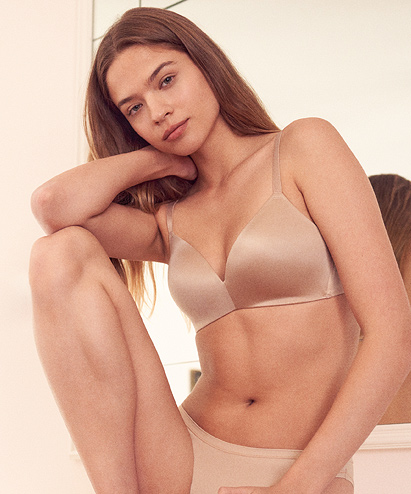 b.tempt'd empowers women to take on their days with confidence, poise, and conviction.
From the designs in their collections to their philanthropy, b.tempt'd strives to help women become the best version of themselves. They know that women are stronger together, so in 2019, they introduced the Buy a Bra, Give a Bra program in partnership with Delivering Good.
Delivering Good distributes new merchandise donated by companies in the fashion, home, and children's industries to other charitable organizations around the country and the world that directly help people impacted by poverty and tragedy. ​
"The impact of b.tempt'd generous donations goes far beyond the numbers. It's the looks we see on the faces of these women that really convey the extraordinary confidence and support, both literally and figuratively, that they get from receiving a new, high-quality bra that fits." —Lisa Gurwitch, President and CEO of Delivering Good.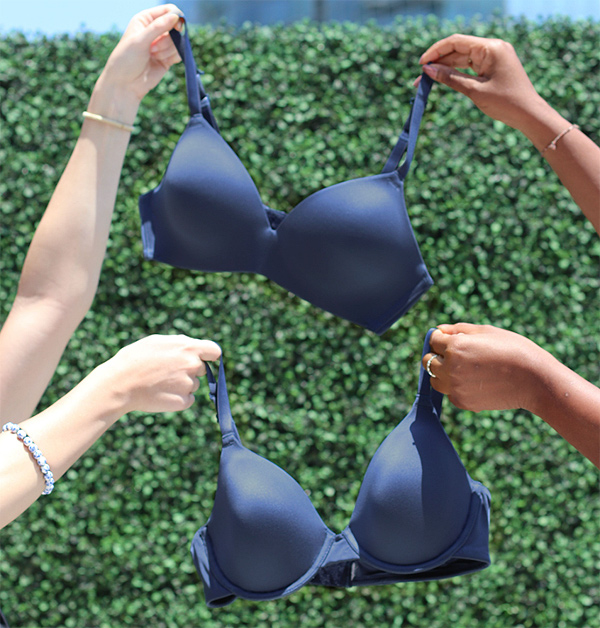 To date, they have donated new bras worth more than $3.6 million to women in need. To help support their Buy A Bra, Give A Bra initiative, purchase a regular price b.tempt'd bra, and they will donate one to a woman in need from July 29 through August 20.
Thank you!
See more b.tempt'd and Wacoal in their Spotlight