New from Montelle ~ Breathtaking Bridgerton Collection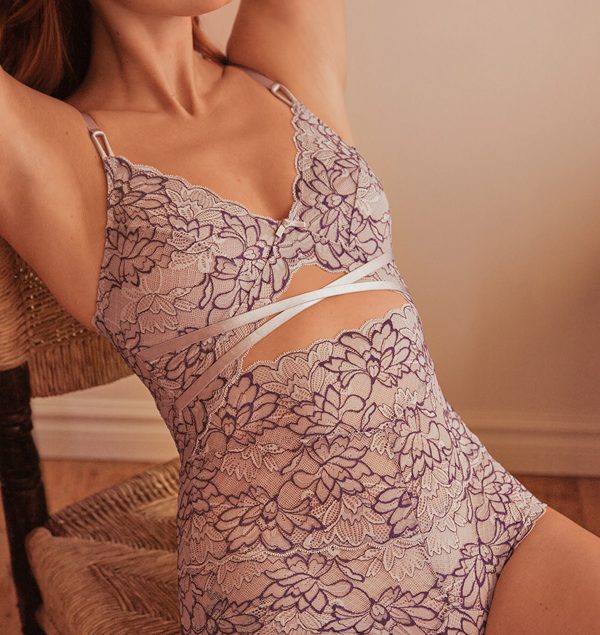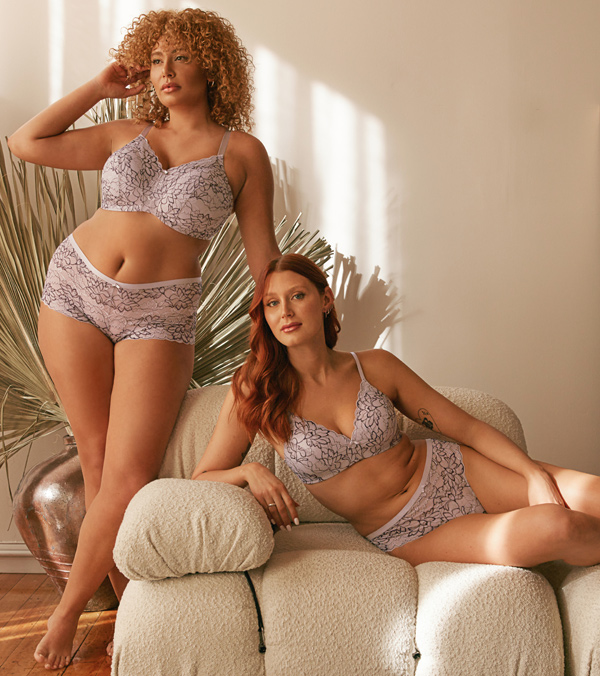 So chic, soft and artistic, floral two-tone stretch lace adorns every gorgeous piece in Montelle's new Bridgerton Collection. These seven luxurious pieces are not only extremely comfortable and stylish, they're ideal for everyday wear. The base color is the lovely neutral 'moonshell' with pinot accented lace.
"The Bridgerton group is one you can't miss. It has beautiful details from the two-tone botanical lace to the elastic details on the bras, the bodysuit and the babydoll. Every time you look at it, you'll discover something new and beautiful. The fact that the overall color of this group is a beautiful neutral that fits any skin tone, makes it even more essential; you can wear every piece in your everyday life because it's never going to be too much without being boring basics."  ~ Maude Berlinguette, Designer
Keyhole Babydoll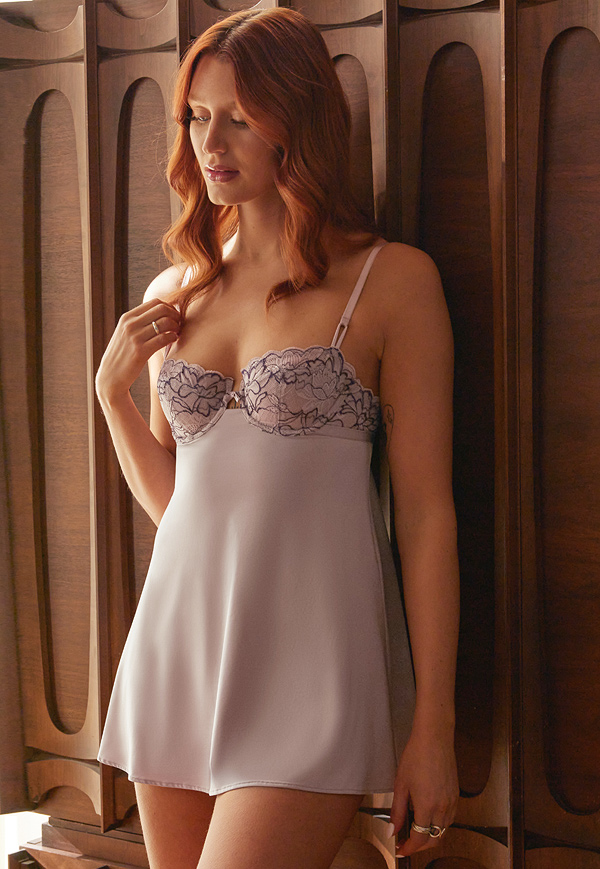 Flirty and majestic, this seductive little Keyhole Babydoll (#9538) is designed with two-toned floral lace, a peek-a-boo keyhole detail, and supportive cups. Comes with a matching G-String panty. Sizes: XS-XL.
Keyhole Balconnette Bra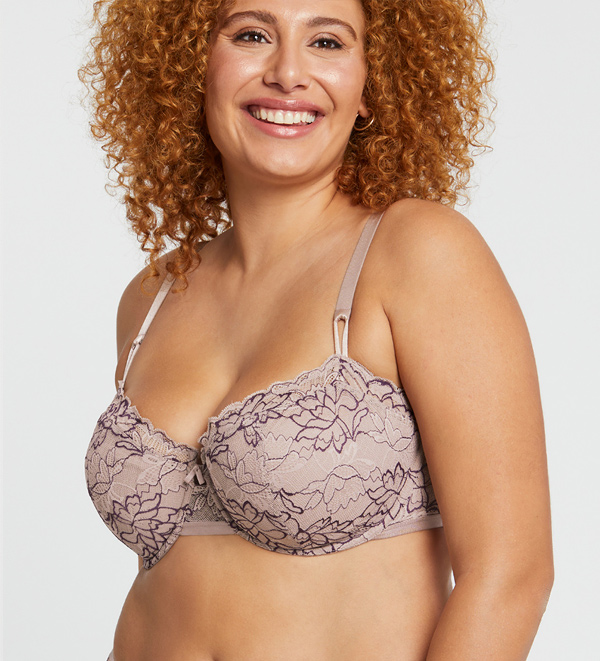 The sweet Bridgerton Keyhole Balconnette Bra features soft floral lace, underwire and a keyhole feature for a smooth and sexy silhouette. Subtle shine elastics, keyhole detail and a soft bow make this a winner for a variety of sizes from C to a G cup! Plus there's a front strap loop detail and V-strap detail with rings at back. Strap widths and hook-and-eye columns increase with size.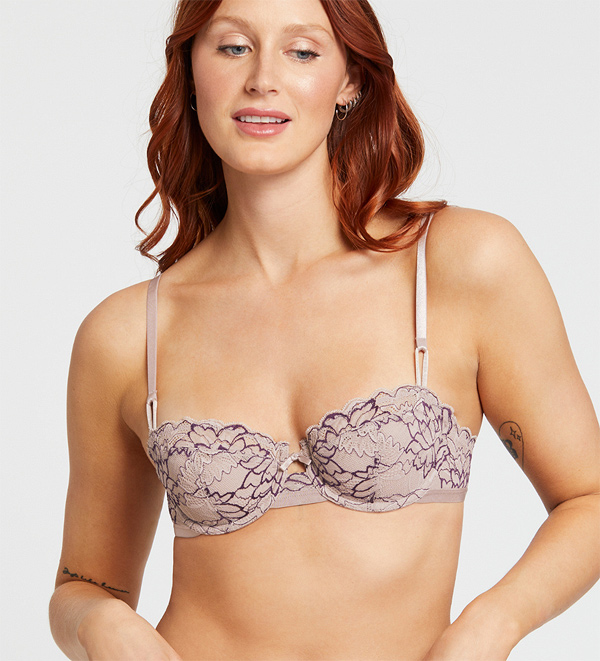 Crisscross Bodysuit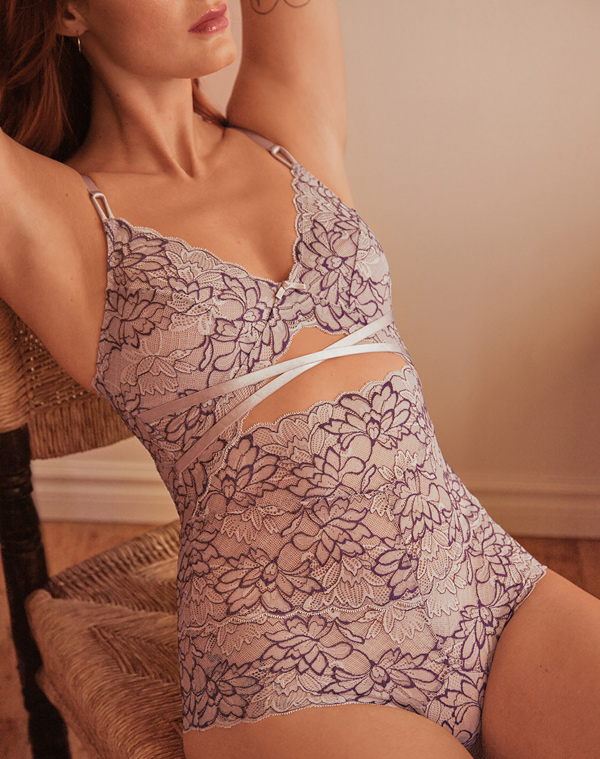 The Bridgerton Crisscross Bodysuit is a showstopper! Sensuous and immensely comfortable, this non-wired piece was designed to fit more busts and bodies! The crisscross feature on the front is such a unique look and underbody snaps make it so easy to get on and off. Sizes XS-XL.
Wire-Free Bra
Montelle's bestselling wire-free bra, the Bridgerton Wire-Free is introduced in a floral and oh-so-royal lace. The ultra-soft microfiber and supportive wireless cup make this bra incomparably flawless. In D-F cup.
Wire-Free Dream Bra
Feel glamorous in this brand-new edition of Montelle's Wire-Free Dream bra. Uncompromising support and all the comfort of a wire-free bra – the Bridgerton Wire-Free Dream Bra might just be magic! Sizes: 32-40, D-H cup.
Bridgerton Thong and Retro Boy Leg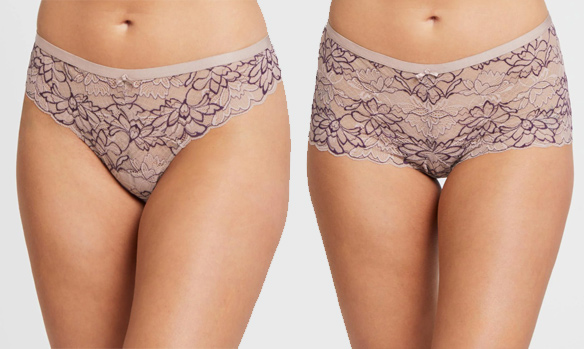 Both the Thong and Retro Boyleg feature the beautiful base moonshell color with the soft two-tone pinot floral stretch lace. A perfect pairing to the Bridgerton bras. These flirty panties have 100% cotton gusset linings and are complete with a delicate bow.
See more Montelle collections in their Spotlight