Wacoal's Best Selling Bras ~ Must Haves For Fall!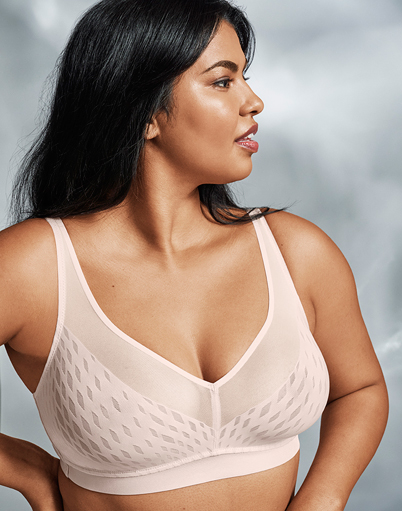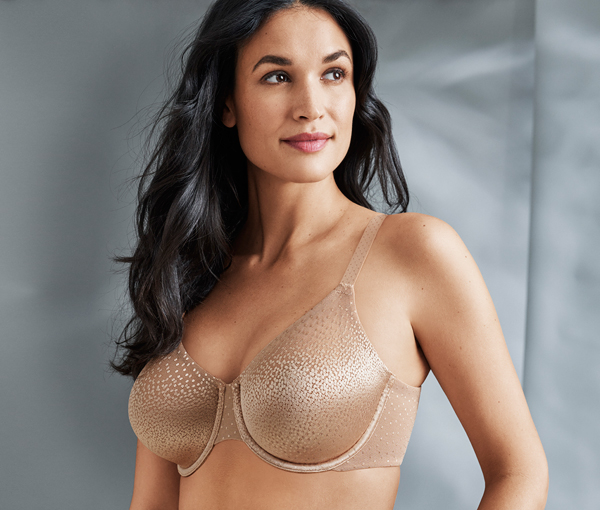 As fall comes around the corner, it is time to refresh your wardrobe with some new Wacoal lingerie! Wacoal offers over 76 bra styles in sizes A to I cup, so you will be sure to find the perfect fit and style for you. Keep reading for a guide to the top bras that are must-haves for your fall lingerie collection.
Back Appeal® Underwire Bra (above): Want to minimize back and side bulge? Look no further than Back Appeal® Underwire Bra. Wacoal's best-selling smoothing solution features an innovative band of microthin spacer fabric that minimizes bulge to give you your sleekest look. Feel confident in all your fall outfits with this style. Offered in sizes up to H cup.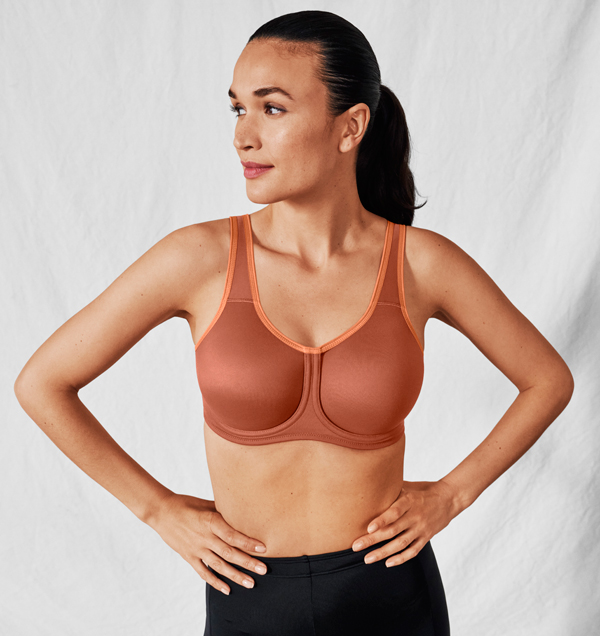 Simone Sport Underwire Bra: A good sport bra is essential no matter the time of year. Regardless of size and shape, you can always count on the Simone Sport Underwire Bra. Unlike any other, America's #1 Selling Sport Bra, according to Circana Group /Retail Tracking Service, U.S. Premium/Mid-tier / dollar sales, 12 months ending September 2022, features a unique outside underwire to reduce breast movement, even during high-impact activities. This fan favorite goes up to an I cup.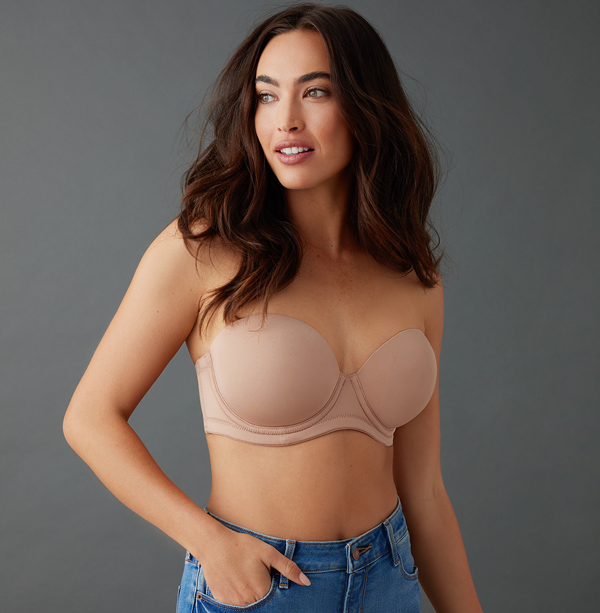 Red Carpet Strapless Bra: The award for the best strapless bra in a supporting role goes to Red Carpet Strapless! With foam cups that flatter your figure and detachable straps that convert to traditional, halter, crisscross, and one-shoulder styles, this is the bra you can wear with anything and always look your best. America's #1 Selling Strapless Bra, according to Circana Group/Retail Tracking Service, U.S. dollar sales, premium/mid-tier channel, 12 months ending December 2022, goes beyond summer and has become a must-have in every woman's closet. Shop this style in sizes up to I cup.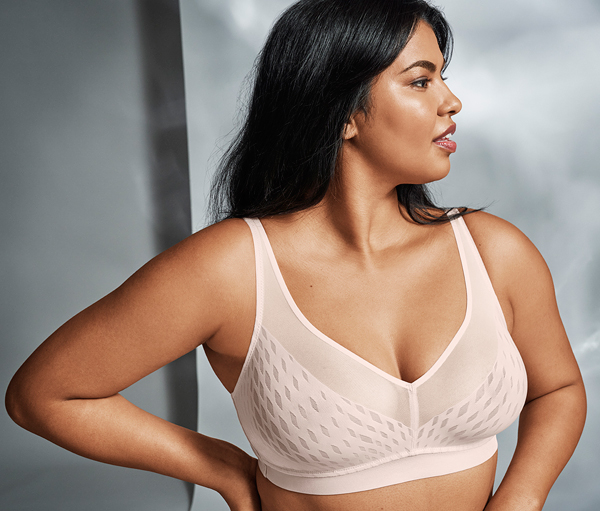 Elevated Allure Wire Free Bra: Who doesn't love a wire free bra for fall? Whether you are lounging on the couch or running errands, this wire free style will keep you lifted while still feeling super comfortable all day! Lightweight cups lift the bustline up to one inch while the elastic-free, stretch front band contours to your body so it never pinches or restrains. This bra is a best seller for a reason. Shop this style in sizes up to G cup today!
See more Wacoal collections in their Spotlight