Leonisa Heralds Hispanic Heritage Month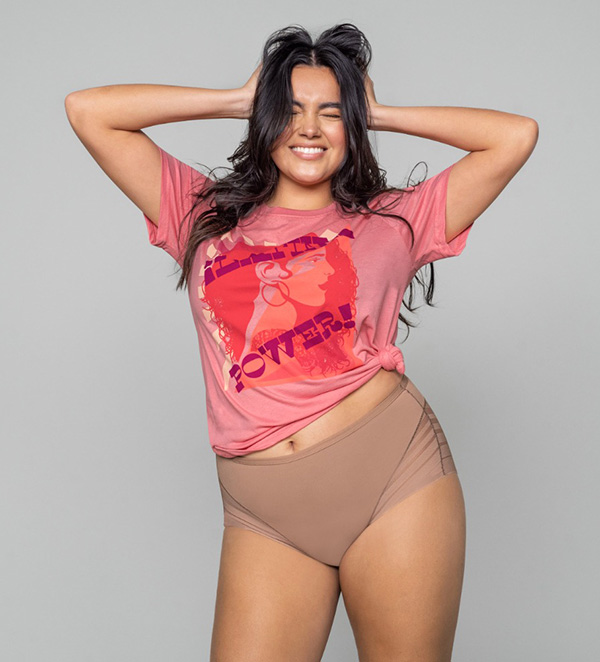 Every year in the USA, we celebrate Hispanic Heritage Month from September 15th through October 15th. The Spanish culture is rich with history and today, in honor of the contributions of American citizens whose ancestors emigrated from Spain, Mexico, Central America, South America, and the Caribbean, the Leonisa brand and Lingerie Briefs are proud to focus their Spotlight on their extraordinary accomplishments.
Leonisa is a family owned and operated Colombian brand that creates all their garments in-house, in the Americas, under fair labor practices. Although the brand has expanded worldwide, they're true to their Latin roots and have never compromised their quality or integrity. The brand's commitment to sustainability comes from their surroundings: Colombia is a naturally beautiful, incredibly biodiverse country, so the brand is dedicated to preserving their surroundings as well as they can by reducing waste and emissions while treating and reusing the water they use in the production of their garments.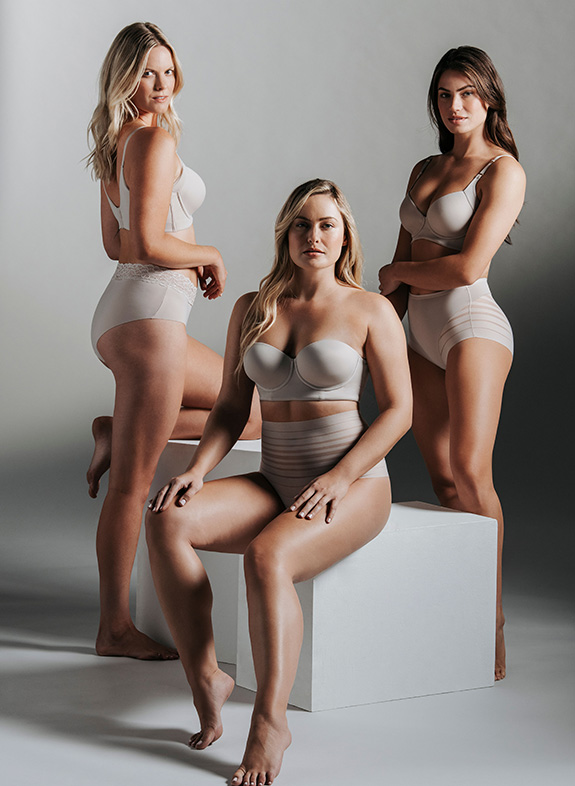 But how did a Colombian company gain so much traction in the US market? Well, there are a lot of factors to consider. Leonisa is a leading producer of shapewear, so the fact that "fajas Colombianas" (specialized shapewear) have become a talking point in the world of undergarments in recent years definitely plays a role in the brand's success. Leonisa is also known for creating high-tech, high-quality pieces that get the job done. Their bras, panties, shapewear, and swimwear all have built-in benefits that bring out the best in the curves of everyone who tries them on.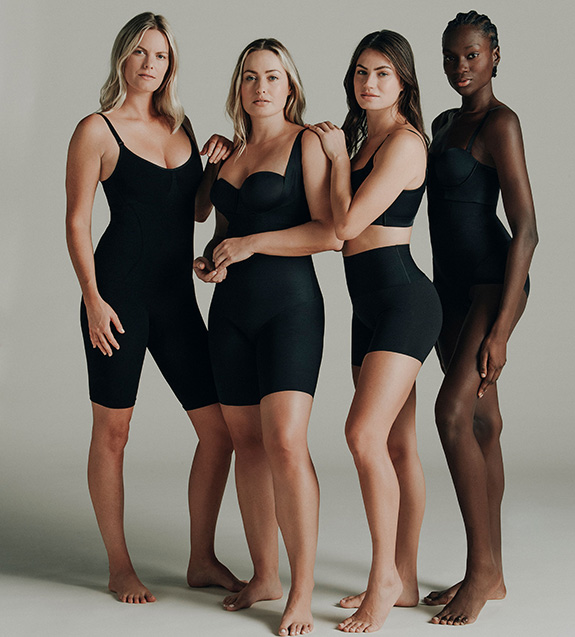 But the most important factor with regards to Leonisa's growth in the market is their methodology. This is a slow-fashion brand that's been growing slowly but sustainably over the years by creating partnerships, getting to know their target audience, and responding to customer feedback with new and improved items. The brand is continuously adapting to their new American market and creating pieces inspired by the women that wear their garments. In recent years, Leonisa has expanded and improved their range of sizes for shapewear, panties, and bras to better fit the needs of their American clientele. The brand is also always innovating new styles with built-in benefits geared towards the desires and expectations of American women.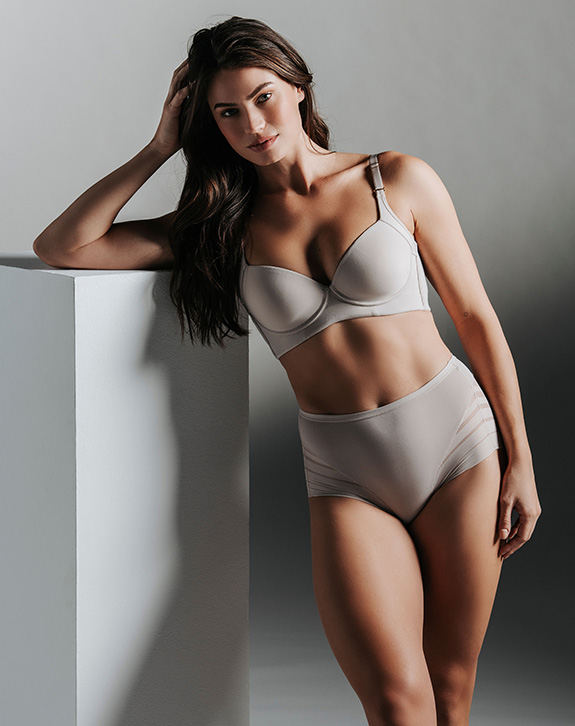 Leonisa is the best of both worlds: a company with Colombian roots that has slowly worked their way into the hearts, and wardrobes, of women all throughout the United States. This brand celebrates their heritage, not just in September and October, but all year round.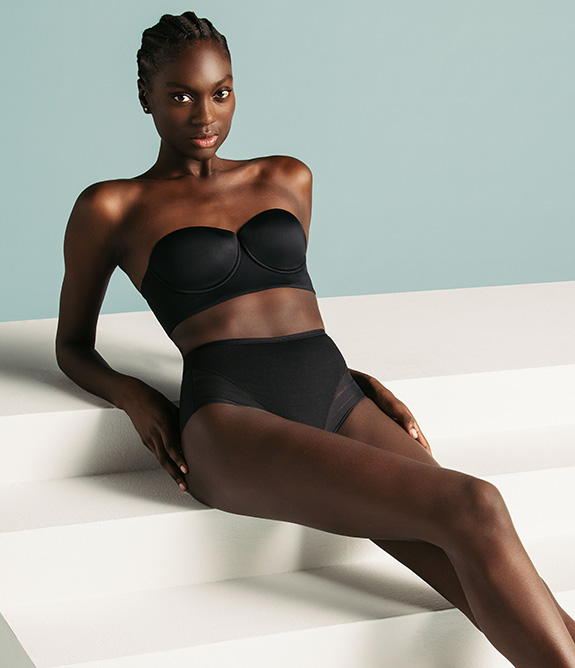 See More Leonisa Collections in Their Spotlight on Lingerie