Simone Pérèle Returns to the Partner Spotlight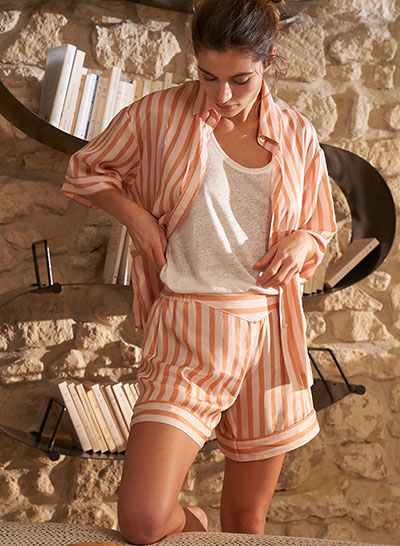 By ELLEN LEWIS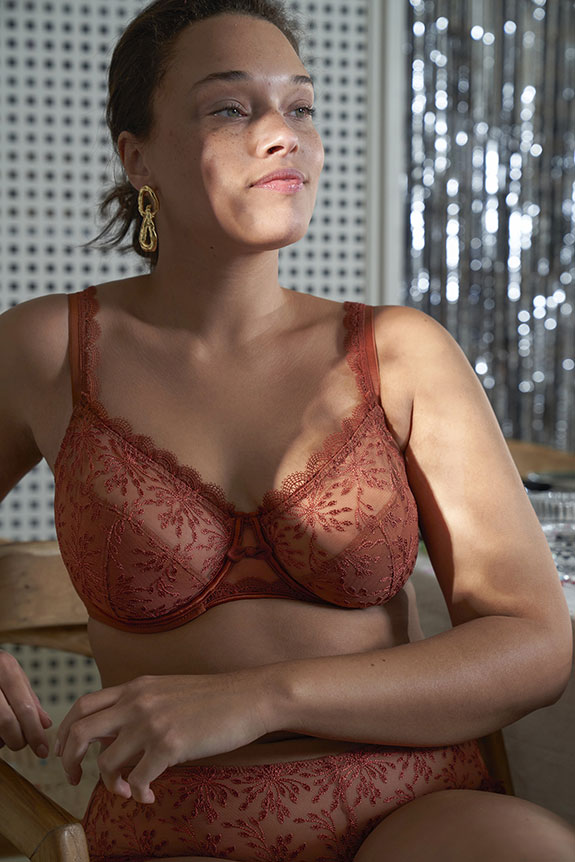 I could not be more pleased to welcome Simone Pérèle back into our Partner Spotlight today with a preview of a few of their Fall 23 highlights. Ever since their pioneer introduction of the Andora t-shirt bra, I have been a personal fan.  The addition of elegant guipure embroidery to this everyday essential was, at the time, an innovation in the USA foundations market. It represented the vision and artistry that Simone Perele herself applied when she launched the brand 75 years ago. (image above: Singuliere)
Today, under the guidance of Artistic Director, Maud Friocourt, Simone's legacy continues. She states:
"We always start from fashion and design trends and work on a story around that. We imagine a place, a time, an atmosphere… sometimes muses or artists who inspire us and give us ideas for designs, embroidery, lace, or color. Beauty and radiance are always at the center of our design process."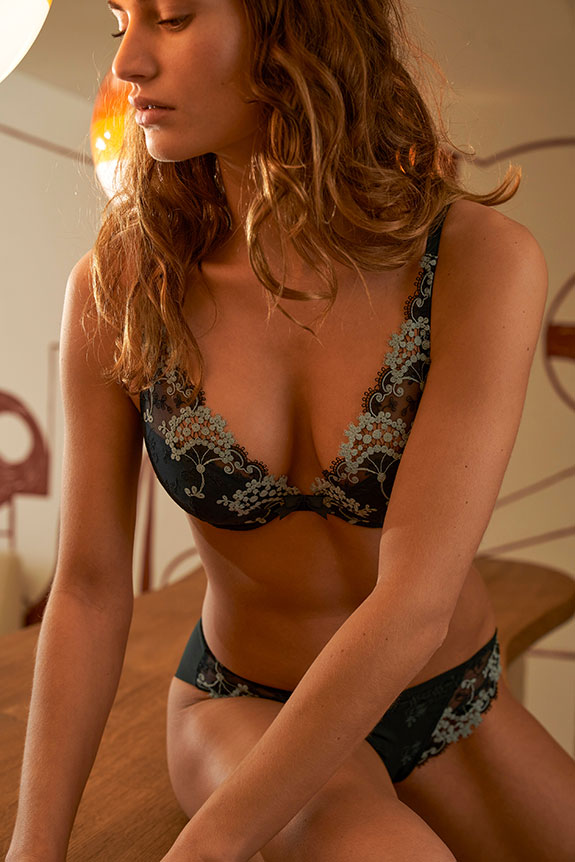 Wish
Not only has Andora, originally a fashion bra, endured to become a key basic like the Essentials, but also, seven other collections have achieved similar core status: Comète, Wish, Caresse, Karma, Saga, Reve, and Dahlia.  This fall, besides the addition of warm earth tones to these customer favorites, Simone Pérèle amplifies its renowned French design expertise by combining Calais leavers lace, Italian fabrics, embroidery, guipure, and recycled elements to create eight new limited edition fashion groups, four for the Simone Pérèle label and four more just for Simone. Further extending the brand reach, 8 sleep and lounge stories make their debut.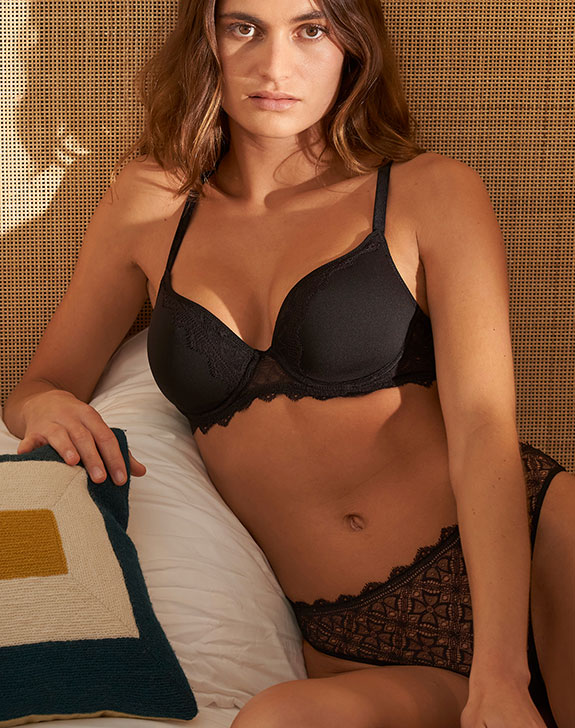 Escale (Limited Edition)
Bold, visionary, rich and uniquely French, the Simone Pérèle legacy surges forward. This is art for art's sake: lingerie that is simply beautiful, incredibly comfortable, and always chic.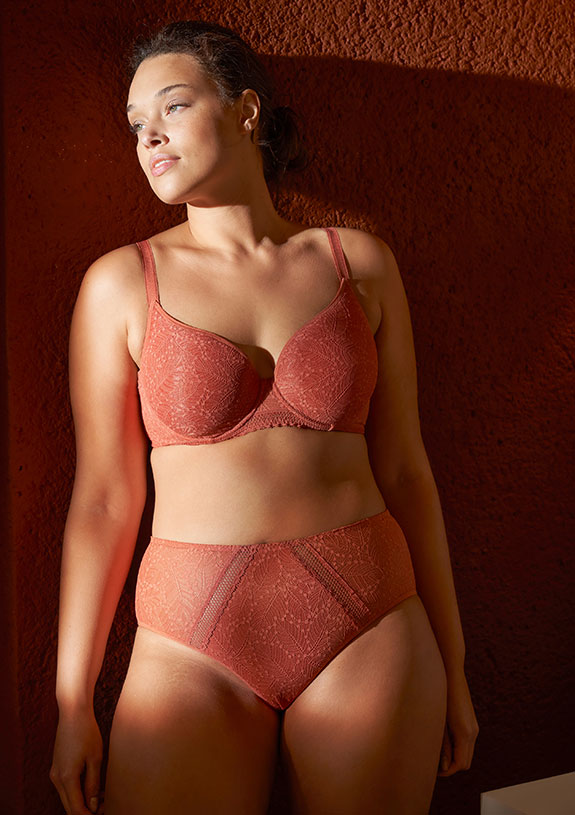 Comète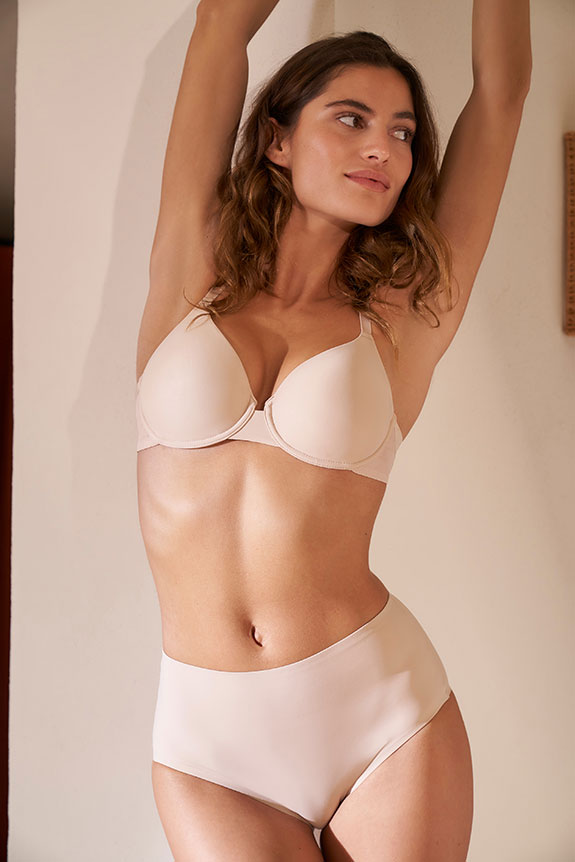 Essential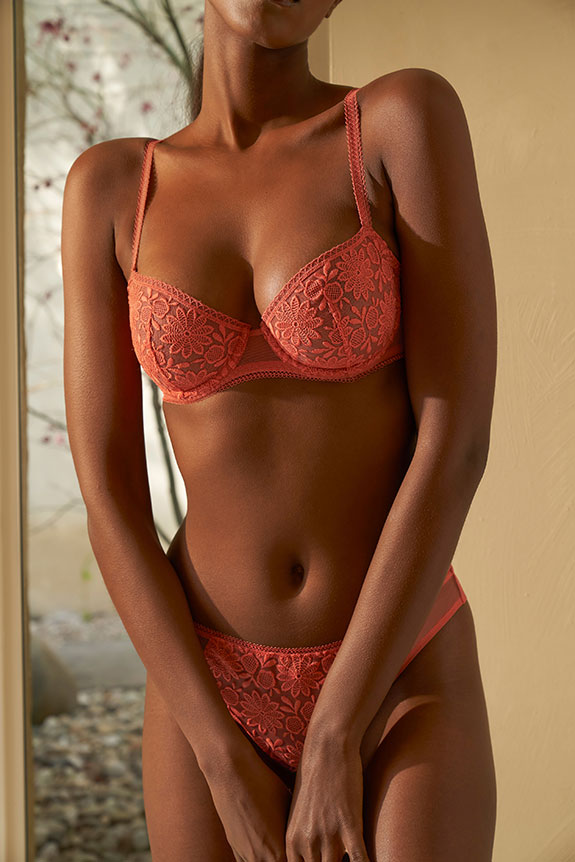 Amazone (Limited Edition)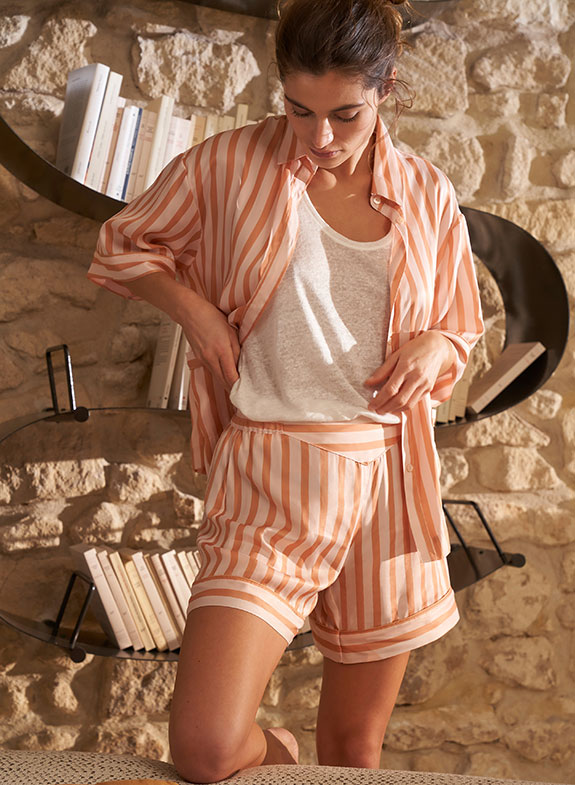 Caprice
See More Simone Pérèle Collections in Their Spotlight on Lingerie Briefs