Wacoal and Taylor Dayne Join Forces for Fit for the Cure® & the Battle Against Breast Cancer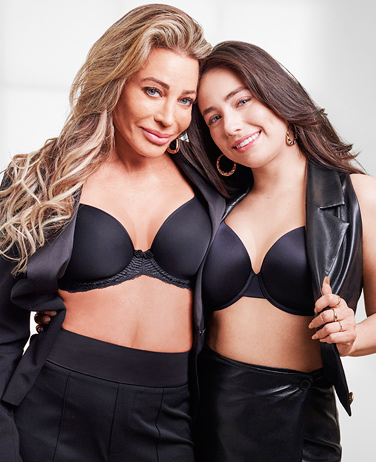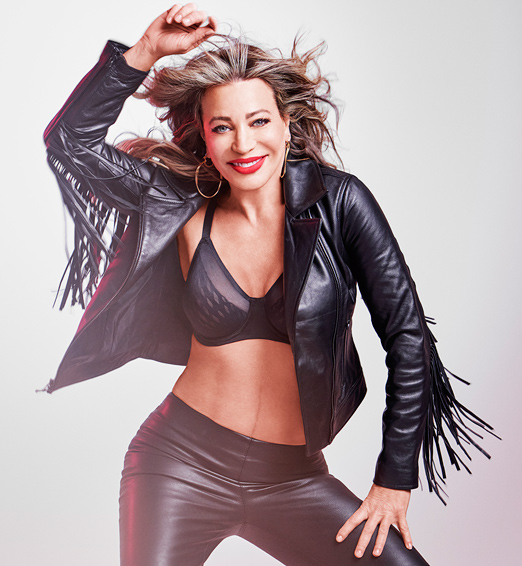 As a company dedicated to women, Wacoal actively supports the fight against breast cancer through a long partnership with Susan G. Komen.
In 1999, Wacoal launched the Awareness Underwire Bra featuring a pink ribbon on the back for breast cancer awareness. At that time, Wacoal donated $2 to Komen for every Awareness Underwire Bra sold during Breast Cancer Awareness Month in October. Fast forward to 2023, Awareness remains a top-selling style for Wacoal, and the partnership now includes the one-of-a-kind Fit for the Cure® program, which takes place at department and specialty stores nationwide. Wacoal donates $5 to Susan G. Komen® for every person who receives a complimentary bra fitting and purchases a regular priced Wacoal or b.tempt'd bra at an event. To date, Wacoal has donated more than $6 million to Komen through Fit for the Cure® and other initiatives.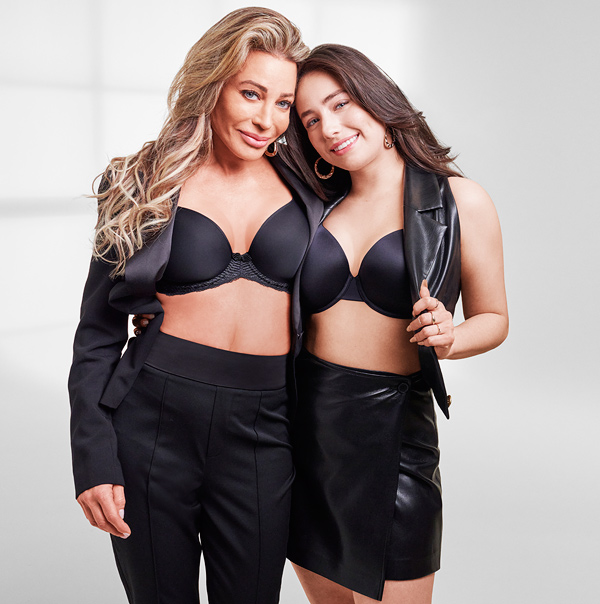 Pop Icon Taylor Dayne and Daughter Astaria Dayne
This fall, American pop icon and two-time Grammy Award-nominated artist Taylor Dayne joins Wacoal in the fight against breast cancer as the Fit for the Cure® spokesperson. The campaign imagery features top-selling Wacoal styles, and Taylor's daughter even joined her on set for a few shots. As a colon cancer survivor, Taylor is passionate about using her voice and platform to spread the word about early detection and help in the fight against breast cancer.
"Being diagnosed with colon cancer gave me an instant reality check," said Taylor Dayne. She continues, "Life-altering decisions had to be made very quickly, and it's overwhelming, but I told myself to fight; and I did. By partnering with Wacoal, I continue that fight by using my voice and their Fit for the Cure® program to reciprocate the same hope, love, and help that I received to people confronting breast cancer. To those who are battling cancer, know that we are a community, and we are here to share our stories together. I'm also excited to see all my incredible fans in each city working together fighting against cancer."
More than 400 Fit for the Cure® events are happening in the United States and Canada, so schedule your complimentary bra fitting today at a department store near you!
Visit Wacoal's Spotlight to see their collections