Who is this Masked Woman? Lise Charmel's Signature Holiday Promotion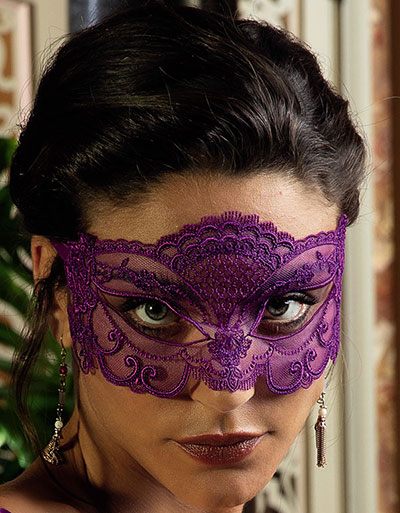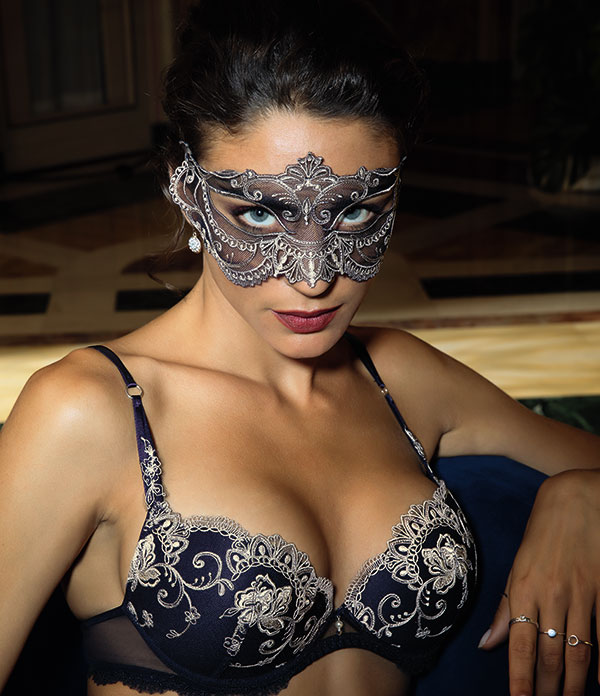 Who is that masked woman? She must be a Lise Charmel aficionado, a woman of mystery, a lover of art, elegant, sensual, and ready to party. So, it's a good thing that Lise Charmel is offering retailers a special holiday promotion for 50 of their customers who revere romance, the drama of performance, and pleasure of dressing up. Four separate collections are headlined by four coordinating mask designs, each one individually designed, yet addressing a common theme: enchanted and elegant charm. Supported by hand drawn renditions of each piece grouped together and framed for display, plus social media input and gifts guaranteed to the winner, this is a playful and provocative way to enhance holiday sales. The mask, already a symbol of the Lise Charmel aesthetic, has been raised to haute couture status by the brand's intricate design hand. The mystique of a costume ball, the drama inherent in a game of hide and seek and the indulgence of luxury lingerie are all revealed by these collections.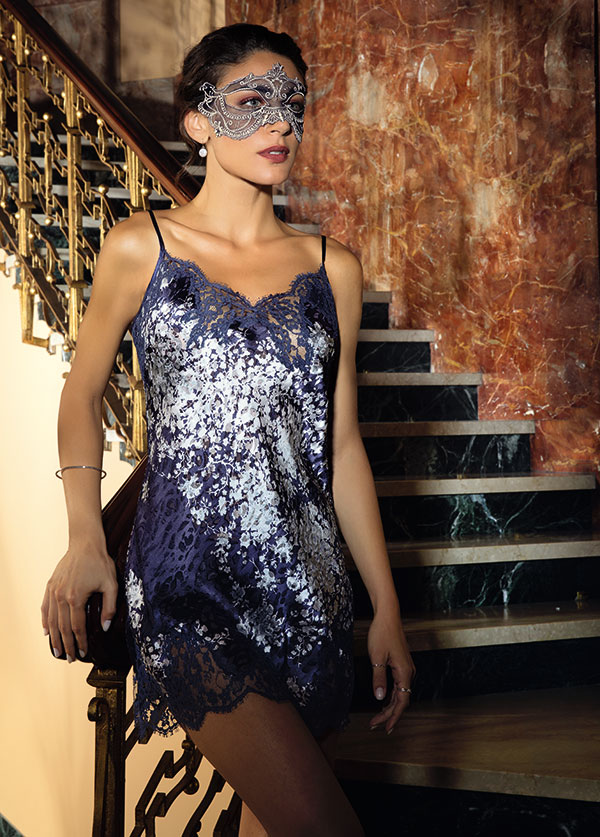 Déese en Glam: "Everything about this group brings Venice to mind. Shimmering water, translucent Murano glass, golden Carnivale masks and Venetian paintings in rich colors, with textured surfaces that sparkle with light."  Seven shades of silver embroidery illuminate this collection.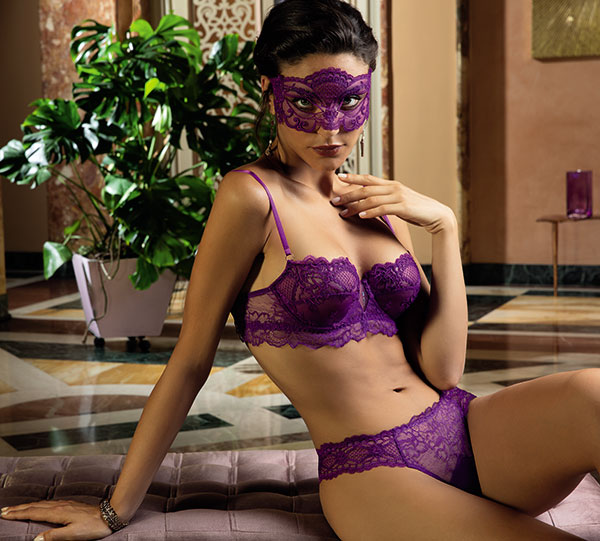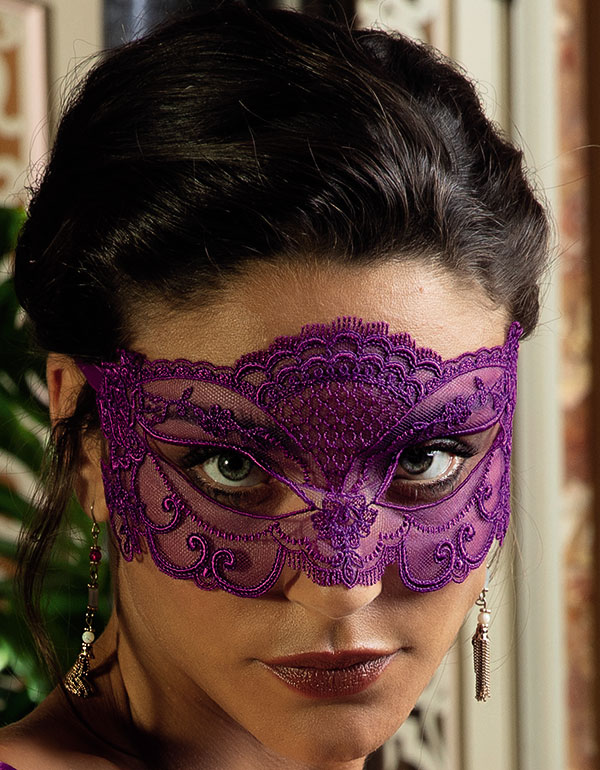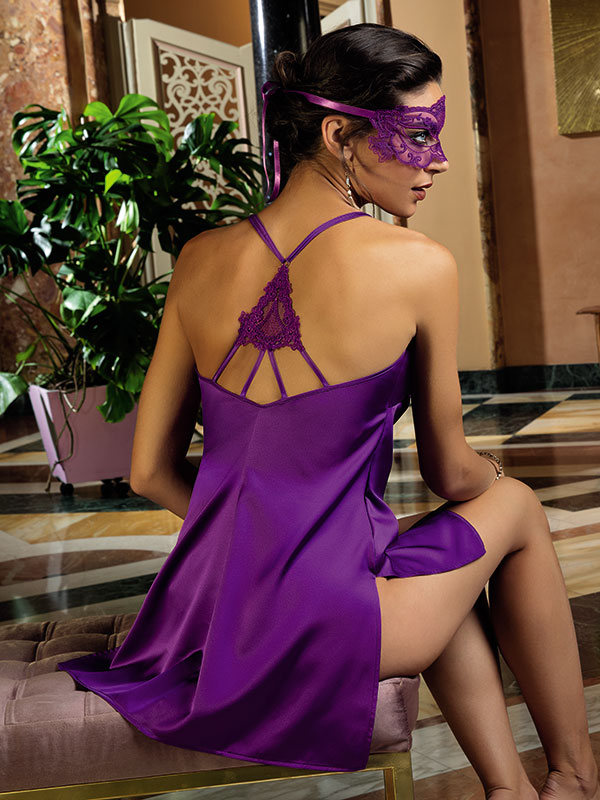 Sublime en Dentelle: Audacious, sexy, sophisticated, and glamourous, the Sublime en Dentelle Collection, now in purple,  takes luxury to new heights of French chic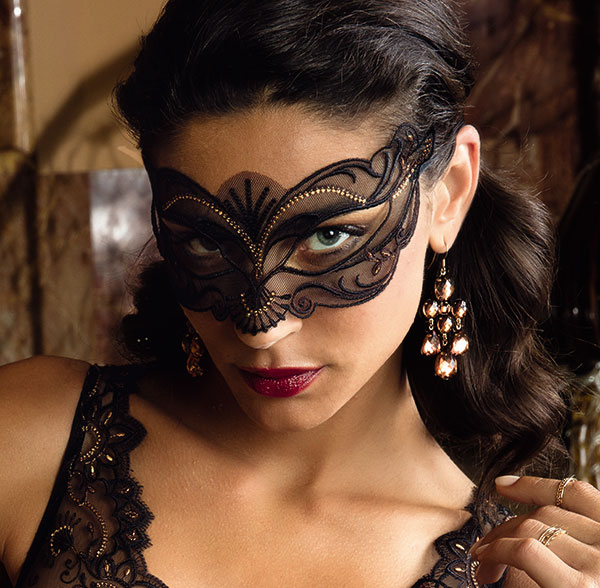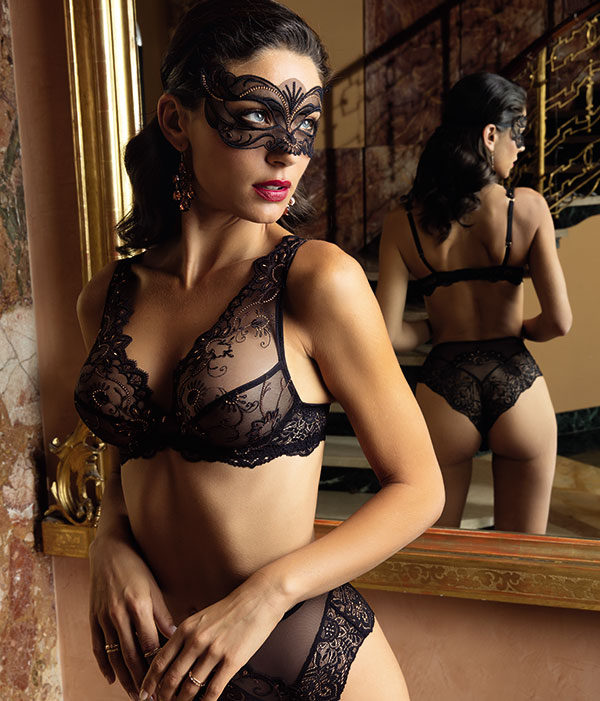 Fauve Amour: Dark, translucent and exotic embroidery tinged with brown bring thoughts into a mysterious abyss.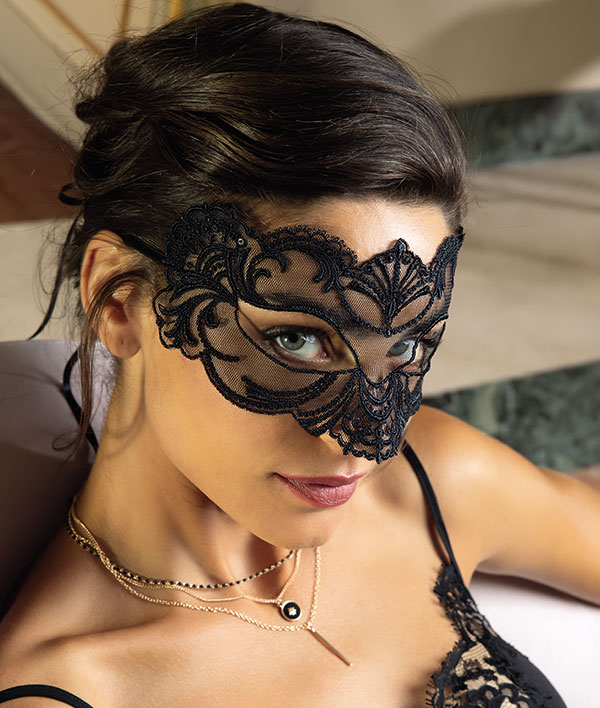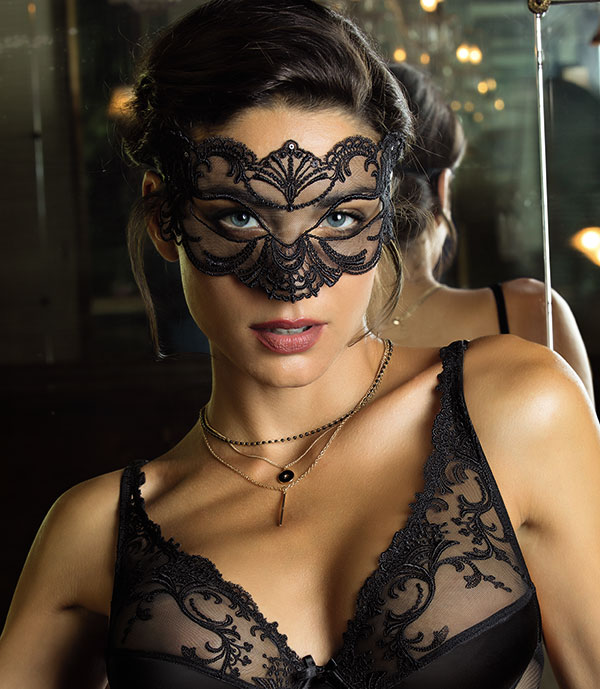 Splendeur Soie: Multi-strands of exclusive embroidery on tulle , this is the brand's signature collection
See More Lise Charmel Collections in Their Spotlight on Lingerie Briefs