Leaflets, Launching Soon, Answers the Call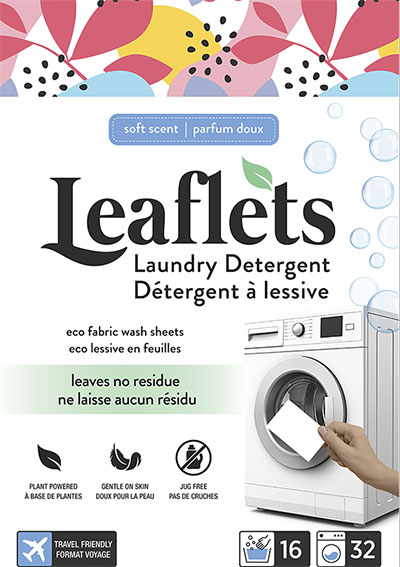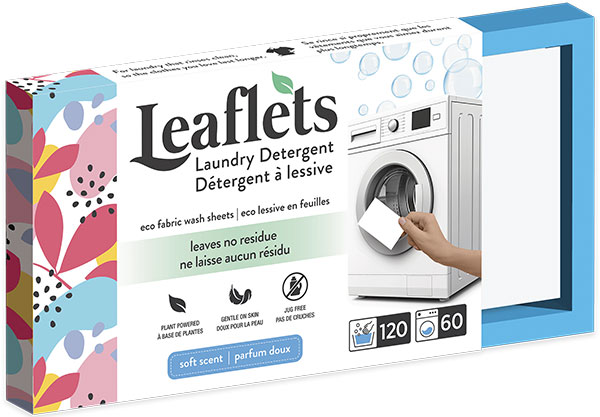 Comfort and convenience is a motivating force in the lingerie business today. We are always looking for fresh, innovative and creative ways to make our lives more comfortable.  Can laundry detergent help?  Leaflets, coming soon from the Forever Group, answers the call.
Leaflets are simple laundry sheets that replace powders and liquids when washing clothes, by hand or in a machine. Although the concept is not completely new, this particular brand stands apart. Using the same exact formula as their popular Fashion Care™ products, Leaflets are enzyme free, eco-friendly, biodegradable, plant based, derived from essential oils, and never tested on animals.  The soft scent fragrance does not cling to fabric promising that neither your clothes nor you will smell like detergent. And this gentle formula is perfect for delicate lingerie, including silk.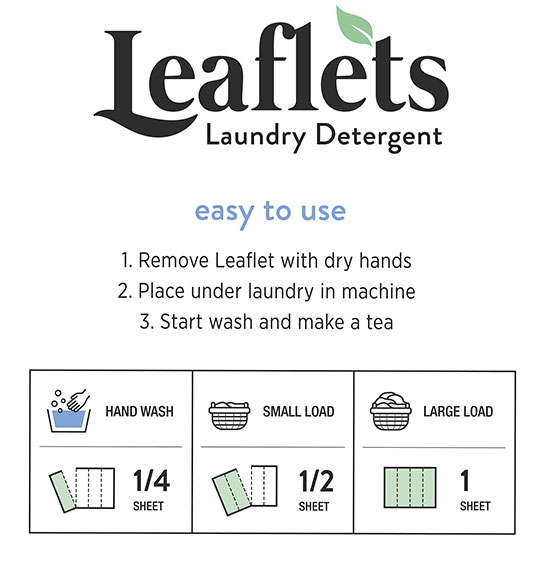 The desire to promote a sustainable lifestyle has permeated our culture.  Unique to the Leaflets Laundry sheets is their construction. They are scored into 4 separate tearable sections, each the size on a cell phone, amplifying their convenience. One piece for a hand wash, two for a small machine load and four for a large load, they are great for communal laundry rooms, small apartment spaces,  and they are travel friendly. The desire to promote a sustainable lifestyle has permeated our culture.  Requiring much less storage space, and much less packaging, these 4 pieces in 1 sheet are an active contribution to the 0-waste movement.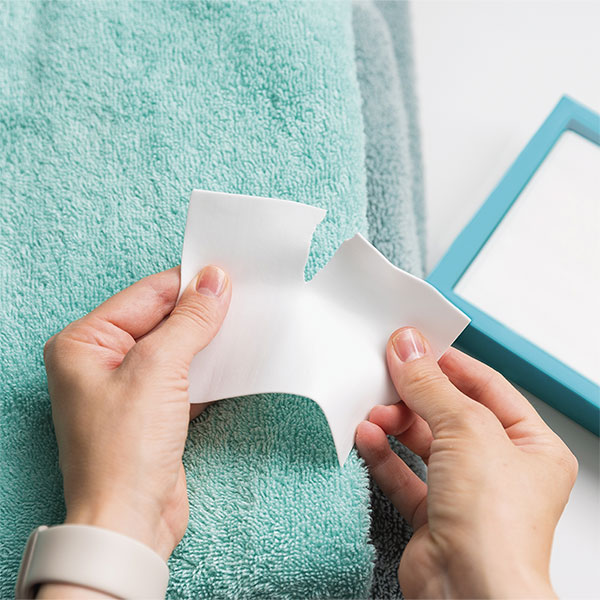 See Other Products by the Forever Group in Their Spotlight on Lingerie Briefs
Website: https://fashioncareco.com/products/laundry-sheets
Contact  LoveYourClothes@fashioncareco.com