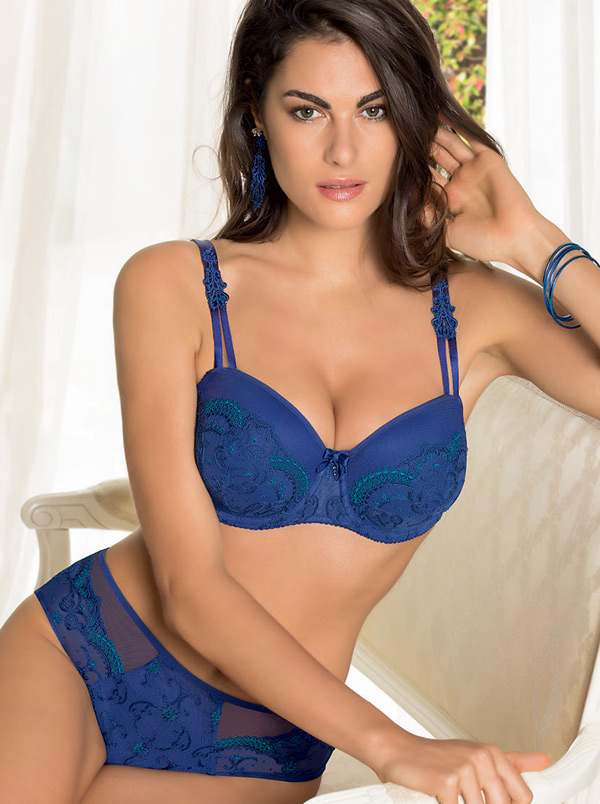 This spectacular "Instant Couture" line was inspired by the opulence of precious, ornate motifs and the enchantment felt during a stroll under the arcades in Florence by the Lise Charmel design team. Instant Couture harmoniously pairs tiered arches and artistic curves. A line with very upscale, contemporary elegance through the soft colors, and refined sensuality. The collection is extensive and includes 4 bra selections, 6 panty styles plus a nightie, camisole, blouse and shorts. (Ellen Lewis was also inspired by the collection recently.)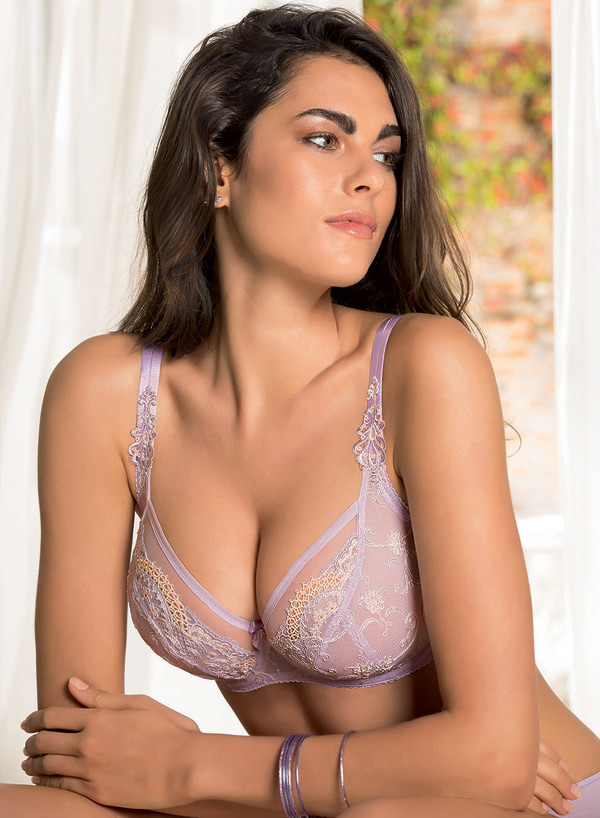 The modern beauty of exclusive embroidery with streamlined graphics and the tulle insets bestowing transparency and lightness. Gorgeous luxury lingerie made in a silk georgette crepe material with a very feminine 2018 spirit. All the necklines and satin straps are embellished with inlaid guipure.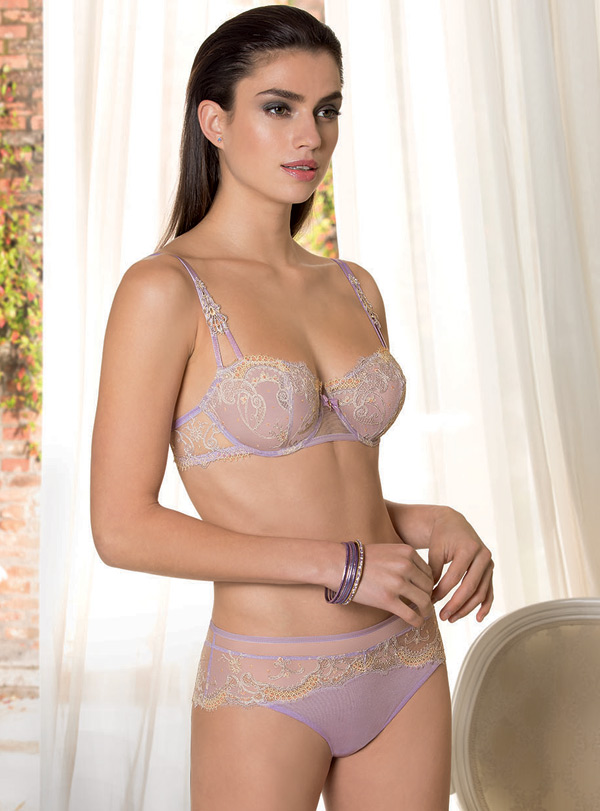 Two new, soft and luminous colors: light mauve and lagoon blue are spot-on with Summer 2018 fashion trends.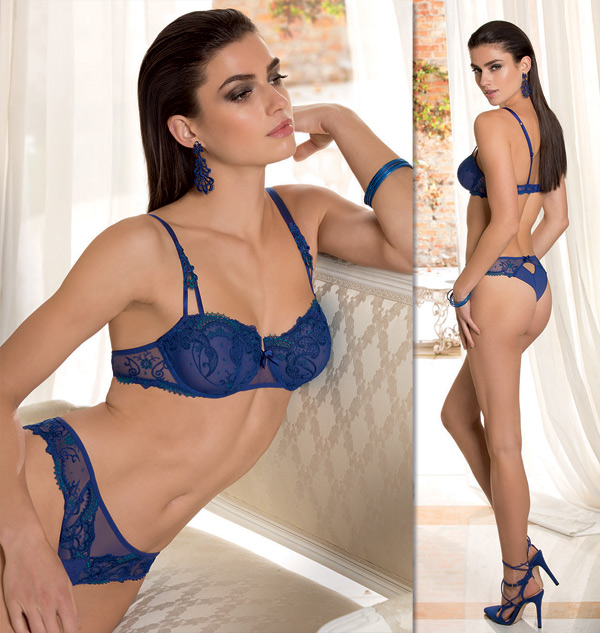 Sleep and … ...Read more