Wacoal: Red Carpet Strapless Bra
Why Wacoal? Staying Power. Wacoal's best-seller strapless bra.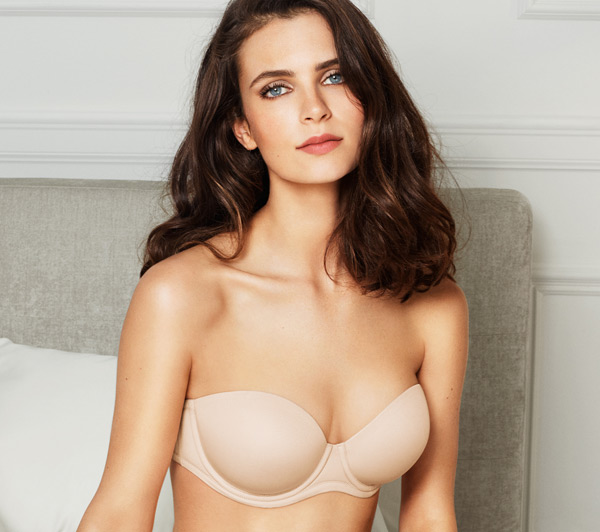 Summer is finally around the corner and it is time for me to prepare my go-to kit: fancy shades, cute sandals, my favorite maxi dress and of course my Wacoal Red Carpet strapless bra!
We know the struggles of strapless bras all too well: lacks support, uncomfortable, keeps slipping off… A mess! Then, one day I tried the Red Carpet bra by Wacoal and let me tell you one thing: It is a keeper! No wonder why it has been the #1 selling strapless bra in Department stores for the last 5 years according to NPD.
It is supportive like no other (up to an H cup, known to be the best for full figures!), comfortable and doesn't slip at all. Convertible and versatile, it's a must-have for any kind of outfit: gala dresses, off-shoulder tops, even for a wedding dress! And to be honest, I wear it very often even when my shoulders aren't showing. Time to see what all the fuss is about, ladies. Get yours HERE.