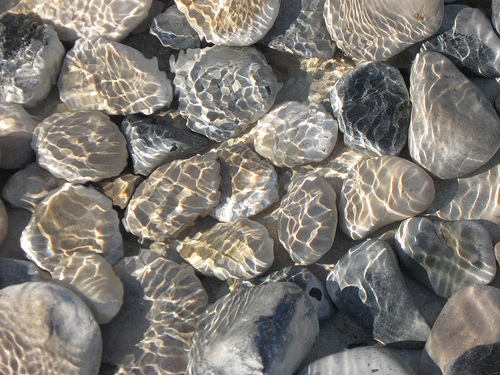 My life has taken a very windward course in the past few years.  Change seems to do that at times. All we can really do is to focus on the horizon and navigate to a safe harbor.  To do this, I have left most of my "stuff" behind and only held fast to the few items that help keep the waters calm.  One of these is my collection of stones, small tokens picked up on beaches through time that anchor my memories: Block Island, Marathon in the Keys, Cabo San Lucas, Long Beach, NY, Southampton to name a few. I keep them on a shelf in my home, rearrange them now and then, hold them in my hands and breathe.  Of course, now, toddler in tow they are in a drawer while I wait for the currents to calm down.  Meanwhile I am spending a lot of time at home, dressed down for easy trolling and full of love for my grandson who is clearly the captain of my life.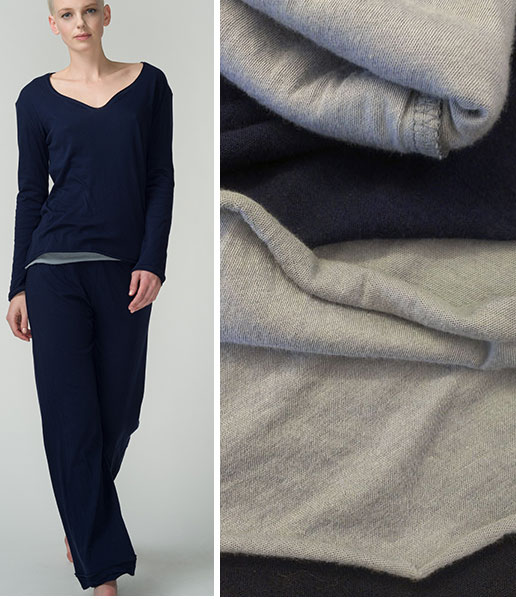 Thank goodness for the Skin collection, perfectly tuned to the lifestyle I inhabit; one where simplicity and necessity take precedence.  This brand is a personal favorite of mine, from the earthbound color palette to the baby soft fabrics; the pieces are collectable and interchangeable reminding me of the smooth stones that are my miniature haven. Now the organic pima cotton double layer pajama is proving the Skin aesthetic is spreading rapidly. Available in three color combinations in sizes 0 – 4, this light, easy fit loungewear, which just delivered to stores, is already a best seller. At least my PJ's assure me a comfortable anchor.
"To Be At Peace, Does Not Mean That You Are Amiss Of Every Storm,
It Only Means That You Can Find A Calm Within The Storm"  ~Tania Elizabeth
.