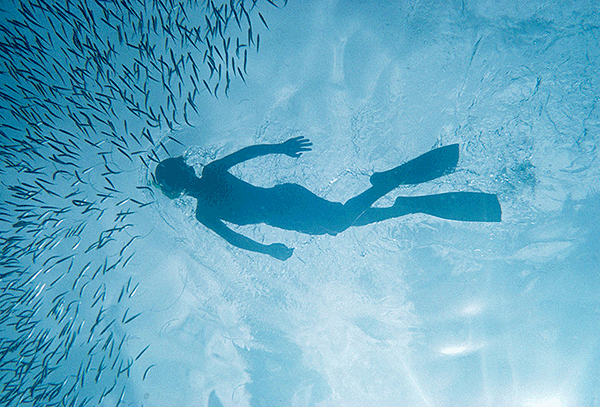 We went snorkeling yesterday at Chileno Bay.  Daily, tourist groups are brought there to explore the reefs for which this cove is known.  Here in the southern Baha, the ocean is very clear near the shore.  Floating face down in these warm Mexican waters is somewhat of a transcendent experience.  Beneath the surface, the sunlight creates an undulating translucence simulating a 3D movie. The fish, each a unique color and shape seem comfortable, moving with ease through the water inches from our imposing forms.  Secure with technically adept breathing gear we wait until the fleet of orange life jacketed swimmers departs and then we imbibe.  A weightless world waits.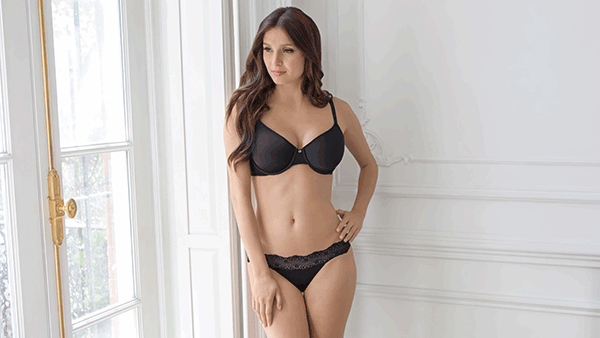 You might think it strange that I would compare Le Mystѐre's new Essential Spacer bra to my snorkeling expedition, but it was the lingerie that I thought about sitting on the beach and contemplating this blog.  After all, spacer fabric is actually a 3D fabric that facilitates airflow, breath-ability and lightweight shape and support.  This style, constructed from a new development of spacer, Perfect Rebound, elevates the t-shirt bra to a heightened level of airy softness while keeping it crush and crease free.  Engineered to insure a buoyant fit (30-40, C-G cups), this bra shapes the breast naturally and is designed to guarantee the Le Mystѐre signature of comfortable value.  Contentment waits.
"I  Pretend That I Am Weightless And In This Moment I Am Happy" ~Incubus
.