by Richard Vincente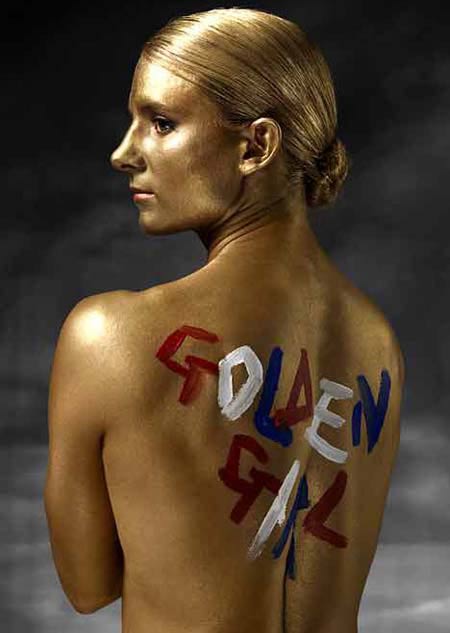 I attended my first LPGA tournament in Canada last week and, although I thoroughly enjoyed the experience, it reminded me of a sadly enduring truth: people can be pigs.
I presumed the fairways would be lined with serious golf fans, but it seemed like many people thought they were really attending a fashion show or a bachelor party. I spent much of the day eavesdropping on whispered crowd chatter. And much of what I overheard was shockingly, regressively sexist.
Many men in the crowd were less interested in a golfer's skills (which were seriously impressive) than in her legs, boobs, butt, hair and overall do-ability. I lost track of how many times I heard someone mutter a predictable pun about scoring or balls or shafts.
But it wasn't just men doing the sniping from the sidelines. I listened in as female spectators … Read more