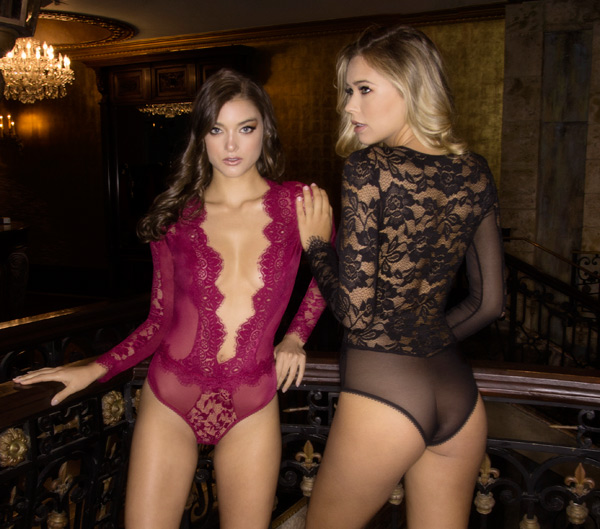 French-inspired fashion by Oh La La Cheri is celebrating 10 years of creating beautiful and sensual lingerie for women. Their 2017 Fall/Winter collection is a perfect blend of their mission to create lingerie that has function and intricacy with detailed lace and satin pieces that can be worn both underneath as well as outerwear. 
This new Oh La La Cheri collection for Fall/Winter 17/18 offers nearly every style in sizes up to 4X!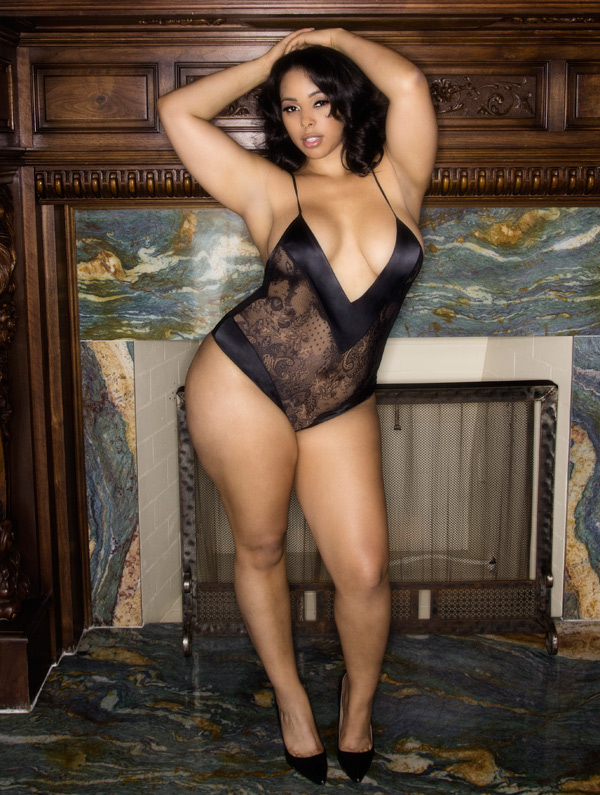 These garments radiate a sophisticated French flair with a modern seductive characteristic, so chic and fun to wear out to clubs, special events or anytime women want to feel their beautiful best.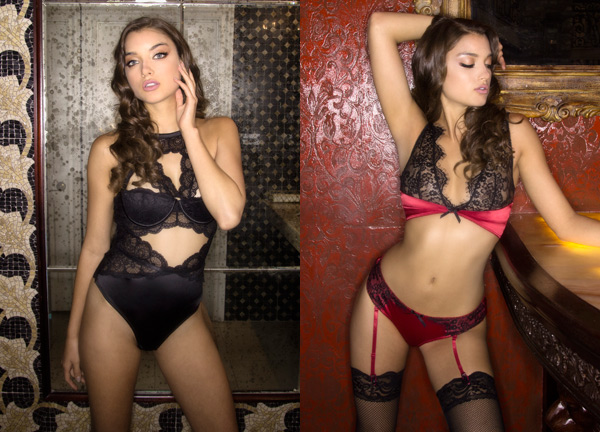 Whether she's petite or plus sized, Oh Lá Lá Cheri cares about one thing, and one thing only, that women …
Read more