By ALI CUDBY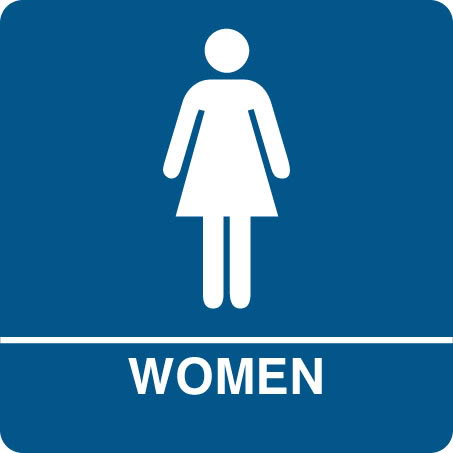 What does this sign mean to you? For most, the association is immediate and easy – this silhouette indicates a woman's bathroom.
But why?
It's only because that's the experience you've had with the image in the past. Yet one small tweak and you can envision something different. And greater. Small shifts can make a huge impact on how you see the world, and the opportunities in it.
In business, when you only see what's come before, you're limited by the experience of the past. You have an opportunity to think bigger by seeing the same landscape in a new way.
Some people call it vision. Certainly, truly visionary business leaders can see the world through a frame that's totally new – think of Steve Jobs' contributions to modern personal technology.
The thing is, vision can be both an opportunity and a … Read more