Comforts of Home ~ Lenceria Boutique
Every time I go home to Santa Cruz I have to get a raspberry napoleon at the locally famous Gayle's Bakery . The crust is slim, airy and flakey and in just the right ratio proportions in relationship to the raspberry and whipped cream filling. Other napoleon's will be an acceptable fix but will never be the same. I tried to take one home to L.A. in a cooler to share, but they never make the drive back. "All that butter in the crust, the melting whipped cream, it won't keep right? We should eat it. We must eat it. Now. We cannot risk it spoiling and poisoning our guests.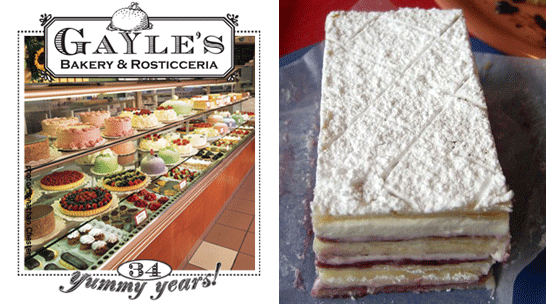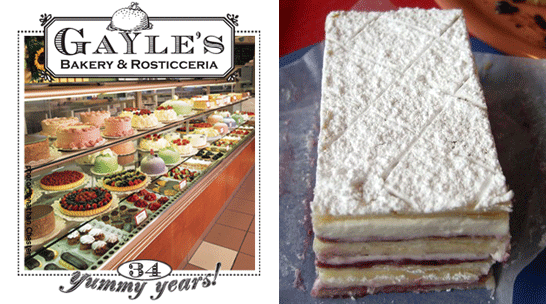 Juliana Correa is lucky that her favorite things to share from her home in Colombia are not perishable goods. Her new swim and lingerie boutique, Lencería in West Hollywood imports all of her favorite Colombian and Latin American designers and brands that she grew up wearing or discovered during recent visits back (Amulette, Maaji, Agua Bendita, Touché and Saha are a few). Because she chose every piece, she can tell you a little biographical story and also some factoids about Colombia, while brewing an espresso. And offering sweet treat cookie or candy. Those can easily travel.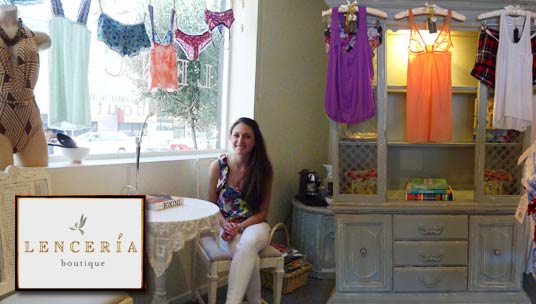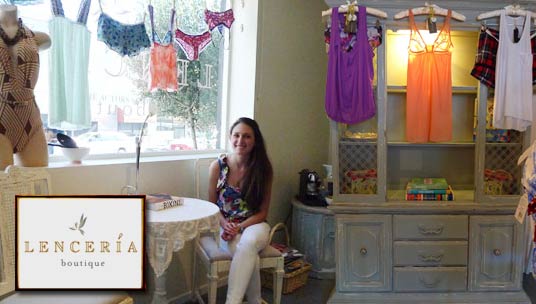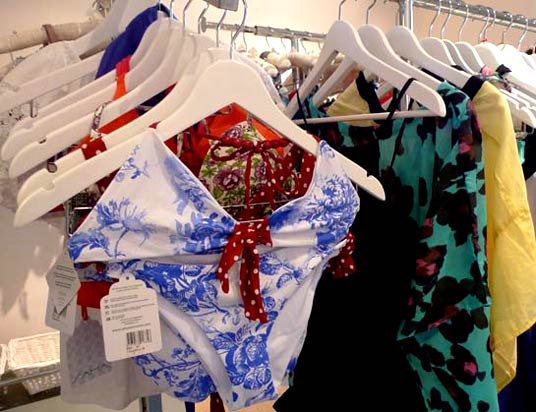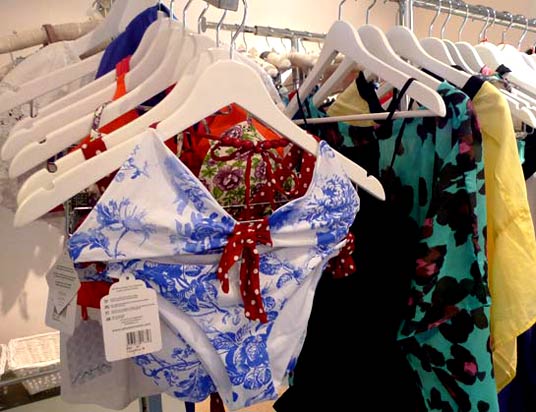 To read a little bit more about Lencería, see the story in California Apparel News
Contact: Juliana@lenceriaboutique.com
http://lenceriaboutique.blogspot.com/
https://www.facebook.com/LenceriaLA/info