Chaucer ~ Inspiration
By Morgan O'Neill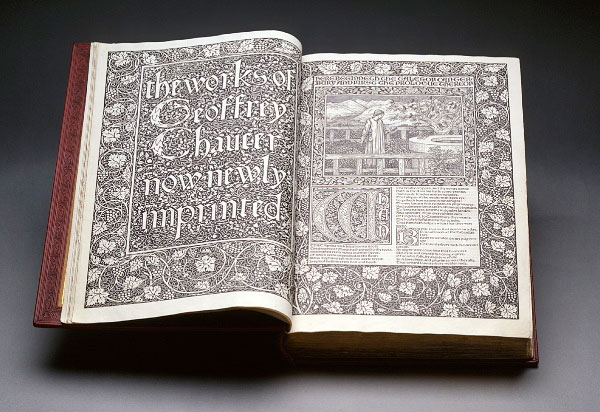 Geoffrey Chaucer is widely considered the father of English literature and to the scholarly minded he is considered the greatest poet of the Middle Ages.  No, I do not mean that his poetry appeals to people ages 40 to 60, sort of like people aging out of the rock and roll era at about 30, to soft rock at 40 and elevator music just before they cart you away to the old age home.  I mean that period of time between the fifth and fifteenth centuries.  Chaucer, born in the mid-fourteenth century, lived near the tail end of this period. It was a time when language conventions were largely non-existent and words were spelled umpteen different ways.  The National Spelling Bee would have been a hoot back then.  But I digress.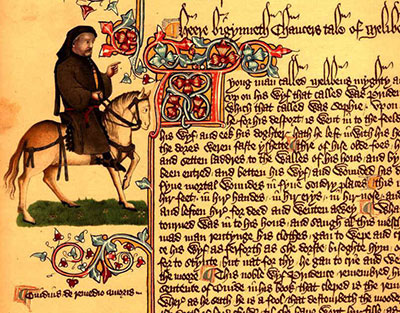 Literature lovers are often compelled to read Chaucer when their professor says, "You cannot consider yourself remotely scholarly in the field unless you read Chaucer!"  Otherwise, unless you want to be a Middle Age's geek, the average sane lover of literature would say, "Please, please my dear professor!  Is there no way I can be a lover of literature without torturing myself trying to interpret Chaucer?"  Whereby, your astounded professor says something pithy like, "If you do not read Chaucer then read my lips instead.  You will not make it through the graduate curriculum and you will be a failure for the rest of your pathetic literary existence." So, like the religious sinner self-flagellating himself with a leather cat-o-nine tails, the literary lover surrounds himself with ten other texts to help him translate and interpret one line of a 500 line poem to satisfy some deep hidden urge to uncover the heart of the scholar within.  Damn those professors!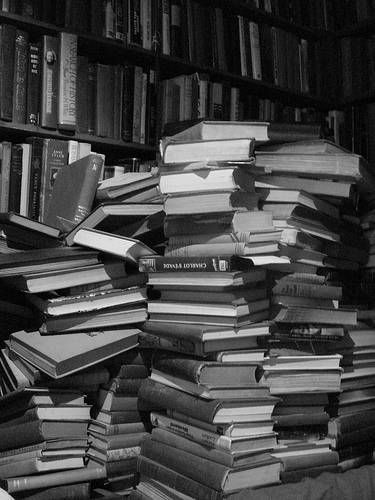 So, now I hate to admit it but I find myself periodically drawn back to Chaucer. Not necessarily to torture myself, because, believe me, it is torture.  But for love, which I guess is an insane type of torture as well.  Chaucer was prolific but I am particularly drawn to his dream poems of which he wrote four.  Love is the central theme of these verses. Dream fiction often involved the interplay and mingling of concepts and styles from many different disciplines.  This literary technique is evident in many of his dream poetry including House of Fame, Book of the Duchess, Legend of Good Women and Parlement of Foules in which  Chaucer weaves "old books" to reach beyond the intended meaning of the prior works and create a new plateau of learning.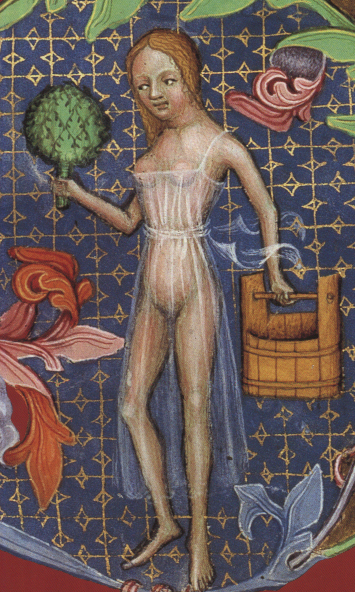 So is there a Chaucer in the lingerie world?  Is there a designer out there whose work informs the lingerie lover and celebrates the early innovators as the seedbed for new ideas?  I would argue that there are many.  One only needs to look at the impact of retro styling and vintage design on current lingerie development.  Brands like, Bordelle, Toad Lillie, What Katie Did, Kiss Me Deadly, Dollhouse Bettie, Gilda and Pearl , Jenny Packham, Hanky Panky, Rago and many others continue to draw from the history of Intimate designs to establish their identity.  Every Fashion Bra brand, including Wacoal, Chantelle, Eveden, Aubade, and Maidenform, can lay claim to the influences of the past as they include retro influences in each of their collections.  Here, like with Chaucer, the old is integrated into the current to create something completely new.
Inspiration comes from many sources and innovation is often a byproduct of some earlier idea that perhaps was before its time or just required a longer gestation cycle.  It is true of many great ideas that are only now coming to market.  Lingerie is no different.