FASHIONING THE BODY: An Intimate History of the Silhouette.
By CAMILLE BLOCK
Every so often I uncover another jewel in Manhattan.  This time it is BARD GRADUATE CENTER and its Gallery Programs.  You have until July 26, 2015 to see FASHIONING THE BODY: An Intimate History of the Silhouette.  This exhibition is for all of us who appreciate the extraordinary ways in which women and men have shaped their bodies into distinctive silhouettes in the name of fashion.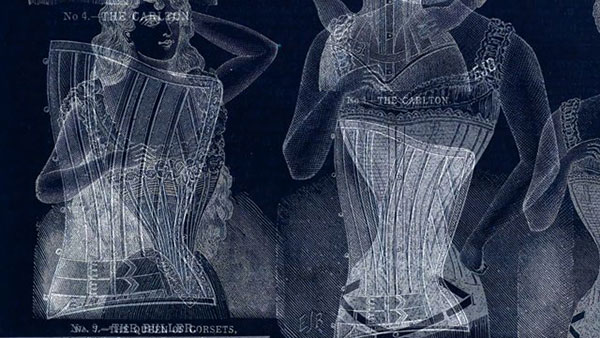 The many devices and materials that have been used to shape silhouettes from the 17th century to today are included.  There is an edited collection of bras, however my interest was piqued when I saw all the panniers, corsets, bustles and crinolines.
But also check out the lacings, hinges, straps, springs and stretch fabrics that were used to alter the natural figure.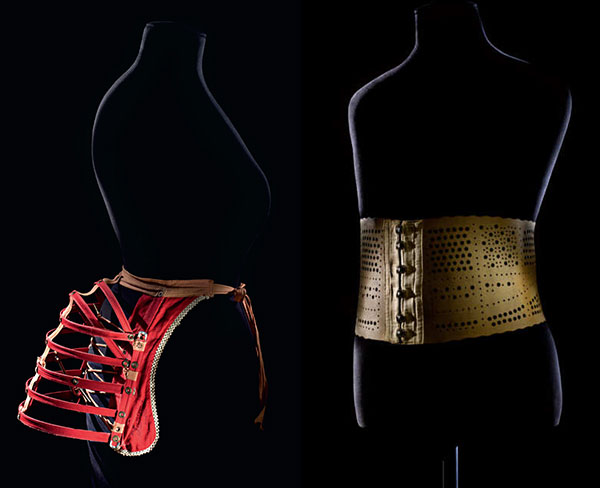 Take your time, there are three floors in an elegant town house that include complete outfits shaped by the hidden structural contraptions.  Also, moving mannequins display the mechanized reconstructions of the bustles, etc. in order to show the functionality of these undergarments. See this video https://vimeo.com/122575826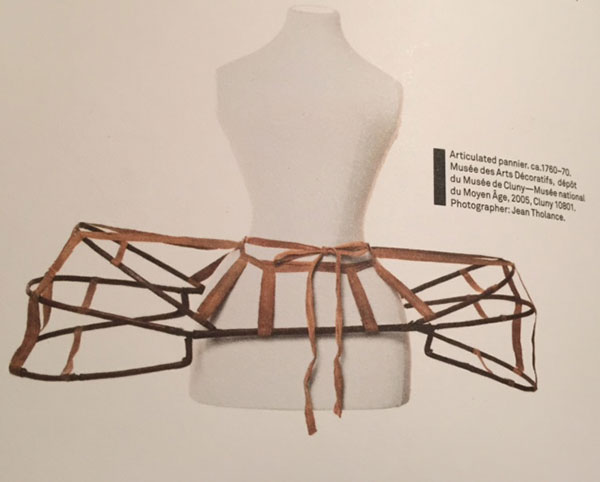 FASHIONING THE BODY was organized by Les Arts Decoratifs, PARIS and curated by Dr. Denis Bruna and is located at 18 West 86th Street in NYC, NY.