Each, One of a Kind ~ Rock Cotton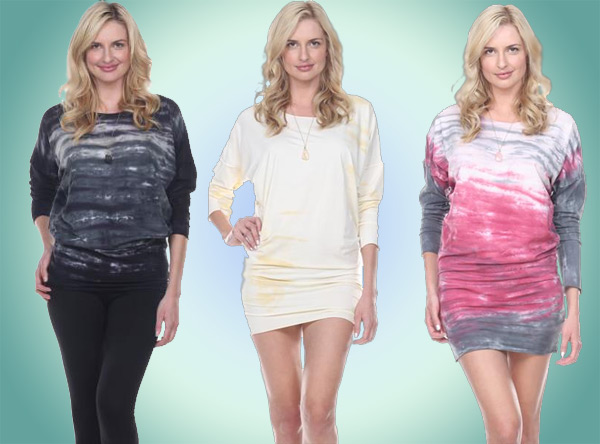 Every Rock Cotton T-shirt dress is truly unique, hand dyed in amazing colors and the fabric is super soft supima cotton. You'll want to wear this tunic-tee everywhere as a dress, tunic or t-shirt! They come in one size that fits to a size 16… PLUS enjoy the free accompanying stone necklace for a natural bit of magic!

Cotton for Your Body… Rock for your SOUL!